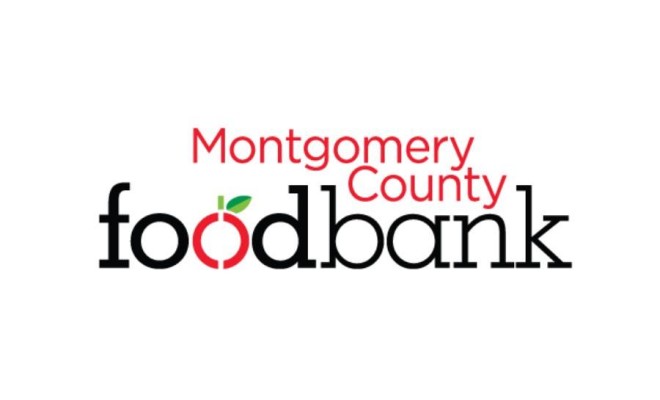 Montgomery County Food Bank Mobile Markets
By |
The economic impact of COVID-19 has spiked the need for hunger relief into levels not seen before. Many families in our community are already struggling without food and there are a growing number of elderly, children, and adults who need help during this crisis. Montgomery County Food Bank is working together with partner agencies to fight against hunger by distributing food and resources to those in need by hosting Mobile Markets throughout Montgomery County.
Mobile Markets are temporary drive thru distribution centers where pre-packaged bags of groceries will be provided to Montgomery County residents in need, while supplies last. Residents can drive up to the Mobile Market, stay in their car, and MCFB's partner agencies and trained volunteers will load the groceries safely into their car.
Dates, times, locations and partners involved at Mobile Markets scheduled. More dates coming soon!
Date/Time/Host/Event Address/Market Size:
September 16, 2020 9am Communities in Schools – Armstrong Elementary 110 Gladstell St, Conroe, TX 77301
September 17, 2020 12pm New Caney Iglesia Adventista 14535 Allendale Ln, Conroe, TX 77302 (Allendale Baptist Church)
September 18, 2020 9am Communities in Schools – Caney Creek High 13470 FM 1485, Conroe, TX 7730
September 21, 2020 6pm The Abundant Harvest Kitchen – Abundant Harvest w/Texas Families Council 19121 Kings Row, New Caney, TX
September 25, 2020 9am East Texas Dream Center Mobile Pantry 21130 Legion Rd. New Caney , TX 77357
September 25, 2020 5pm The Abundant Harvest Kitchen 3901 S Panther Creek The Woodlands, TX 77381
September 26, 2020 10am – 12pm YMCA Outreach – Generations Church – 405 Rayford Rd, Spring, TX 77386
September 26, 2020 8am Caney Creek Apostolic Tabernacle – Caney Creek Apostolic Tabernacle 16613 FM 1485, Conroe, TX 77306
September 26, 2020 12pm First Christian Church of Conroe – Pilgrim Rest MBC 509 S. 3rd Street, Conroe TX
September 28, 2020 6pm The Abundant Harvest Kitchen – Abundant Harvest w/Texas Families Council 19121 Kings Row, New Caney, TX
Mobile Markets will continue through the month of October 2020 – please stay tuned for upcoming dates and details.
For anyone not able to attend one of these drive thru distributions, more info can be found on the MCFB website about food pantries open across the county at https://mcfoodbank.org/find-a-food-pantry-partner-agencies-conroe-tx/
The Montgomery County Food Bank is mobilized, as a second responder, to serve the community with the highest safety standards in food handling and distribution. MCFB works with over 50 partner agencies in Montgomery County to distribute food to clients. With their network and relationships, they are able to provide the most cost-effective way for agencies to access the greatest variety of nutritional food and necessities in volume.
HOW CAN YOU HELP?
The best way to safely help your neighbors in need is to join the community wide Montgomery County Food Bank Virtual Food Drive at www.mcfoodbank.org.
At the Montgomery County Food Bank, every $1 donated provides 5 meals.
If you would like to volunteer, please visit the Montgomery County Food Bank website as they have screening measures in place.
To ensure the highest safety standards, the MCFB is not encouraging community food drives at this time.