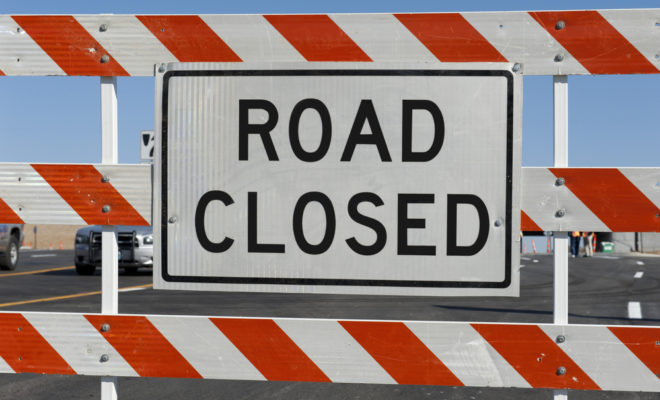 News
Rayford Road closure between Fox Run and SH99
By |
Rayford Road will be closed to through traffic in both directions between Fox Run Boulevard and the Grand Parkway (SH 99) starting at 9 tonight (Friday, Nov. 15). Rayford Road is scheduled to reopen early Saturday morning, weather permitting.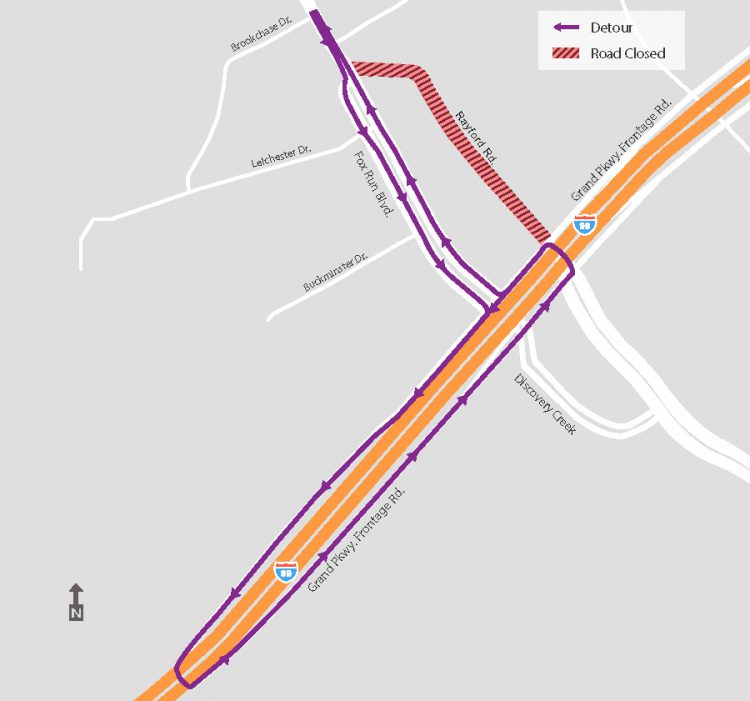 Traffic will be redirected to Fox Run Boulevard, which will partially reopen at the intersection with Rayford Road Friday afternoon. There will be two-way traffic on the north side of Fox Run Boulevard between Rayford Road and Fox Mountain, with two lanes in each direction on Fox Run between Fox Mountain and the Grand Parkway feeder road.
Drivers will not be able to access Hidden Spring Falls, Fox Ravine Drive and Legends Reach Drive via Rayford Road during the overnight closure.
The closure is necessary in order to install drainage pipes across Rayford Road at two locations.
All lanes on Fox Run Boulevard at Rayford Road also should reopen by the end of the day Saturday.
For more information, call the Precinct 3 Commissioner's Office at 281-367-3977.
Source: Precinct 3