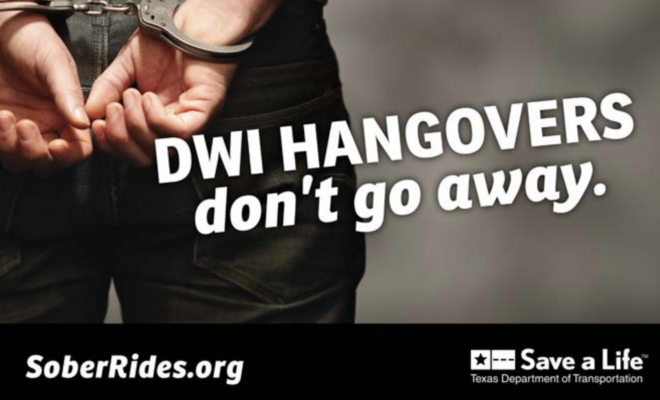 News
Sheriff Increases DWI Enforcements over the Holiday Season
By |
Starting December 14, 2018 and continuing through January 1, 2019, the Montgomery County Sheriff's Office in conjunction with law enforcement agencies throughout Montgomery County, will be deploying additional resources on roadways targeting intoxicated drivers.
The goal of this is to prevent traffic related crashes and deaths caused by impaired drivers during the upcoming holiday season. During this time, Deputies will be out at various locations throughout the county proactively enforcing Driving While Intoxicated offenses.
The Montgomery County Sheriff's Office wants people to make safe choices and designate a sober driver or use one of the various ride-sharing options, like Uber. There are no excuses for driving intoxicated. This targeted enforcement was made possible by a grant through the Texas Department of Transportation.
Source: Specialist Thomas Smith, Montgomery County Sheriff's Office, Executive Division