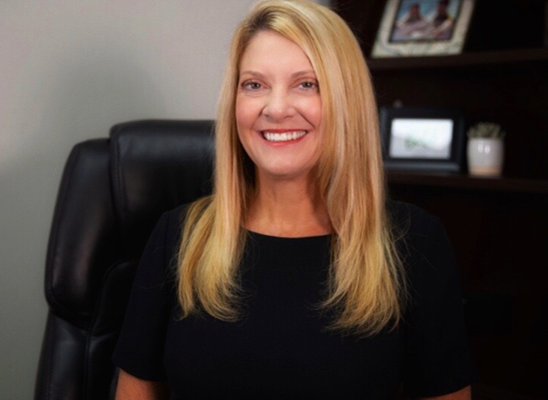 Business
American Heart Association Announces New Vice President of Development for Suburban Houston Markets
By |
HOUSTON, TX — The American Heart Association (AHA) Greater Houston has named Kellie Armstrong as the new VP of Development – Gulf Coast. Armstrong, a longtime resident of The Woodlands and passionate, tenured executive, will lead a team focused on development and mission impact in suburban communities across the Houston metro area, including The Woodlands, Bay Area, and West Houston.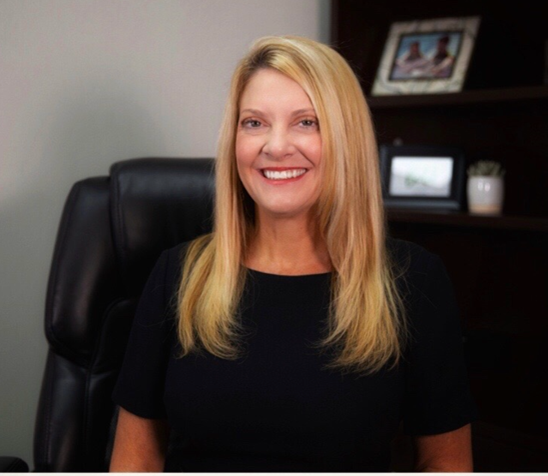 For nearly 100 years, the American Heart Association, devoted to world of healthier lives for all, has saved and improved lives, pioneered scientific discovery, and advocated for healthy public policies in communities across the country. These bold moves have helped transform the nation's health and significantly reduce heart disease and stroke death rates.
Kellie steps into the role at a pivotal moment of the Heart Association's history. In just two years, the Association will celebrate 100 years since the movement was mobilized in 1924. Through Kellie's leadership, the AHA Gulf Coast team will work to keep the torch lit for the next century as they continue the critical work to eliminate heart disease and stroke, optimize brain health, and ensure equitable health every community across the country.
"As the new VP of Development – Gulf Coast, Kellie's experience will propel our work locally to address priority issues such as hypertension control, nutrition security, and CPR training," said Mel Edwards, SVP and Executive Director of the Greater Houston Division. "We are honored to have Kellie's passion and leadership as we work to accomplish our 2024 Impact Goal."
Kellie received her bachelor's degree from Boston College and her Master's in Social Work from the University of Central Florida. She is a Certified Fund Raising Executive who combines her social work and clinical background to help people discover and use their gifts and talents to make their community and in turn the world a better place.
Kellie has an extensive and diverse background. She has worked in the public and private sectors as a social worker, clinician, trainer, analyst, consultant, fundraiser, and administrator.
One of the accomplishments she is most proud of is serving as a national consultant and expert on domestic minor sex trafficking. Not only did she develop the clinical model for the first safe house and treatment facility in Texas, but she also secured the multi-million funds needed for startup from foundations, corporations, and individuals. Additionally, she provided congressional testimony to change legislation to create federal funding streams and developed national social media/awareness campaigns to establish a volunteer base of thousands.
After this accomplishment, she retired from child welfare and took her fund-raising experience to work in the field of private education allowing her to spend more time with her young family. Building the school's development department from scratch, she completed three successful campaigns raising over 18 million. As a member of the senior leadership team, she managed a team responsible for 18 events encompassing over 5,000 participants while engaging and recruiting 200 volunteers annually.
Leadership and community service are a staple in Kellie's life. She has served throughout the years on numerous committees, taskforces, and boards. During her tenure in social services, she served as a member of the Texas Alliance for Children & Families Legislative Committee, the Florida Child Abuse and Prevention Task Force, the Texas Attorney General Human Trafficking Taskforce, Harris County Human Trafficking and Victim Services Taskforce, and the Foster Family Treatment Association national board, serving on their research, public policy, editorial and conference committees. Kellie was honored by Children at Risk for her dedication and willingness to speak out for Houston's and Texas' children. Locally, Kellie graduated from Leadership Montgomery County and served on The Woodlands Chamber of Commerce's Economic Outlook Conference Committee, and volunteered for The Chamber Ball, The United Way Women Who Rock Luncheon, and Montgomery County Child Advocate's Superhero Run.
Kellie and her husband have resided in The Woodlands for 18 years where they raised their two daughters. Her hobbies include volunteering with her daughter through the National Charity League, running, eating out with family and friends, and playing with her new granddaughter.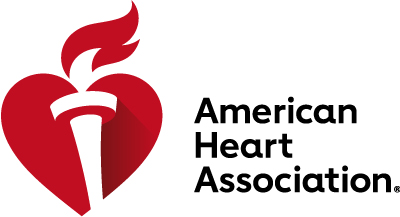 The American Heart Association is a relentless force for a world of longer, healthier lives. We are dedicated to ensuring equitable health in all communities. Through collaboration with numerous organizations, and powered by millions of volunteers, we fund innovative research, advocate for the public's health and share lifesaving resources. The Dallas-based organization has been a leading source of health information for nearly a century. Connect with us on heart.org, Facebook, Twitter, or by calling 1-800-AHA-USA1.