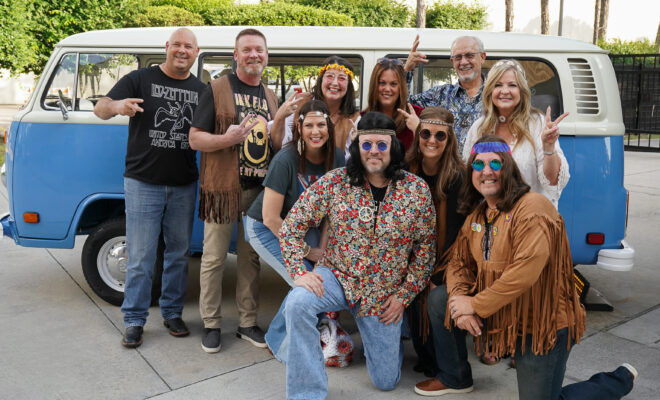 Events
Angel Reach Event Fosters Security for Local Youth
By |
THE WOODLANDS, TX – Angel Reach, the Montgomery County nonprofit focused on meeting the needs of youth who have aged out of the foster care system and those living with relatives in kinship homes, announced nearly $1 million dollars was raised through their annual charity event held Saturday, April 15, 2023 at the Cynthia Woods Mitchell Pavilion in The Woodlands. The funds will go towards construction and operation of their transitional living facilities, meals, counseling, education, transportation, advising and other programs to help abused and neglected children.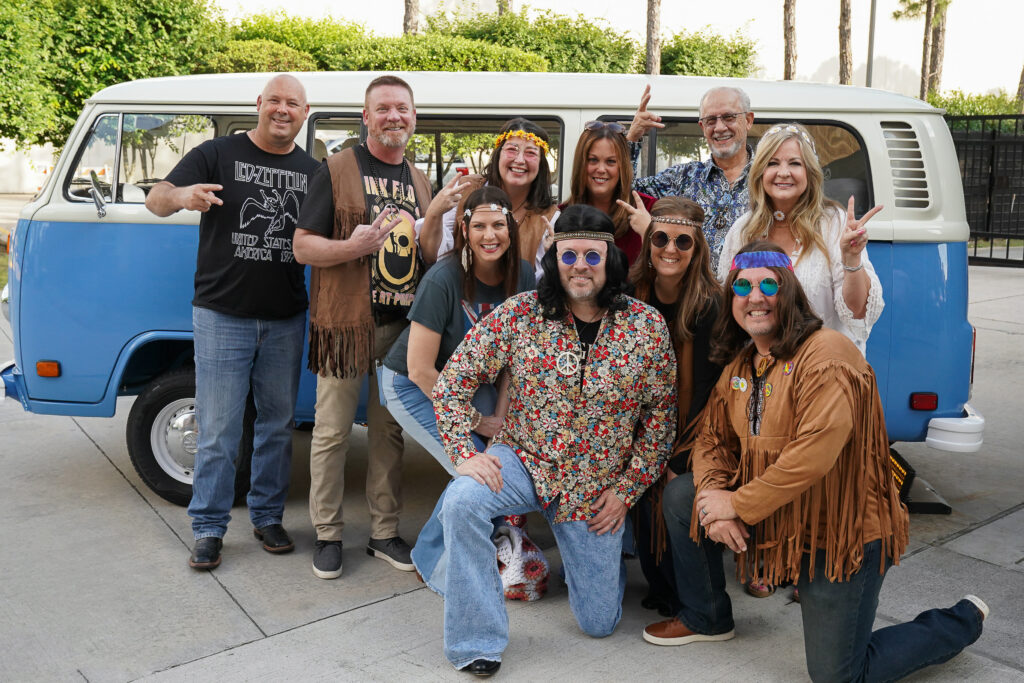 Held each spring, the event is the only major fundraiser for the organization and will cover approximately 65% of the annual operating budget. In order to meet increasing demand, Angel Reach is expanding their services which, in turn, creates a greater financial commitment, according to Jean Radach, Angel Reach Executive Director.
"According to statistics we receive from Conroe Independent School District, nearly 900 children are identified as homeless, and there are more and more each year living in foster care and kinship homes," Radach said. "It puts them at extreme risk for life-long poverty, substance abuse, time in jail and homelessness. Every penny we raise goes directly to giving them more of a fighting chance."
This year's fundraiser, titled "Wings, Wheels and Heels," honored Angel Reach Board Chairman Charles Maurice and his wife Lori. Maurice has been significantly involved with the organization since 2011, including providing employment opportunities for 22 of Angel Reach's young people. Michelle Little, Executive Director – Engagement Solutions/HRIS for Waste Connections, co-chaired the evening with philanthropist George Lindahl. Waste Connections was a presenting sponsor for the event and is a generous supporter of many greater Houston area charities.
Beyond the fundraiser, Angel Reach offers a wide range of financial and volunteer opportunities for community support. To find out more, visit the website at www.AngelReach.org.
Angel Reach breaks the generational cycle of abuse, neglect, and homelessness by equipping homeless and aged-out foster youth to live independently, as well as providing critical services and support to relatives serving as caregivers.
Dedicated to the continued development of programs to prevent homelessness for Montgomery County foster care alumni ages 16-24 since 2004, Angel Reach is a 501c3 nonprofit organization located in Conroe, Texas. Additionally, Angel Reach serves and supports kinship families and the children living with relatives after being removed from a neglectful or abusive home. The goals are to help children and young adults achieve their full potential despite the obstacles by providing employment assistance, education advising, counseling, mentoring, tutoring, support groups and additional resources. Angel Reach is a United Way of Greater Houston partner organization.