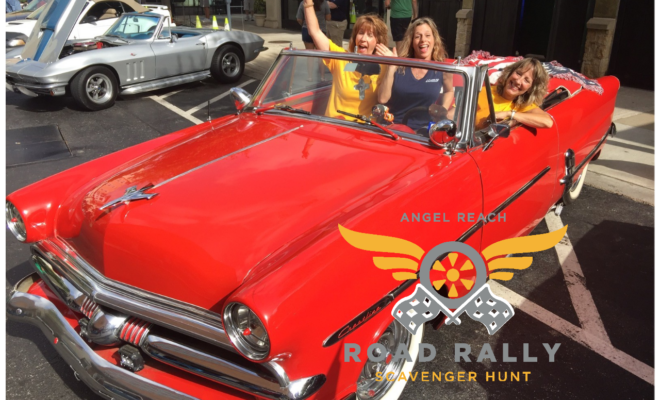 Events
Angel Reach Road Rally Supports Foster Children Aging-Out
By |
CONROE, TX – Angel Reach is thrilled to host an exciting Road Rally Scavenger Hunt on Saturday, March 26th, 2022. This year's event will start at Church Project North parking lot, located in the Conroe Outlet Mall, and features a scavenger hunt as players follow clues to several locations throughout the Conroe area, finishing at B52 Brewery for a family-friendly afternoon of fun.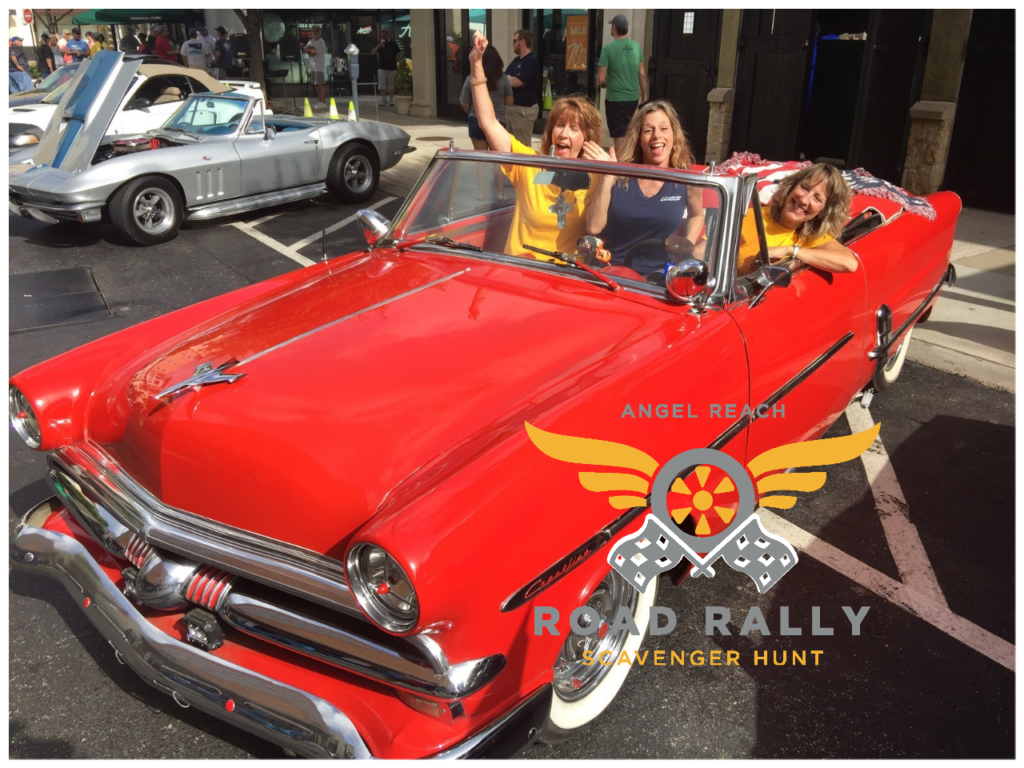 Participants are encouraged to decorate their cars or themselves as they follow clues to several locations where they will perform easy tasks for an entertaining afternoon. Top individual and team participants will compete for recognition and prizes. Awards will be presented for participation and creativity. Each player will receive their own commemorative bag for this fun-filled event. Everyone – participants, car riders, children, and families – are also invited to the Finish Line at B52 Brewery, which will host a raffle, silent auction, corn-hole tournament, food and beverages, and lots of fun for a fantastic cause.
Angel Reach is a nonprofit in Conroe that is committed to helping serve our communities foster/kinship families and youth who have aged out of the foster care system, as well as homeless and at-risk youth. The youth come from broken families and a broken system. Often, they have no options for shelter, school, or work. Angel Reach helps them transition to better lives by providing assistance with housing, emergency care, food, education and employment coaching, counseling, mentoring, tutoring, resources, and support groups.
Please join Angel Reach staff, clients, and the community at this fun event on Saturday, March 26th at 3 PM to start off on the Scavenger hunt. It will be a family-friendly event that tests your skills at performing easy tasks at each stop and ending with a festive party playing corn-hole and enjoying drinks and treats! So don't miss out, and come join us on March 26th for a fun-filled adventure!
To register and for more information, please visit www.angelreach.org or check out Angel Reach on Facebook.