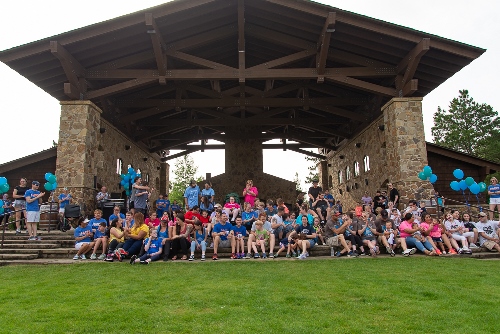 Events
Angelman Syndrome Walk set for May 21, 2022 at Rob Fleming Park
By |
THE WOODLANDS, TX – The 2022 Angelman Syndrome Foundation (ASF) Walk is set for Saturday, May 21, 2022 at Rob Fleming Park, 6055 Creekside Forest Drive, The Woodlands, TX, 77389.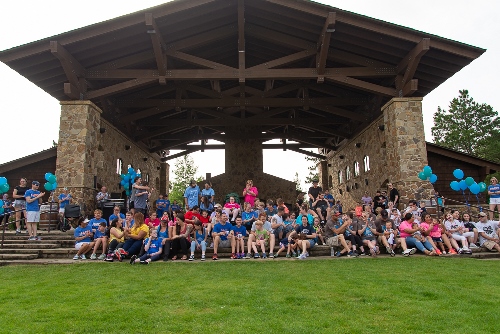 The walk is open to the public, individuals with Angelman syndrome and their families, and friends and supporters from the Greater Houston area. Registration begins at 8 a.m., and the 3-mile walk begins at 9 a.m.
Participants can register in advance online at www.angelman.org/walk, or call 1-800-432-6435, or register the day of the event.
The ASF is a nonprofit dedicated to improving the lives of individuals with Angelman syndrome and their families through education and information, research and support. The ASF Walk raises funds for research aimed at finding treatments and a cure for Angelman syndrome, and to provide direct support to individuals with Angelman syndrome and their families or caregivers. The ASF has funded 101 research grants totaling over $15 million.
"As a parent of a child with Angelman syndrome, I know first-hand the beautiful moments and the immense struggles of raising an individual with this disorder—and I want to do everything I can to help other families who are experiencing life with Angelman syndrome," said Diandra Chebul, local Walk Coordinator. "I am looking forward to rallying the community in support of the Angelman Syndrome Foundation, which has made a difference in my life and works to support everyone impacted by this disorder."
Angelman syndrome is caused by the loss of function of a particular gene during fetal development, resulting in severe neurological impairment present at birth and lasting for a lifetime. Symptoms vary and include severe developmental delays, speech impairments, seizures, walking and balance disorders, and frequent laughter and excitability. While there is no definitive count, it is estimated that Angelman syndrome occurs in one in every 15,000 live births.
For more information about the Houston/Woodlands walk, contact Diandra Chebul at dgchebul@yahoo.com. For more information about ASF, visit www.angelman.org.