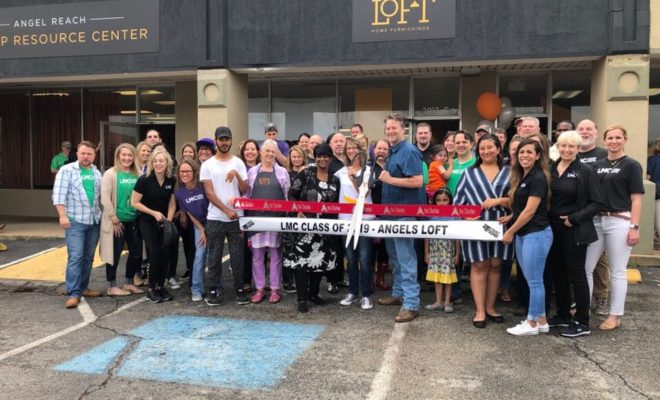 News
Angels Loft Celebrates Grand Opening with Ribbon Cutting
By |
CONROE, TX – Board Members from the faith-based, nonprofit organization, Angel Reach, and Leadership Montgomery County (LMC), local Chamber members, guests and class members of LMC Class of 2019 celebrated the official ribbon cutting of Angels Loft, a newly renovated furniture resale shop in Conroe, conveniently located off North Frazier.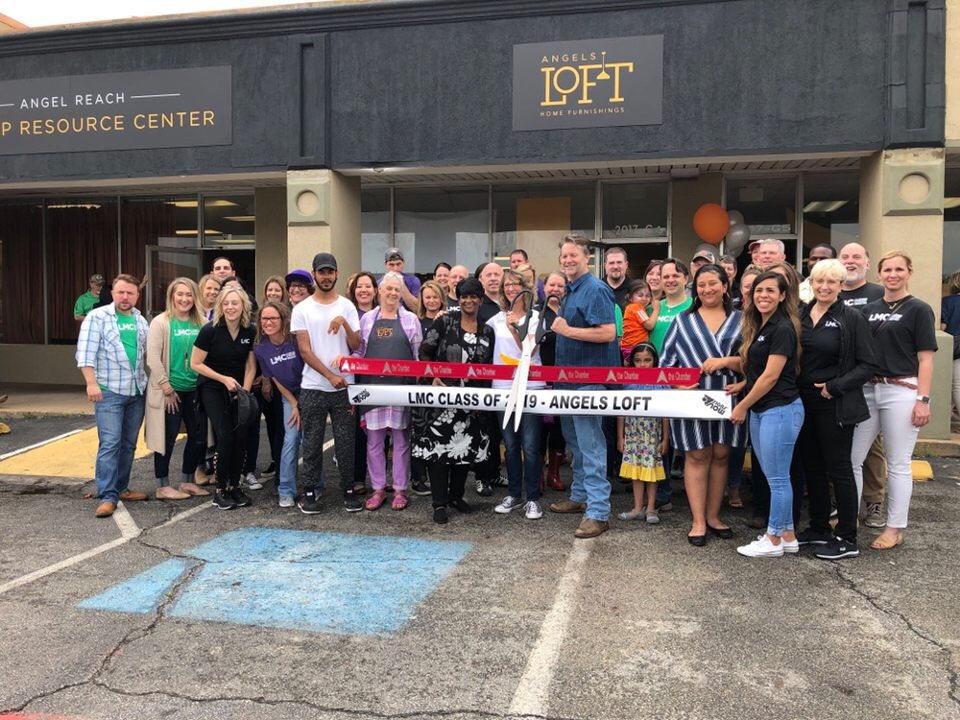 Angels Loft is located at 2017 North Frazier units G2/G5 in the Wood Creek Shopping Center in Conroe. Angels Loft Home Furnishing offers an array of gently used couches, tables, chairs, décor and other home furnishing items, with convenient pricing. Donations are also accepted at the location, or donors can select an optional furniture pickup in designated zip codes.
LMC Class of 2019 collaborated with Angel Reach to renovate the store, complete with a business plan to hire clients of the organization. A client is defined as youth who have aged out of the foster care system and/or who are homeless between the ages of 16 – 24.
"We are extremely grateful to Leadership Montgomery County Class of 2019 for helping us rebuild the furniture store and the effort put forward to help our clients," said Jean Radach, Executive Director of Angel Reach. "Along with offering an assortment of resale furniture at a competitive price, Angels Loft helps give experience and guidance to our clients, helping them prepare for the future."
Angels Loft is open Tuesday through Saturday from 10:00 am – 6:00 pm. For more information, visit www.AngelReach.org. For volunteering or mentoring opportunities, please email volunteer@angelreach.org.