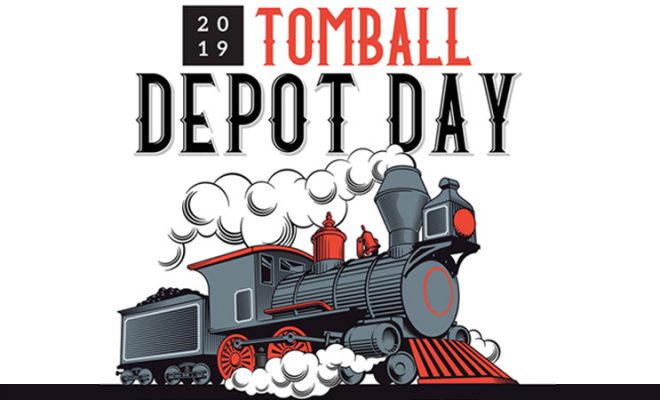 Events
Annual Depot Day Returns to Tomball's Historic 1907 Train Station
By |
TOMBALL, TX – Relive the golden days of rail travel through Tomball as the City presents the 2nd annual Depot Day on Saturday, November 9th at the historic downtown Depot Museum.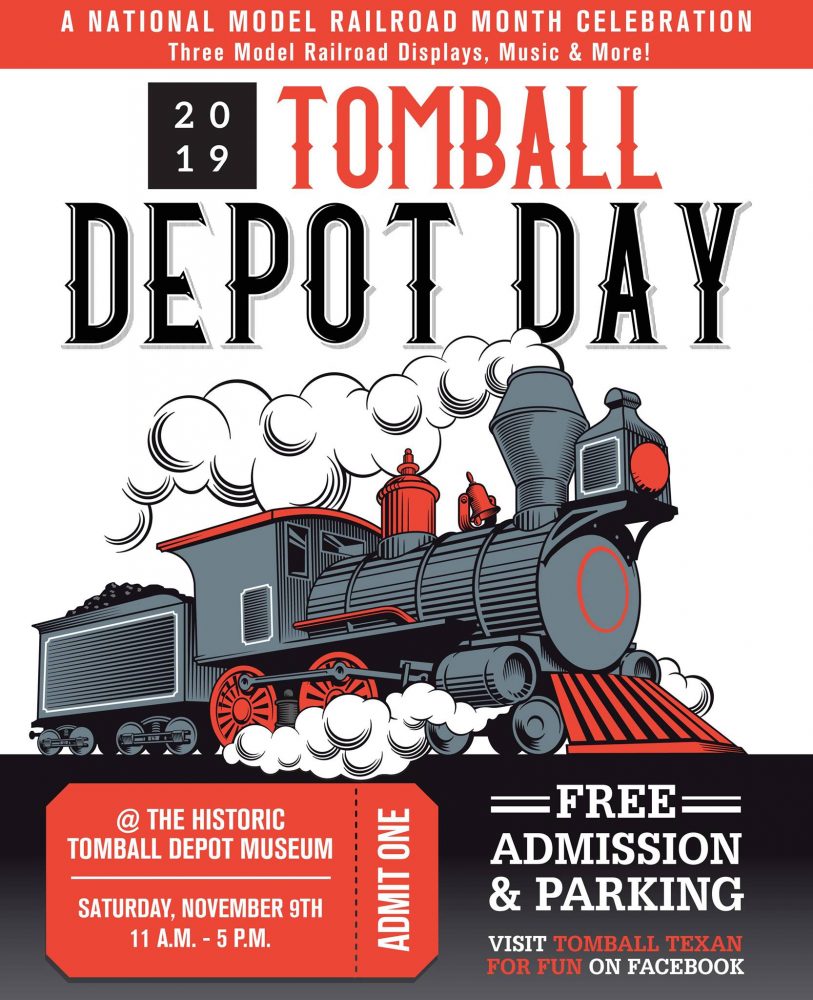 This National Model Railroad Month activity will present three detailed model railways. The larger G-scale is 800-square feet of rolling stock on the plaza in front of the Depot building, with a Lionel sized O-scale running inside of the nearby 40-year old railroad caboose. The third layout is the award winning "Mister Dave's Golden~Blackhawk & Central City Railroad" in tiny Z-scale found inside the Depot's freight room.
The old 1907 Depot Museum will be open with its collection of railroad artifacts and memorabilia, railroad art, vintage tin trains, tools, and more. There will be live performances of old time railroad tunes and costumed "railroad workers and travelers" ready to answer questions about rail travel, too.
New this year will be an HO-scale model railroad layout for pint-sized engineers wanting to try their hand at the controls. There will be commemorative giveaways while supplies last and the opportunity to join the "Rusty Rails' Locomotive League" for kids – a new program designed to educate children about railroading history, railroad safety and more. The Depot is located at 201 South Elm Street in downtown Tomball. Doors open at 11:00 a.m. Admission and parking are free.
Depot Day is presented by the City of Tomball and the Houston Area G-Gaugers Club. Visit tomballtx.gov or "Tomball Texan for Fun" on Facebook for more information. The Tomball Depot is a founding member of the Texas Rail Trail.