Events
Arrow Child & Family Ministries Selected as Charity of Choice for Lamborghini Festival
By |
THE WOODLANDS, TX – The Lamborghini Club Houston has chosen Arrow Child & Family Ministries as their charity of choice for the 10th Annual Lamborghini Festival, being held on October 7-9th. On the first two days of the festival, drivers will participate in a variety of events.
On Sunday, October 9th, the festival will be held at Market Street in The Woodlands, and it will be open to the public and free for anyone to come check out all things Lamborghini.
The Lamborghini Club supports Arrow Child & Family Ministries' mission of Helping Kids & Strengthening Families, and all donations will go to fulfill this mission to serve children with complex trauma.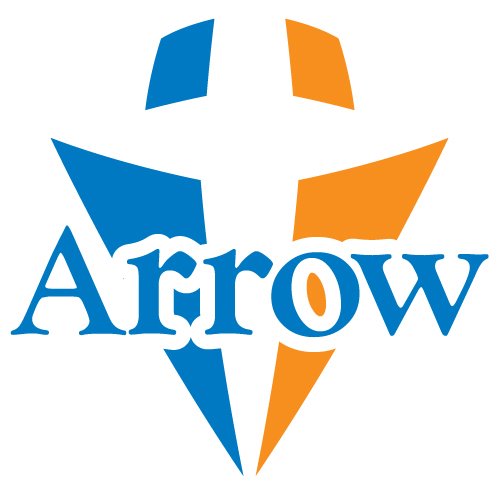 Arrow serves over 4,000 children and families annually as a Christian provider of child welfare and educational services connecting church and government for the benefit of vulnerable children. Celebrating 30 years of changing lives, Arrow provides foster care services, residential treatment programs, educational services and other treatment programs for kids and families. To learn more or to get involved, go to Arrow.org.
Lamborghini Club Houston (LCH) strives to provide Lamborghini owners the best opportunity to network with other fellow Lamborghini enthusiasts and enjoy the Lamborghini lifestyle with their cars. The Club's main objective is to give back to the community through charitable endeavors while providing exciting exclusive events for members to enjoy their vehicles at the best venues in Houston.