Events
Arthritis Foundation Hosts Virtual Jingle Bell Run
By |
THE WOODLANDS, TX – This year, the Arthritis Foundation's festive Jingle Bell Run is going virtual, taking place over one weekend, December 11-13, 2020. Participants can choose to run or walk a 5k route outside or on a treadmill during this timeframe. Every runner will receive an exclusive Jingle Bell Run short sleeve t-shirt, unique medal, and Arthritis Foundation swag item mailed to their home. Race times will be tracked via the RunGo app so that runners can know their placement within the race.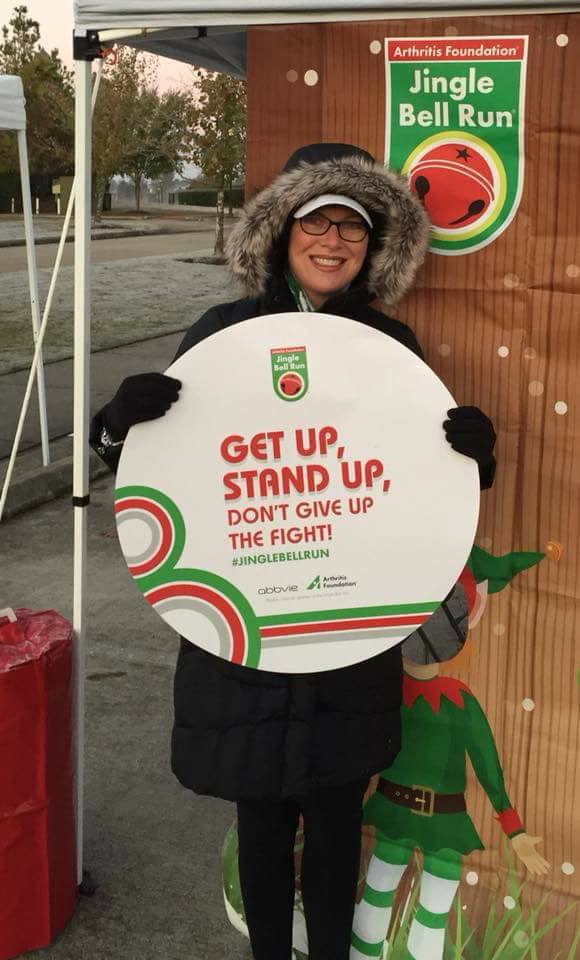 Since the pandemic, the organization is helping 75% more people through its 24/7 HELPLINE and educational resources. All proceeds from Jingle Bell Run registrations will directly benefit the Foundation's mission of conquering arthritis, America's number one cause of disability.
"Every dollar raised during our Jingle Bell Run events makes it possible for us to provide life-changing information and resources to both children and adults impacted by this painful disease," said Jen Torres, Arthritis Foundation Executive Director.
Since 2010, The Woodlands Jingle Bell Run has been a staple event in the community, welcoming over 800 participants each year and bringing holiday cheer. Since its inception, generous supporters and sponsors have raised over $900,000 for the Foundation.
The Woodlands Jingle Bell Run will feature local honorees who embody the Arthritis Foundation's Champion of Yes spirit. Community Honorees, Roger and Natalie Goertz, are longtime supporters of the Arthritis Foundation and have helped build the Jingle Bell Run over the years. This powerhouse couple is well-known in their community for giving back. The role is particularly special as both Roger and Natalie are personally impacted by the disease. Learn more about the Goertzes by visiting their team page at https://events.arthritis.org/team/goertz.
Dr. Gabriela Bahr, Genesis Medical Group, has been selected as the 2020 Medical Honoree for her dedication to help patients battling arthritis. Dr. Bahr is a board-certified rheumatologist, serving The Woodlands, Spring, Tomball, and surrounding areas.
To learn more and register for The Woodlands Jingle Bell Run, visit www.jbr.org/thewoodlands.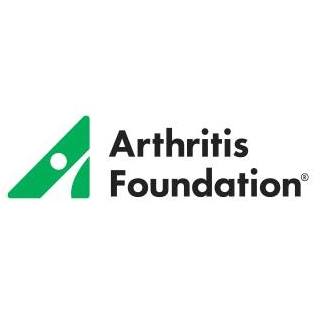 The Arthritis Foundation is the Champion of Yes. Leading the fight for the arthritis community, the Foundation helps conquer everyday battles through life-changing information and resources, access to optimal care, advancements in science and community connections. The Arthritis Foundation's goal is to chart a winning course, guiding families in developing personalized plans for living a full life – and making each day another stride towards a cure.