Lifestyle
Bridgewood Farms Announces Enid Goodman as New Executive Director
By |
CONROE, TX – Bridgewood Farms is excited to announce a change in leadership upon the well deserved retirement of Flo Nelson, who served Bridgewood Farms for more than 29 years.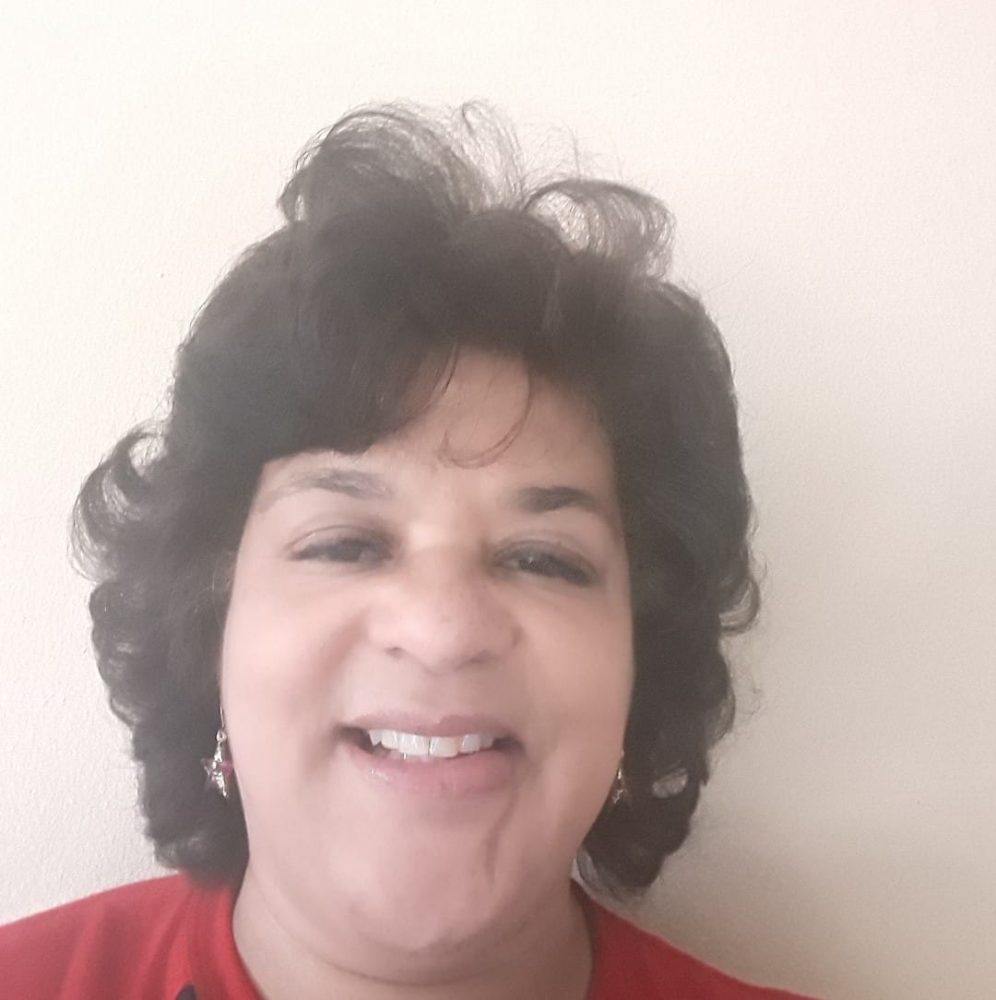 Enid Goodman is a longtime employee of Bridgewood Farms, most recently serving as the Administrator and Human Resource Director. Originally from the beautiful state of North Carolina, Goodman moved to the Houston area after her husband's military stint at Ft. Bragg. Afterwards they moved to Conroe as her husband, Mark, started his law enforcement career.
After getting settled, Goodman completed her internship at HealthSouth Rehabilitation Hospital and earned a Bachelor of Science degree in Therapeutic Recreation. Being new to the area, she searched and found a small program named BJ's Recreation Center and immediately started to volunteer and, before too long, was offered a paid position. Goodman felt love and purpose upon walking through the door but she still expected Bridgewood Farms to be only a stepping stone in her career. Instead, the feeling of helping the special needs population grew and continues to this day, and many clients have become a second family to her in addition to Mark and their son, James, a senior at Lake Creek High School.
Goodman truly cares for her special friends and wants what is best for their programing needs. She is excited about her new role as Executive Director and is looking forward to engaging with the community and helping to shape what the future holds for Bridgewood Farms.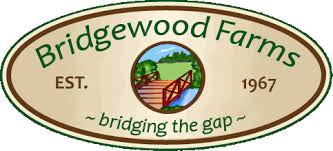 As her first fundraising event as Executive Director quickly approaches, Goodman hopes the community will get involved with the 2019 Charity Golf Tournament benefiting Bridgewood Farms, scheduled for Friday, November 1st at River Plantation Golf Club in Conroe. The four-man scramble is sure to be a fun event for everyone, concluding with dinner and awards in the banquet room of the golf club. This event, in addition to other popular fundraisers hosted by Bridgewood Farms, including the "Burn Your Buns Charity Bike Ride" and "Around the World in 180 Minutes" wine tasting event, are vital to the success of the organization's mission to improve the lives, independence and self-esteem of teens and adults with intellectual and developmental disabilities. For more information and to sign up, visit www.BridgewoodFarms.org.