Business
CASA Announces Five Board Members, Names New Board Leadership
By |
CONROE, TX – CASA Child Advocates of Montgomery County has announced five new board members and a new board chair who will each help support the nonprofit's work to provide quality court-appointed volunteer advocacy so that every abused and neglected child has the opportunity to thrive in a safe, nurturing family.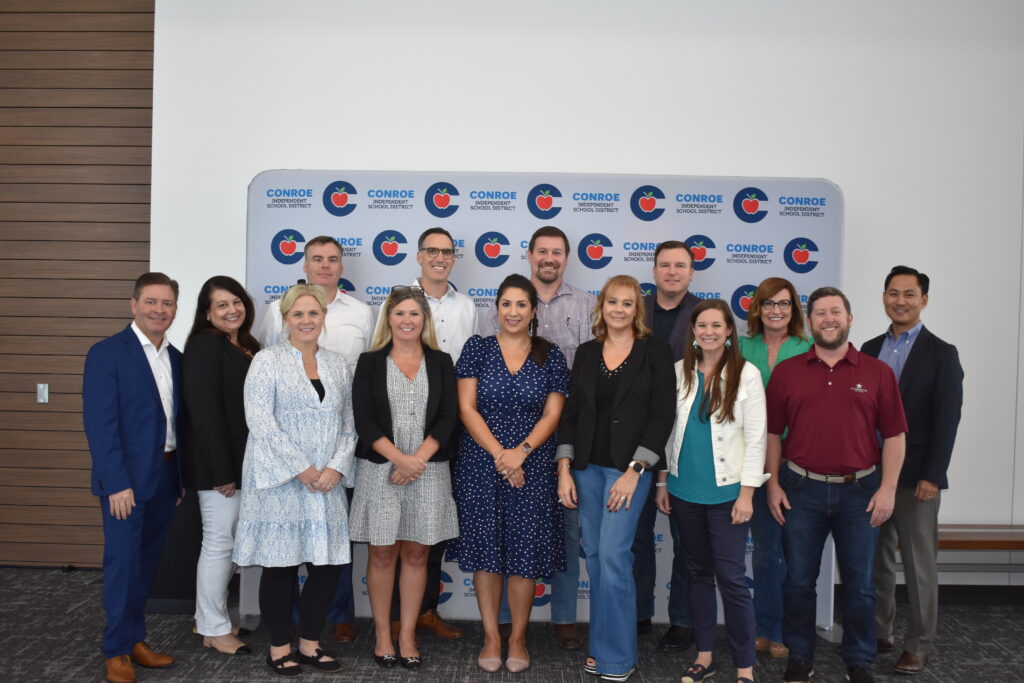 "We're excited to expand our board with five new members who will bring diverse expertise and insight to our work," said CASA Child Advocates President and CEO Ann Marie Ronsman. "We have worked diligently to ensure CASA's board and leadership represent a variety of experts from diverse backgrounds, and the newest board members are no exception."
The CASA Board of Directors also chose independent RE/MAX agent and residential real estate expert, Sandy Petermann-Williams, as its new board chair. Petermann-Williams has served on the CASA board since 2016 and most recently was the board's vice chair. Grant Thornton Senior Manager, Katie Beatty, will now serve as the board's vice chair.
"I am personally delighted to welcome such a strong group of new board members, and I look forward to serving with each of them in the coming year," said Clay McCollor, President Emeritus of the CASA board. "I'm also very pleased that Sandy Petermann-Williams will lead the next chapter of CASA's work in her new role as board chair. Sandy has demonstrated exceptional commitment to advancing CASA's mission, and we're looking forward to her leadership."
The new board members began their initial one-year term with CASA on November 1, 2022. The five new board members are:
Brian Albert, Partner, The Strong Firm Attorneys, PC
Brit Benko, Senior Vice President-EHS and Manufacturing Excellence, Huntsman Corporation
Marcella Herrera, Program Manager, Canopy Cancer Survivorship Center, Memorial Hermann The Woodlands Medical Center
Christina Meineke, Chief Financial Officer, EnerCorp
Paco Rivera, Senior Vice President, Woodforest National Bank
President Emeritus McCollor added, "On behalf of the board, I want to express our gratitude to Jud Miller who has concluded his service as a valued board member and to James Pung who as CASA's first President Emeritus has provided visionary leadership for the staff and board. We wish Jud and James the best in future endeavors, and we appreciate their service and counsel."
To learn more about the CASA Child Advocates of Montgomery County board and read member bios, click here.
For more information about CASA Child Advocates of Montgomery County, visit the CASA website at www.CASASpeaks4Kids.com or call (936) 441-5437.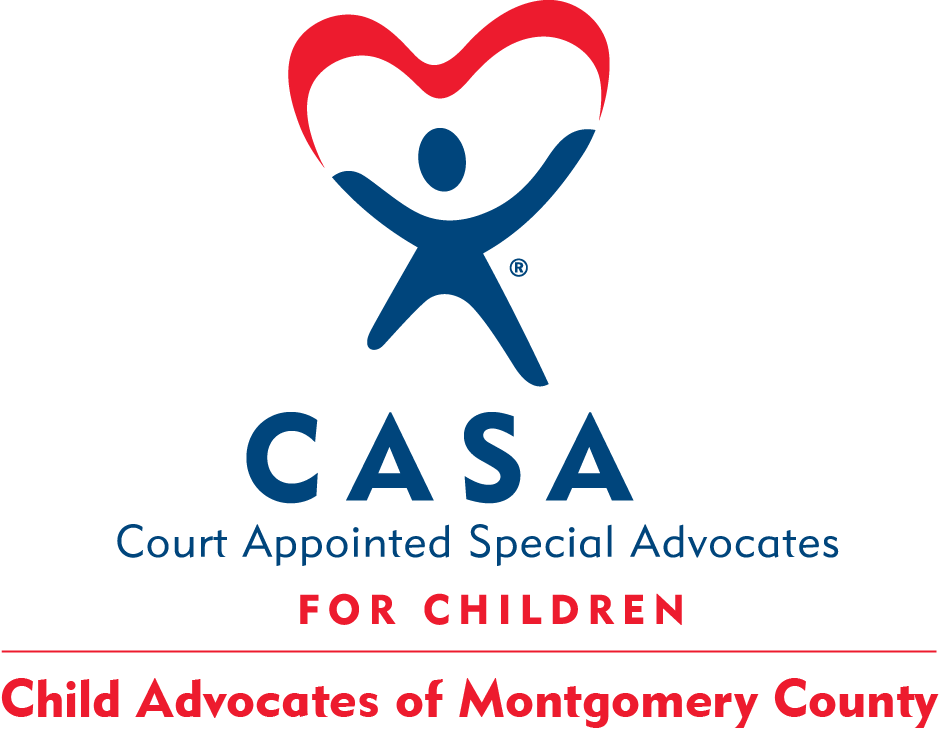 CASA Child Advocates is Montgomery County's only organization appointed by the court to advocate for abused and neglected children. Court Appointed Special Advocates (CASA) speak up for the best interest of children who have been removed from their homes and are under the Court's jurisdiction. CASA's goal is to continue to provide a court-appointed volunteer to serve as Guardian ad Litem for every child in the foster care system. For the past 30 years, CASA has been training volunteers, raising awareness in the community, and working to stop the cycle of child abuse in Montgomery County. Learn more about CASA Child Advocates of Montgomery County at www.CASASpeaks4Kids.com and on Facebook: www.facebook.com/CASAChildAdvocatesofMontgomeryCounty.