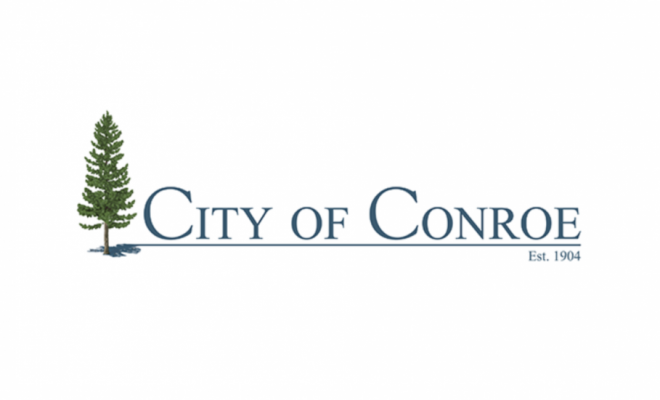 News
City of Conroe Public Works Department Update – February 18
By |
The City of Conroe shared the following release on Thursday, February 18 at 2:30 p.m.
As we prepare for another cold night we would like to remind Citizens to take precautions and be prepared. One thing Citizens can do to help prevent your pipes from freezing and or bursting is to allow your faucets to drip during prolonged freezing events lasting longer than 6 hours. When turning on the faucet the ideal drip should be 5 but no more than 10 droplets per minute. Faucets that should be focused on are faucets that typically feed the exterior walls of the home or an area of the home that may be unheated. Another tip and probably the most important is to not forget to shut these off immediately after the freeze has past. This allows the water system to return to its normal operations and helps prevent any loss of water that isn't warranted.
If you see a leak report it! The City of Conroe Public Works Department is asking citizens to call 936-522-3885 to report any leaks they find so we can get the issue resolved quickly. The sooner we get the leaks under control the sooner water pressure will return to normal. We would like to thank all those who've assisted in reporting leaks so far. You have been a tremendous help!
The City of Conroe still has NOT issued a boil notice. We are still well within the TCEQ requirements. There is no need to boil your water at this time. We will inform you if that changes.
This week has been tough between power outages and frozen pipes but we as a community stand strong. Please take a moment to check on your loved ones, your neighbors, and conserve energy if possible. Even the smallest gesture can make all the difference.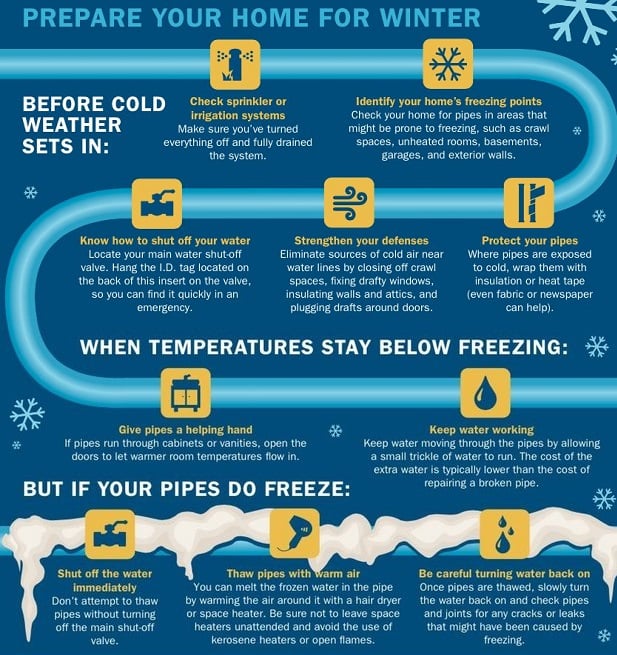 Source: City of Conroe