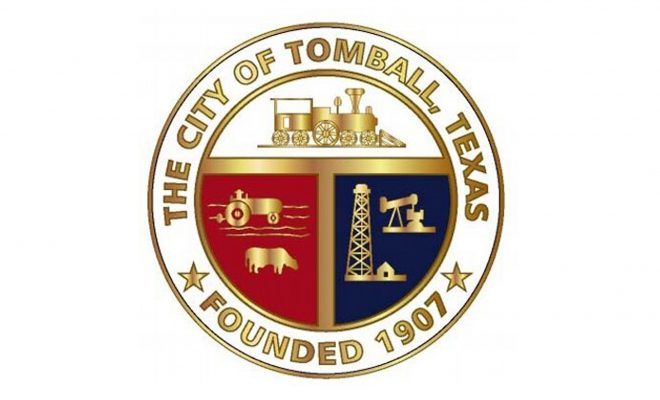 News
City of Tomball Ends Stage 1 Drought Status, Ends Voluntary Water Conservation Restrictions
By |
TOMBALL, TX – The City of Tomball announced today that it is ending the Stage 1 Drought Status and lifting voluntary water conservation restrictions related to the ongoing drought. Due to the significant rainfall event over the past week and water conservation efforts, the City has met the requirements in its adopted Water Conservation and Drought Contingency Plan to remove water conservation restrictions at this time.
The City had been under Stage 1 of its Drought Contingency Plan since June 22, when water consumption exceeded 60 percent of water production for five consecutive days.
"We are relieved and thankful for the recent rain in Tomball," said Public Works Director Drew Huffman. "While our area may still be in a drought, we have received enough rainfall locally to remove our water restrictions. We want to thank the residents and businesses in Tomball that stepped up and made a meaningful effort to reduce their water consumption over the past two months."
Even with wetter weather in the forecast, City officials will continue to monitor water consumption and production capacity in accordance with the City's adopted Drought Contingency Plan.
"We want to continue to remind residents to conserve water when they can," said Huffman. "Even though we are no longer under restrictions, water conservation is incredibly important to helping us preserve and protect our local water system."
For more information, visit the Drought Status page on the City's website or contact Utilities Superintendent Will Goff at wgoff@tomballtx.gov.