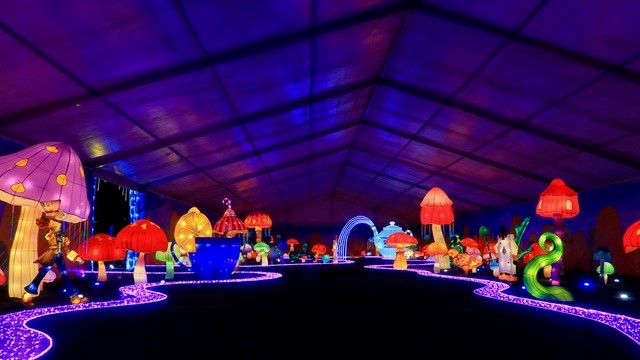 Art & Culture
City Place Presents Luminous, a Stunning Spring Lantern Installation
By |
SPRING, TX – For a limited time, Houston's Magical Winter Lights, the largest lantern festival of its kind, is weaving its stunning light creations into the fabric of north Houston's City Place.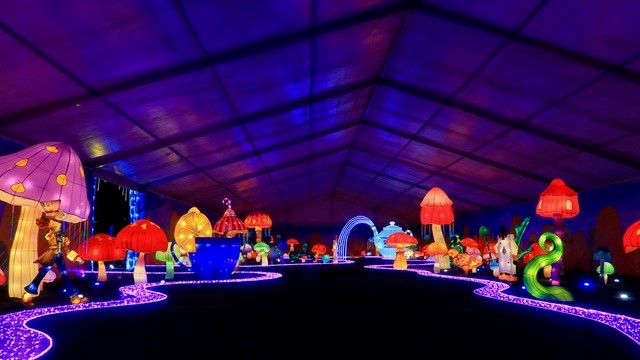 Open to the public and free of charge, the Luminous installation will weave vibrant elements of flora and fauna into the waterfront terrain of City Place Park, creating an enchanted garden with hand-crafted and eye-catching pieces that reflect a modern take on age-old lantern-making techniques. Illuminated nightly at dusk, the display incorporates larger than life lotus flowers, butterflies, mushrooms, flamingos and more for a whimsical experience full of imagination and creativity.
The installation is on display from March 13 to April 14 at City Place, 1250 Lake Plaza Dr., Spring, TX 77388.
The Luminous light installation adds yet another layer of seasonal excitement to an extensive community event calendar inspired by an ongoing mission to connect families, friends, neighbors and visitors.