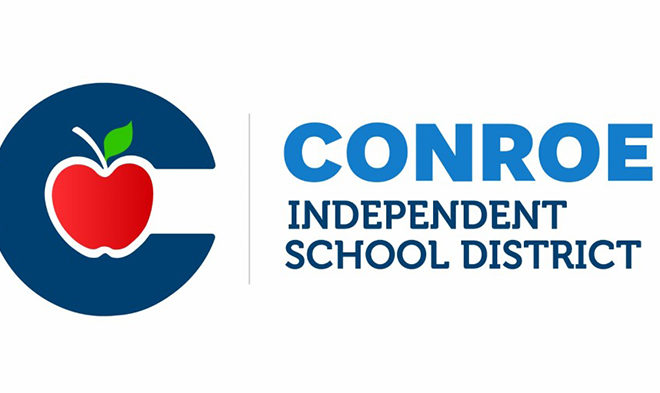 News
Conroe ISD Graduates Continue to Outperform State & Nation on ACT/SAT
By |
CONROE, TX – Conroe Independent School District (CISD) continues to exceed the State and National averages with both ACT and SAT scores. For the class of 2018, 1,890 students took the ACT and 2,454 students took the SAT representing an increase of more than 5 percent over the number of students who took the exams in 2017.
The District ACT composite average for 2018 is 23.2, with the State and National averages being 20.6 and 20.8 respectively.  For the SAT, the 2018 District combined score average is 1148 approximately 100 points higher than the State and National averages of 1032 and 1049 respectively.
"Access to rigorous coursework, teacher training in college readiness skills, and student support with enrichment activities all factor into CISD's exceptional test scores," stated Conroe ISD College Readiness Specialist Laura Willard. She continued, "The Conroe ISD College Readiness Department also supports students with enrichment opportunities offered at all high school campuses. This fall, over 700 sophomores and juniors participated in classes and boot camps in preparation for the October PSAT/NMSQT. Using these test results, CISD teachers along with the College Readiness Department build opportunities for juniors and seniors to succeed on both the SAT and ACT exams."
In addition to these opportunities, each high school has a College and Career Center that counsels students in the postsecondary options available to them. For more information on college readiness, please visit the CISD College Readiness webpage.