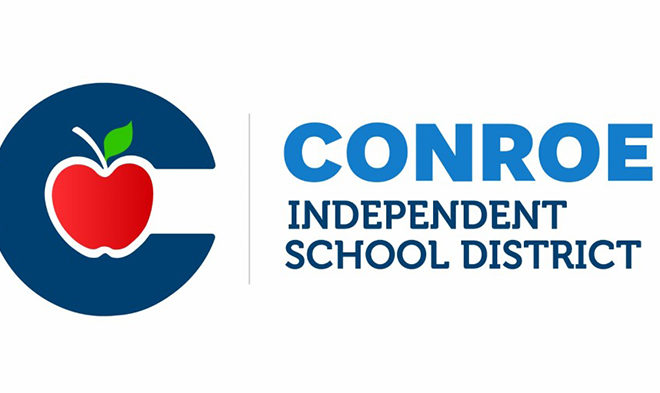 News
Conroe ISD Named One of Best Employers in Texas by Forbes
By |
CONROE, TX – Conroe Independent School District (Conroe ISD) has been named one of the 200 best employers in Texas by Forbes. Conroe ISD is one of only nine school districts in the state to make the list.
Forbes partnered with market research company Statista to pinpoint the organizations liked best by employees in its first-ever ranking of America's best employers by state. The ranking is divided into 51 lists: one for each of the 50 states, plus the District of Columbia. Conroe ISD is ranked number 134 out of the top 200 employers in Texas.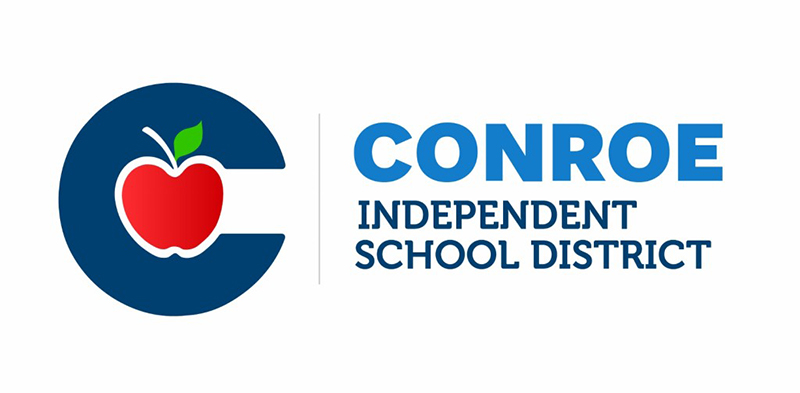 Conroe ISD is a 348 square mile school district located in the Houston, Texas metropolitan area. The geographic areas of the District are diverse and include The Woodlands, Shenandoah, Oak Ridge North, Conroe, and Caney Creek, as well as several other smaller towns, communities, and unincorporated areas. Conroe ISD is one of the fastest growing school districts in the State with an average enrollment growth of approximately 1,500 students per year.
Founded in 1886, Conroe ISD currently occupies 60 campuses over the 348 square miles that the District encompasses. The oldest campus is Travis Intermediate School, formerly Crockett High School. In 2017, Conroe ISD had an enrollment of over 61,000 students and graduated over 3,500 seniors. In total, the school district employs over 5,900 employees.
Sources: Forbes, Conroe ISD Website