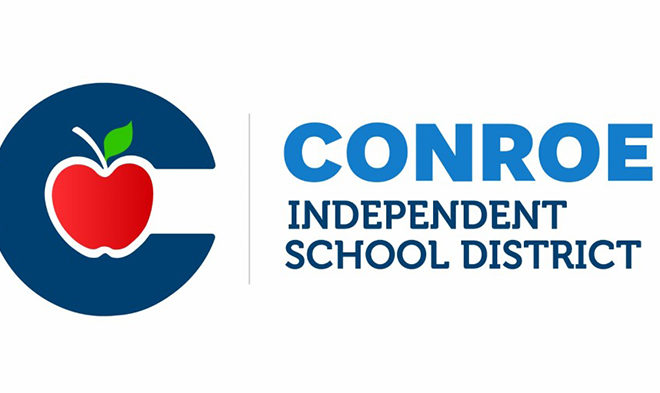 News
Conroe ISD Trustees Adopt 2019-2020 Budget and Tax Rate
By |
CONROE, TX – The Conroe ISD Board of Trustees approved the 2019-2020 Budget at their meeting on Tuesday, August 20. Key components of the budget include a salary increase for employees as well as funds for a Capital Maintenance Fund. CFO Darrin Rice also provided information on the 2019-2020 proposed tax rate of $1.23 which is $.05 lower than the 2018-2019 tax rate.­­­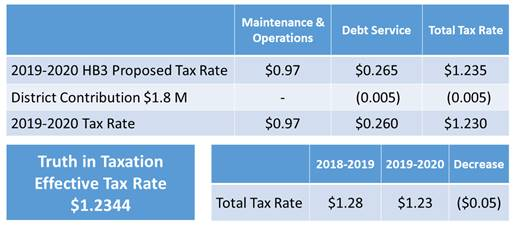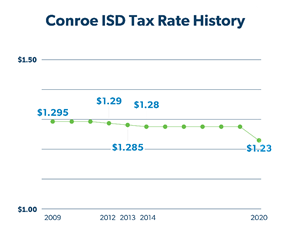 In order to adopt a tax rate of $1.23, the Board authorized the use of $1,749,657 of the debt service fund balance to supplement the debt service fund tax rate. With the adoption of the $1.23 tax rate, on average, Conroe ISD residents will see a decrease in their 2019 tax bill.
The presentation of the 2019-2020 tax rate can be viewed on Conroe ISD's YouTube Channel along with all other Board Meetings.
Conroe ISD is a 348 square mile school district located in the Houston, Texas metropolitan area. The geographic areas of the District are diverse and include The Woodlands, Shenandoah, Oak Ridge North, Conroe, and Caney Creek, as well as several other smaller towns, communities, and unincorporated areas. Conroe ISD is one of the fastest growing school districts in the State with an average enrollment growth of approximately 1,500 students per year. For more information about Conroe ISD, please visit www.conroeisd.net.