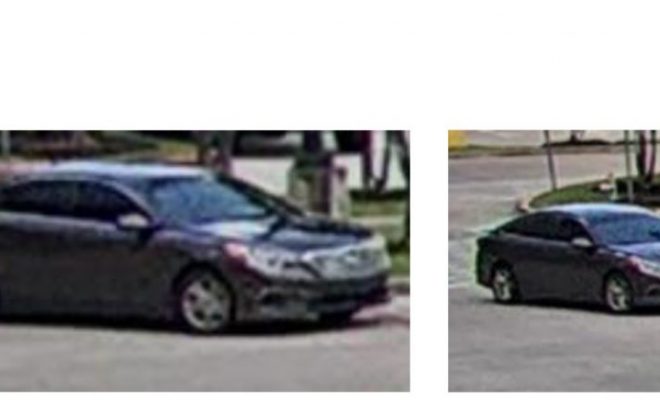 News
Conroe PD seeking identity of Burglary Suspect and Credit Card Fraud
By |
The Conroe Police Department is asking for the public's help in identifying the suspect involved in burglary and credit card fraud.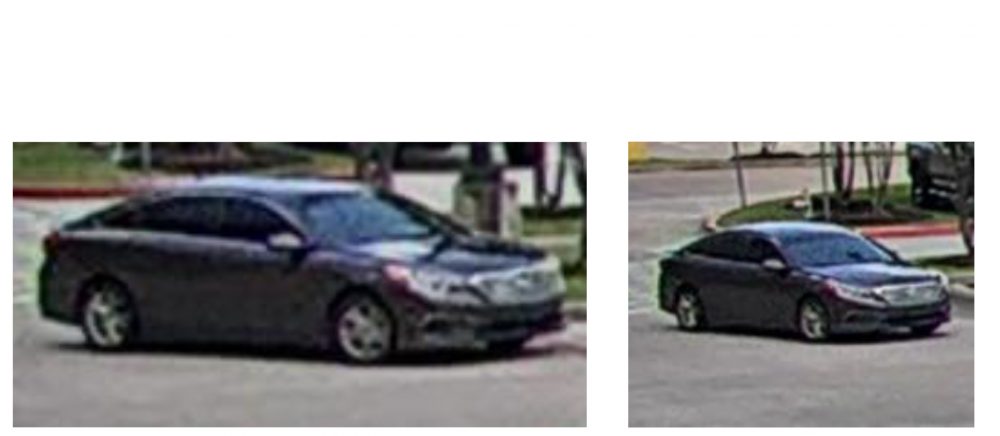 "Please take a look at the attached photographs of a burglary suspect. The B/M appears to be in his 20's and has not been identified by Police. The suspect has burglarized at least two vehicles in the Conroe area. The suspect immediately used the victim's credit cards to make purchases at Best Buy and Target. To date, the suspect has stolen over $10,000.00 in merchandise."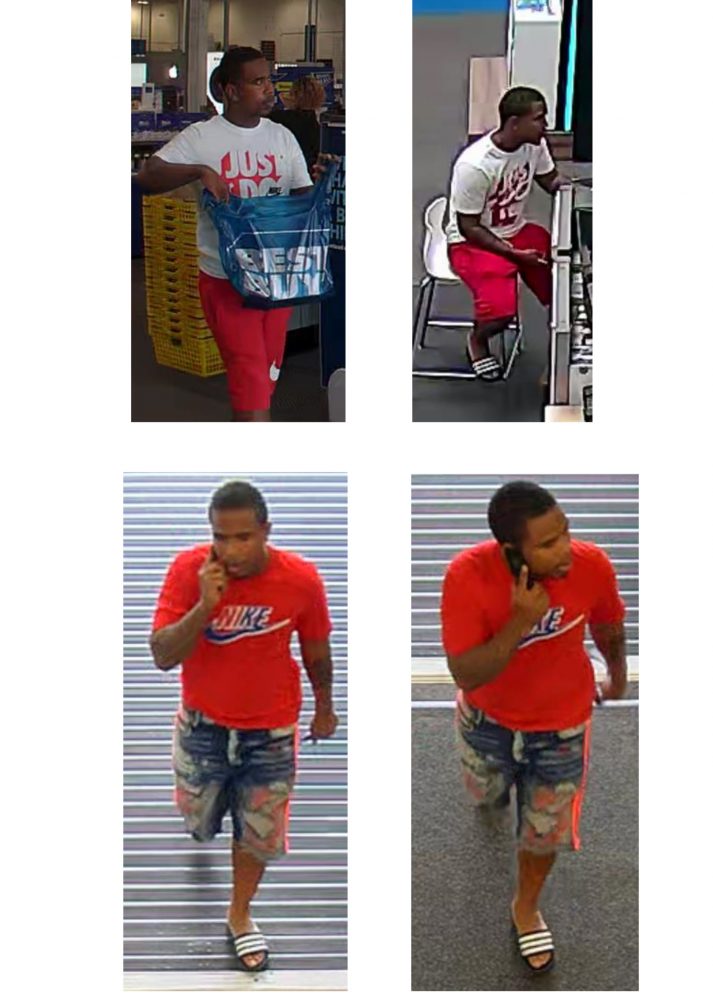 If you have any information that could help the Police please call 936-522-3200 and reference case numbers 19070662 and 19080294.
If a suspect is identified and an arrest is made, you may be eligible for an award up to $1000.00. You can also call Crime Stoppers at 1-800-392-STOP (7867).
Source: Conroe Police Department