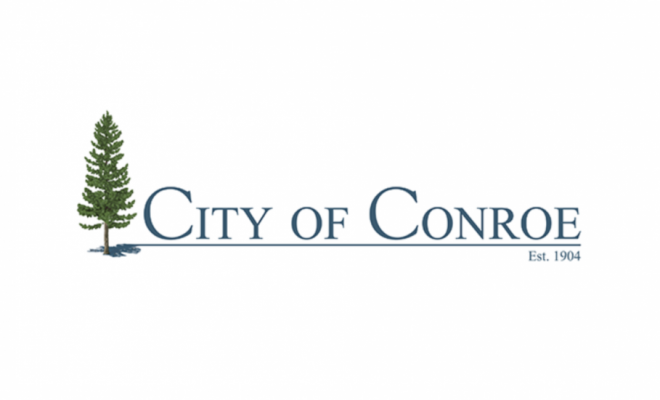 Lifestyle
Conroe Resident Satisfaction Survey Yields Impressive Results
By |
CONROE, TX – An independent, in-depth assessment of resident satisfaction with the delivery of city services in Conroe indicates citizens are more than content with life in their south Texas home.
The survey, covering the public perception of a wide range of municipal services, was conducted by the ETC Institute, a national leader for market research by governmental organizations. The private research company has nearly 40 years of experience in assessing local government effectiveness, conducting more than three million interviews in 1,000 cities in 49 states.
"The results are overly positive," ETC consultant Ryan Murry told city officials at a city council workshop. "Over 90 percent of citizens report Conroe is an excellent or good place to live."
Respondents from throughout Conroe city limits were questioned on a wide range of topics related to their perception of how well municipal services were being delivered as well as an assessment of the overall quality of life in the area. A total of 502 mail and online surveys were completed by Conroe residents with a margin of error projected at +/-4.4 percent at 95 percent level of confidence.
Among the topics rated by area residents were quality of police and fire service; quality of parks and recreation; healthcare; sewer and water service, maintenance of streets and sidewalks; city government communication; permitting and inspections; traffic; safety; drainage issues and other city related services.
The results of the lengthy survey are impressive.
"Conroe was rated 18 percentage points higher than the national average for overall resident satisfaction," said Mayor Jody Czajkoski. "Our overall pride in the community is well deserved."
Other categories with highly favorable results came from Conroe residents rating the city as a place to raise children; a place they are proud to call home; a place to retire; a place to work; a city moving in the right direction and as a place to visit.
The goal of such municipal surveys is to provide an objective assessment of resident perceptions of city services, said Murray. Survey results provide comparative benchmarks to help municipal governments gather and use survey data to enhance organizational performance.
Conroe was rated by 84 percent of respondents as an "excellent" or "good place to raise children; 82 percent for overall quality of life; 72 percent for overall image; 70 percent for appearance of the city; and 66 percent for city government services among other metrics.
Indeed, the ETC survey rated Conroe above the national average in 41 or 57 topics assessed and significantly above the average in 30 specific areas, according to the report issued to the Conroe City Council workshop.
"We can attribute much of this good news as a reflection of the effort by our city workers and staff members," said Czajkoski. "They are the ones doing the hard work on a daily basis."
While the overall report is highly favorable, it does point out some areas of concern. Traffic congestion is a key concern as is maintenance of streets, sidewalks and other infrastructure. There is also concern over drainage efficiency in targeted areas of Conroe.
"It's helpful to know where we are doing well," noted Czajkoski, "but it's equally important to identify areas of concern so that city officials can develop priorities for improvement."