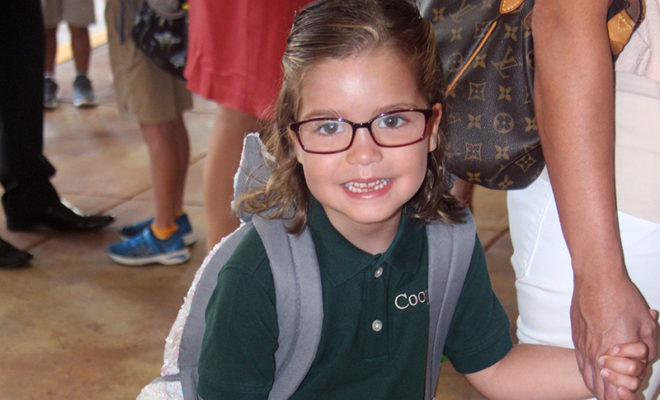 Calendar
Cooper Announces Admission Information Night for Grades PK, K, 1
By |
An Admission Information Night and Tour for families interested in learning more about Pre-K, Kindergarten and First Grade at The John Cooper School for the 2019-20 school year, is scheduled for October 23 at 6:30 p.m. in the Dunlap Multi-purpose Room of the Mitchell Lower School.
Advertisement
Parents are invited to meet with administrators and teachers to learn more about the curriculum and programs offered at the independent, college preparatory day school that is currently celebrating its 30th year in The Woodlands. The Pre-K through Grade 12 school has a current enrollment of 1,242 students.
The John Cooper School is an independent, non-sectarian, co-educational, college preparatory day school. The School's mission is to provide a challenging education in a caring environment to a diverse group of select students, enabling them to become critical thinkers, effective communicators, responsible citizens and leaders, and lifetime learners. For more information about The John Cooper School, log on to www.johncooper.org.