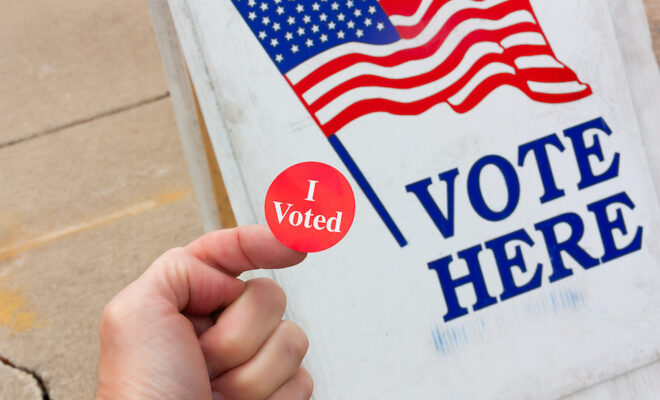 News
Court orders extended hours until 8 p.m. in Harris County, Montgomery County polls closed
By |
On the evening of Tuesday, November 8, 2022, The Woodlands Township shared at 7:13 p.m. that, "Election Day voting for The Woodlands Township Board of Directors has closed as of 7 p.m. in Montgomery County. Please note, Harris County has announced that polls will now be open until 8 p.m. due to a court order."
The Harris County Elections Administrator's Office shared the following update at 6:36 p.m.:
An order has been issued to extend voting hours until 8 p.m. across Harris County's 782 polling locations. Anyone in line after 7 p.m. will need to vote on a provisional ballot.
Voters will cast their ballot as normal, but place their paper voter record in a sealed provision ballot envelope instead of inserting into the scanning machine. All provisional ballots will be tabulated separately inside our Central Count station located at NRG Arena.
Today included a handful of late starts at various polling locations, most significantly at the BakerRipley location on Navigation. The additional hour provides voters with the opportunity to cast their ballot if they were unable to do so as intended this morning. We are reviewing the circumstances surrounding these late starts and will provide more information as soon as we're able.
The Early Voting results will be posted after polls close at 8 p.m.
Unofficial, consolidated results will be posted on the Township's website after both counties have reported final vote counts for all precincts in the Township. Please visit the Township's Election page for more information.
To view unofficial results on the county websites, please visit www.montgomeryvotes.org and www.harrisvotes.org.
Sources: The Woodlands Township, Harris County Elections Administrator's Office