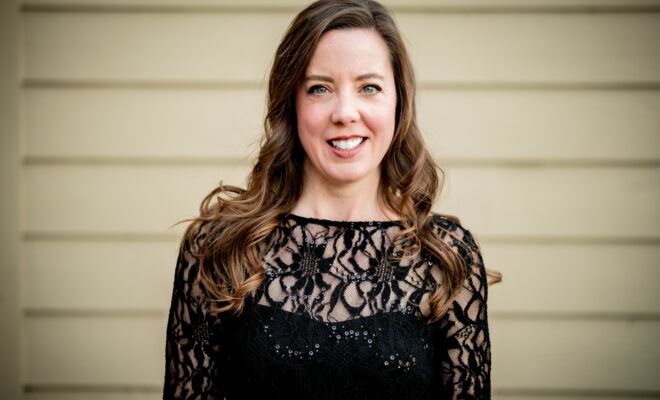 entertainment
CSO Presents "Love Story" February 12 with Guest Conductor Darla McBryde
By |
CONROE, TX – The Conroe Symphony Orchestra, under the direction of Guest Conductor Ms. Darla McBryde from Sam Houston University, presents Love Story February 12 at 7:30 p.m. at Mims Baptist Church, just in time for Valentine's Day.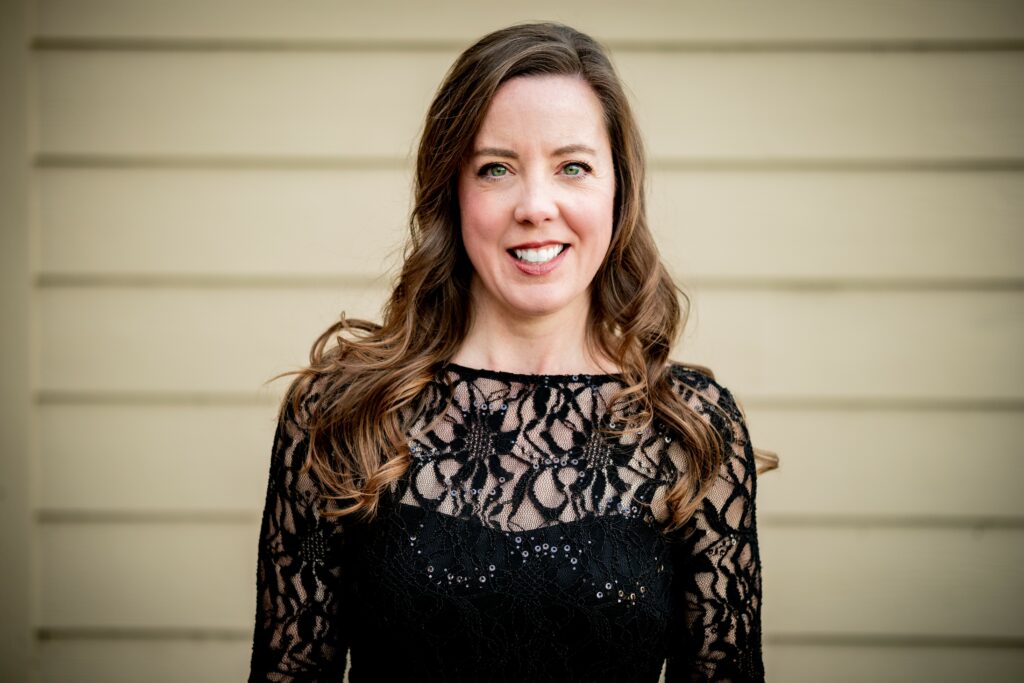 Who doesn't love a good love story? Love Story celebrates the timeless theme of love with a span of melodies such as Romeo and Juliet Overture by Piotr Ilyich Tchaikovsky, Where Do I Begin? from Love Story by Francis Lai, Somewhere in Time by John Barry and many more.
This is the first appearance for Ms. Darla McBryde, Assistant Director of Bands, and the Associate Director of the Bearkat Marching Band at Sam Houston State University. 
"I'm honored to be performing with the Conroe Symphony Orchestra. This theme is one that will touch everyone's heart," said McBryde.
McBryde holds a Master of Music degree in Instrumental Conducting from Stephen F. Austin State University and a Bachelor of Music Education from Baylor University where she studied bassoon. Her performance experience includes performing in the Baylor University Wind Ensemble and Symphony Orchestra, Chamber ensembles, and Waco Symphony. McBryde also performed with the 1999 Phantom Regiment Drum and Bugle Corps as a Cologuard member.
Tickets for Love Story are available online. Ticket prices are $20 for adults and $10 for children over the age of 10.  Group tickets for 10 are available for $150.00
The Conroe Symphony Orchestra is supported in part by funds from the City of Conroe, The Texas Commission on the Arts, Montgomery County Community Foundation and Cullen Trust for the Performing Arts. The Conroe Symphony Orchestra is a member of the Greater Conroe Arts Alliance and the Texas Association of Symphony Orchestras.
For event details visit conroesymphony.org.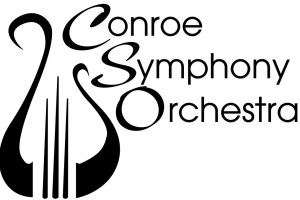 The Conroe Symphony Orchestra was founded in 1997. Since its inception, the Symphony has continued under the baton of several fine musicians including Dr. Robert Zwick, Dr. Don Hutson, Dr. Jacob Sustaita and Ms. Anna-Maria Gkouni—the orchestra's first female conductor, who had to resign due to health reasons.
The 2022 season will be highlighted by a cadre of Guest Conductors which highlight the incredible talent of the Greater Houston-area's symphony conductors. Dr. Dan Dr. Kayoko, Director of Orchestral Activities and Assistant Professor at Sam Houston State University will conduct the April 2022 concert. Clarence Frank, Jr., Director of Performing Arts for Baytown Christian Academy and Conductor of the Southeast Texas Choral Society will conduct the Patriotic July 2022 concert. That concert is free of charge.
The Conroe Symphony Orchestra was created to add to the cultural enrichment of the community, assuring a better quality of life for the Conroe area.
Visit conroesymphony.org for all upcoming concert announcements or follow the orchestra @ConroeSymphonyOrchestra on Facebook.