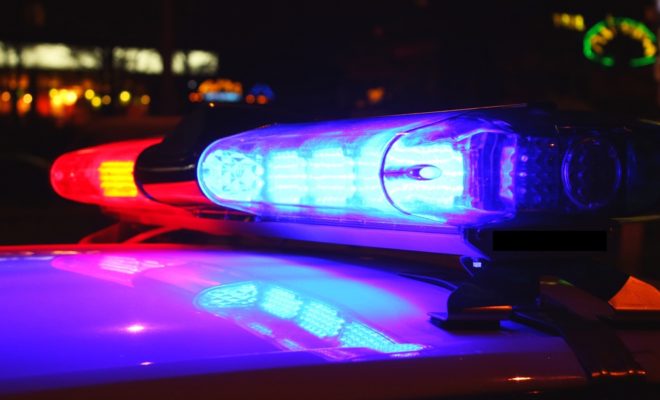 News
D.W.I. Task Force announced for Spring Break Weekend
By |
Constable Ryan Gable has announced a joint D.W.I. Task force over the Spring Break weekend, Friday, March 17 through Sunday, March 19, 2017. This joint effort with the Montgomery County Precinct 3 Constable's Office and the Department of Public Safety will be targeting those drivers operating motor vehicle upon the public roadways while under the influence of an alcoholic beverage or other substance illegal or otherwise.
Constable Gable stated "We are proud to be partnering with the Department of Public Safety during this Task Force. We want the public to know we are dedicated to keeping Montgomery County and the Precinct 3 Community safe. We want our Spring Breakers to enjoy this festive time of year as in all holidays, but PLEASE be RESPONSIBLE. If you DRINK, THINK before you get behind the wheel of a motor vehicle. Have a designated driver. All too often there a senseless loss of life due to an intoxicated driver upon the roadway that destroys families and futures."
This will be a NO-REFUSAL weekend in Montgomery County. The Montgomery County District Attorney's Office will be issuing warrants to draw the blood samples of any violator that refuses to comply with a request for specimen of breath or blood.
Sergeant Joshua Pullen of the Department of Public Safety and Lieutenant Scott Furches of the Montgomery County Precinct 3 Constable's Office will be heading the TASK FORCE for their respective agencies. Agencies will be working the Task Force between 5pm and 5am each date.