News
Former Montgomery County Doctor Rezik Saqer pleads guilty in Federal Court. State cases dismissed.
By |
Physician, Rezik A. Saqer, pled guilty to federal charges—conspiracy to commit health care fraud—in a Houston federal court on Wednesday, July 3, 2019. Sentencing has been set for October 22, 2019, where federal prosecutors will present evidence regarding health care fraud as well as relevant conduct related to Dr. Saqer's medical practice.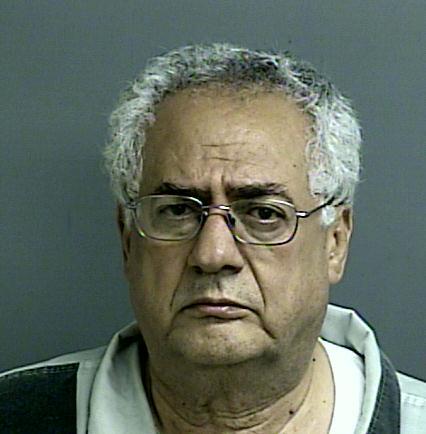 The investigation involving Dr. Saqer began in September of 2015 when Ronald Cooper, a patient of Dr. Rezik Saqer's, while driving intoxicated on prescription medication, struck and killed a family of four (the Sedlimer Family – Roland, Melinda, Harley, and Sofie) on Hwy 105 in Conroe. Ronald Cooper was later convicted of Intoxication Manslaughter for those four deaths and sentenced to 80 years in prison. However, the investigation of Dr. Saqer's prescribing practices continued. That investigation, directed by Gerrit Wolfhagan, a Drug Enforcement Administration (DEA) Diversion Task Force Officer from the Conroe Police Department, ultimately led to state charges being filed against Dr. Saqer by the Montgomery County District Attorney's Office (MCDAO). Further review by Investigator Shawn Clark and Don McWhorter of the Texas Department of Insurance, revealed that Dr. Saqer was also carrying out a massive insurance fraud scheme, partly by using unlicensed individuals to see patients for follow-up visits and billing commercial insurance companies for services not rendered.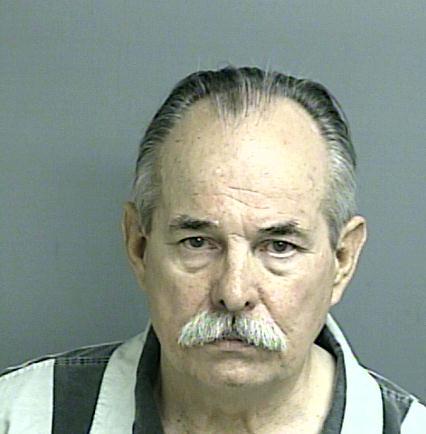 Soon after the Montgomery County District Attorney's Office filed a number of state charges against Saqer, the United States Attorney's Office – Southern District initiated their investigation and recently filed similar charges in Federal Court agasint Dr. Saqer. By pleading guilty to federal charges, Dr. Saqer is avoiding prosecution by the Montgomery County District Attorney's Office since prosecution by both State and Federal prosecutors would conflict with the federal Petite policy, which establishes guidelines for the exercise of discretion by the Department of Justice in determining whether to bring a federal prosecution based on substantially the same act(s) or transaction(s) involved in a state proceeding. Consequently, all state criminal charges (Cause Nos. 15-09-10075 and 18-03-04099) will be dismissed based on the Federal plea. However, MCDAO will continue to coordinate and work with the federal prosecutors in preparation for the sentencing hearing that will be held in October.
Also in connection with the case, MCDAO seized $895,930.07 in currency and 1.982 acres of land from Dr. Saqer and his companies. The civil asset forfeiture cases have been resolved by agreement which includes terms where legally acquired funds will be returned to Dr. Saqer and the remaining, including funds obtained from the sale of the 1.982 acres of land, will be forfeited and distributed to to the law enforcement agencies involved in the case, to be used exclusively for law enforcement purposes. The corresponding civil cases will be dismissed in favor of that agreement.
District Attorney Brett Ligon stated, "We are very pleased with the outcome of this case and anticipate that Saqer will be held accountable for his actions in Federal Court. We appreciate U.S. Attorney Ryan Patrick and his staff, as well as the Department of Justice prosecutors, for their hard work on this case. And the work continues because we are committed to removing other bad doctors from Montgomery County. We have too many deaths from overdoses, car crashes, and other events caused by irresponsible doctors operating illegal pill mills in and around our area. We are going to put a stop to it."
Special Crimes Bureau Chief Tyler Dunman: "Saqer's federal plea of guilty would not have happened but for MCDAO Prosecutor Tamara Holland, who has put countless hours and hard work into this case. She has done amazing work. Mrs. Holland is very committed to catching these drug dealing doctors and Saqer started as public enemy number one. I am grateful that we can continue to bring justice to the Sedlmeier family by holding all those accountable who contributed in some way to their tragic deaths."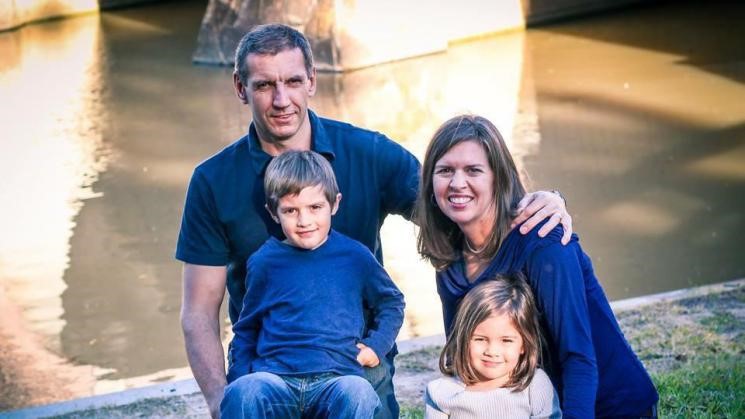 Source: Special Crimes Bureau Chief Tyler Dunman, Montgomery County District Attorney's Office