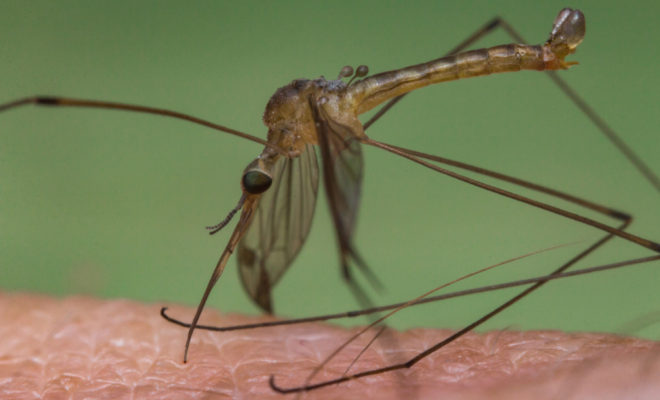 Health
Due to uncooperative weather, Mosquito Spraying could be extended
Montgomery County, TX (September 20, 2017) – The Texas Department of State Health Services has indicated that approximately 75% of Montgomery County has been sprayed. If weather conditions permit, there will be two planes completing the spraying in Montgomery County tonight, September 20. If weather conditions are unfavorable, there may be a need to complete spraying tomorrow evening.
The Montgomery County Office of Homeland Security and Emergency Management will inform the public when spraying is complete. If you have sensitive receptors i.e.: bees, pets, and/or organic gardens, learn more and continue to monitor their website for updates at www.mctxoem.org.
UPDATE 9/21:
The Department of Defense was unable to spray last night, due to unfavorable weather conditions. If weather permits, they will be completing the aerial spraying tonight.
Source: Montgomery County Office of Homeland Security and Emergency Management