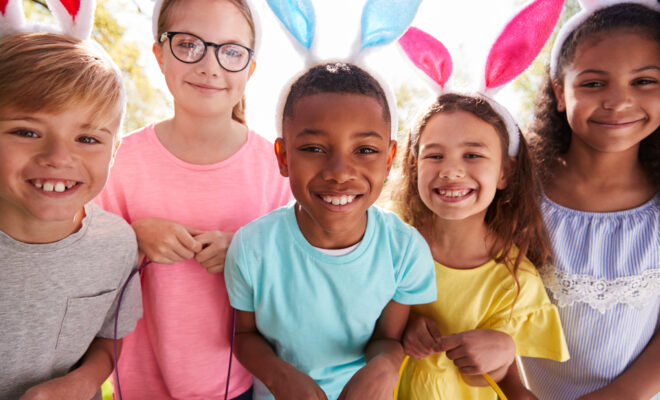 entertainment
Easter Bunny Poses for Pictures in Woodforest April 1
By |
MONTGOMERY, TX – The Easter Bunny will hop on down the bunny trail to Pine Market in Woodforest 10 a.m. to 1 p.m. Saturday, April 1.
Adoring fans can meet the fluffy-tailed star outside of Harvest Market, 2295 Woodforest Parkway N in Montgomery. Planned activities also include cookie decorating, crafts, raffles, and giveaways. Admission is free.
Homes in Woodforest are priced from the mid $300,000s to more than $1 million. Learn more at www.woodforesttx.com.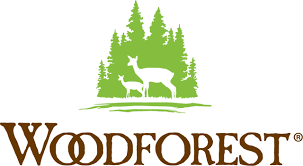 Woodforest, a project of Johnson Development Corp., is a 3,000-acre master-planned community surrounding Woodforest Golf Club, one of the top-ranked private golf courses in the Houston area. The development offers a broad array of housing choices and prices — luxury homes, patio, townhomes, and custom homes priced from the $300,000s to more than $1 million — targeted to lifestyle-oriented buyers. Woodforest is slated for more than 5,000 homes and a full complement of amenities, retail and commercial properties. One of the nation's top-selling master-planned communities, Woodforest is five miles north of The Woodlands and six miles south of Conroe. Convenient access just seven miles west of Interstate 45 is provided by Fish Creek Thoroughfare, a major north/south thoroughfare connecting Conroe in Montgomery County and Tomball in Harris County. For more information, visit www.woodforesttx.com or call 936.447.2800.
Johnson Development is a nationally recognized, award-winning residential and commercial land development company. Now celebrating 48 years, the company has set the standard for successful master-planned communities in Houston, Atlanta, Austin, Dallas-Fort Worth and other markets around the country. Johnson Development's impressive collection includes the Houston-area communities of Riverstone, Sienna, Woodforest, Cross Creek Ranch, Grand Central Park, Veranda, Harvest Green, Imperial, Edgewater, Cross Creek West, Jordan Ranch and Tuscan Lakes. The company also is developing Viridian and Trinity Falls in Dallas-Fort Worth, Lake Arrowhead in Atlanta, and Bryson in the Austin-area. An affiliate of Johnson Development — Johnson Development Services — manages development of boutique communities within the Johnson portfolio, including Amira and Candela. For more information on Johnson Development, visit www.johnsondevelopment.com.