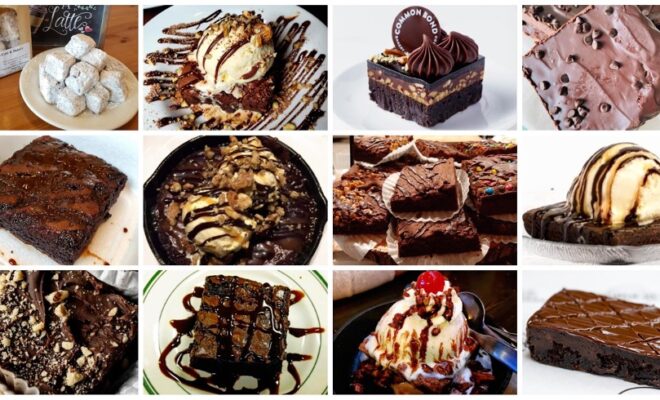 Food & Drink
Eat Local: Brownies in the North Houston Area
By |
Hello Brownies! Hello Woodlands, in conjunction with Nick's Local Eats, has you covered on where to find some of our favorite northside brownies.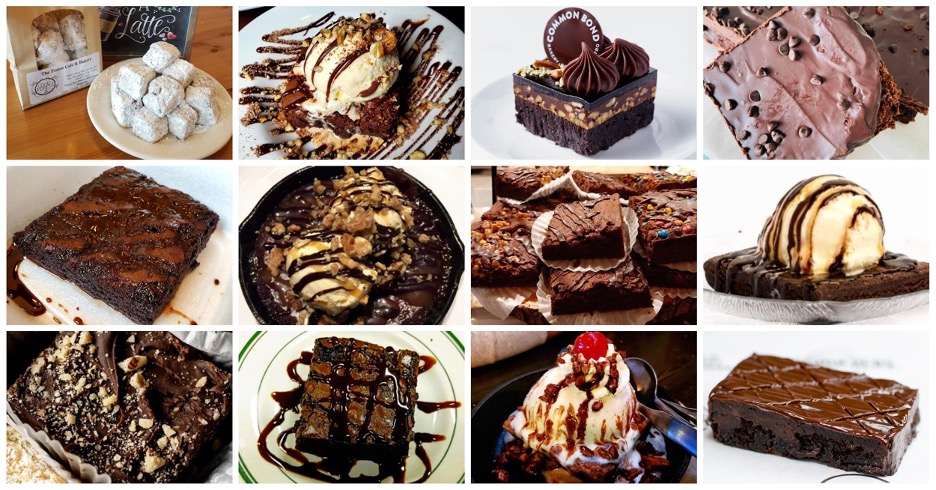 The brownie was invented in the United States at the end of the 19th century. Some people like their brownies with a cold glass of milk, others served warm with ice cream (a la mode), topped with whipped cream, or topped with hot  fudge. Brownies are a popular dessert here in Texas, as is the Brownie Sundae at many area restaurants, bakeries and coffeehouses.
A brownie is usually a square or rectangular chocolate baked confection. Brownies have a variety of different textures and may be either fudgy or cakey, depending on their density. They may also include nuts, frosting, cream cheese, chocolate chips, or other ingredients. A variation made with brown sugar and vanilla rather than chocolate in the batter is called a blond brownie or blondie, but for the list below it's all about chocolaty and fudgy goodness.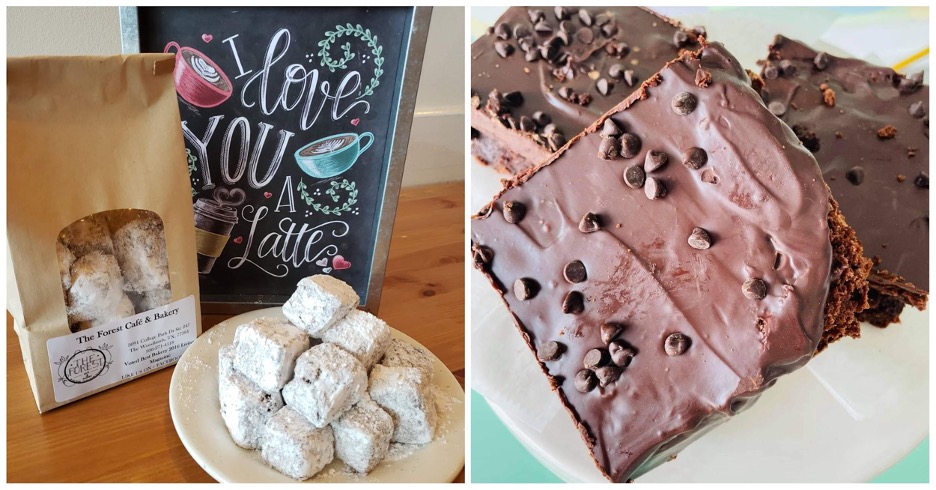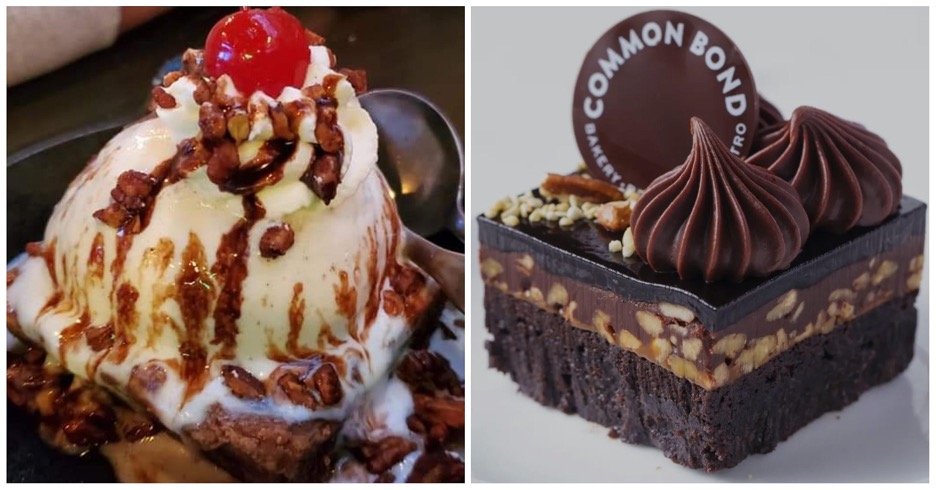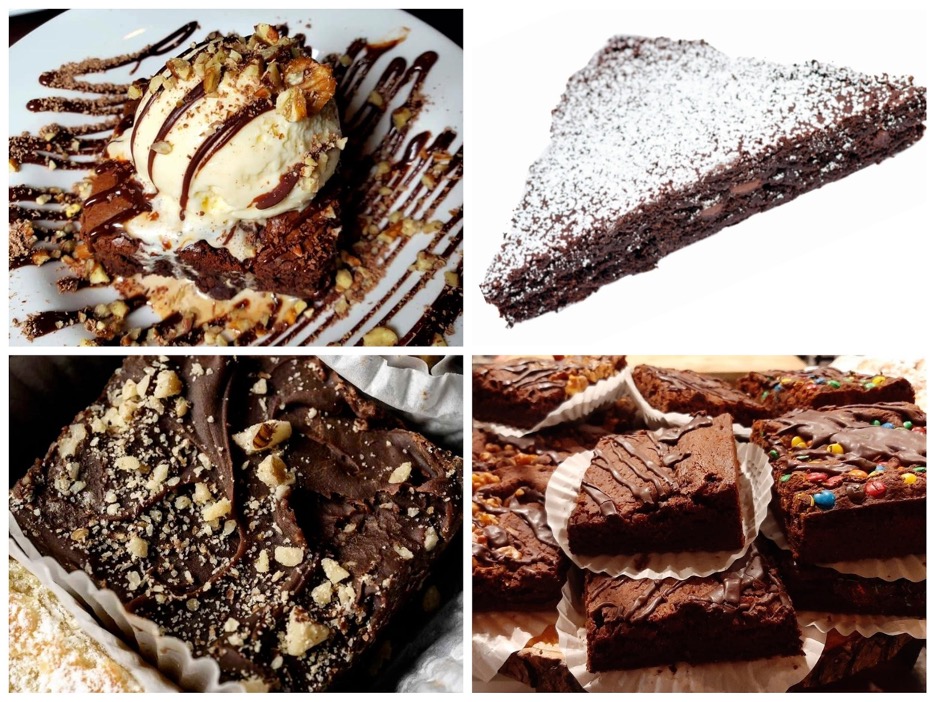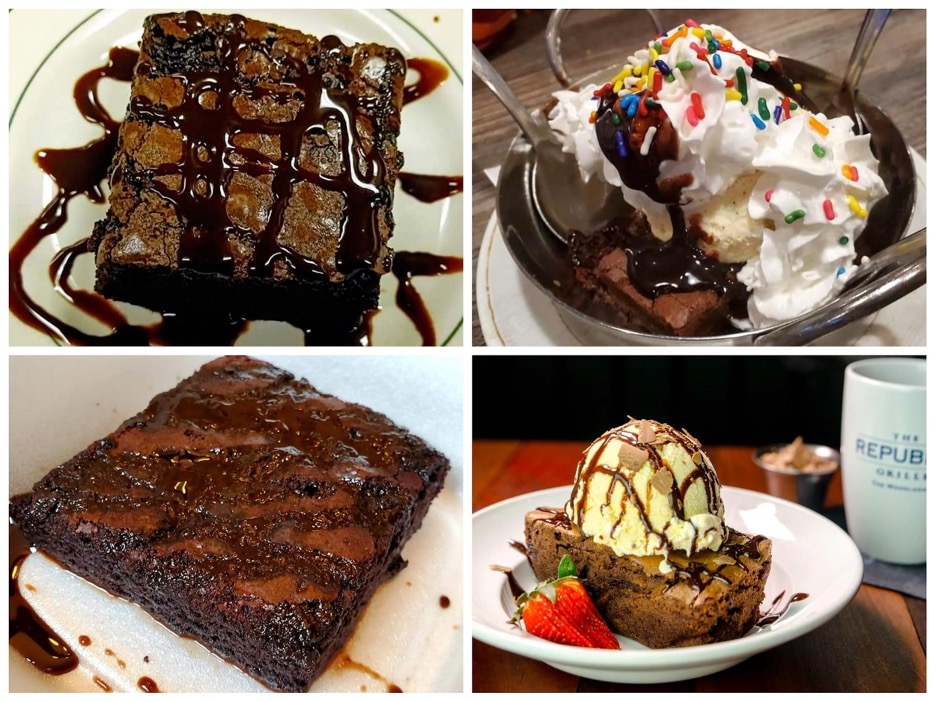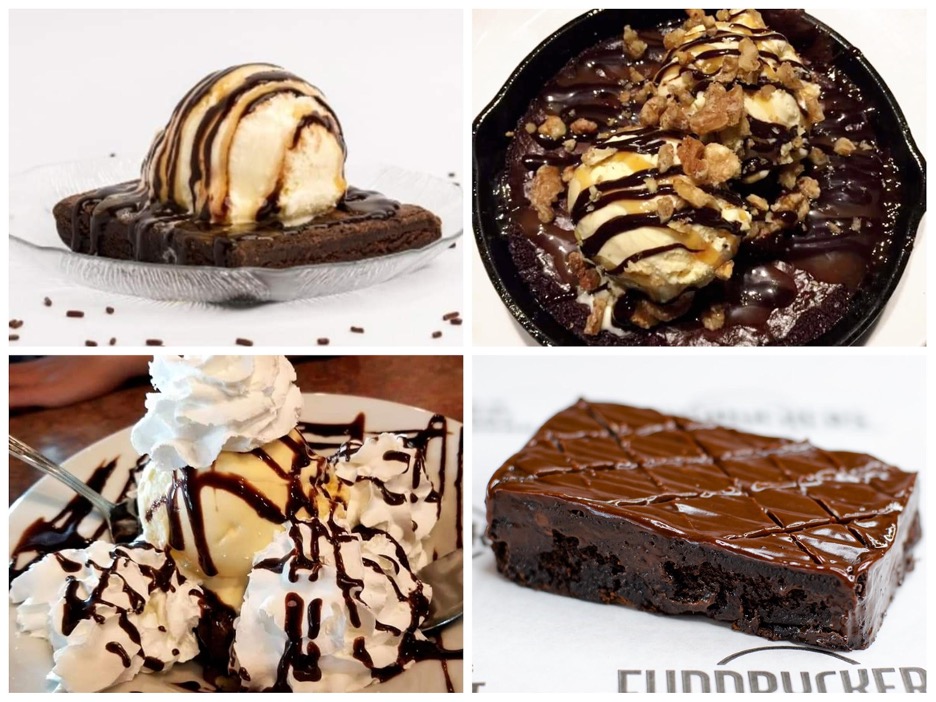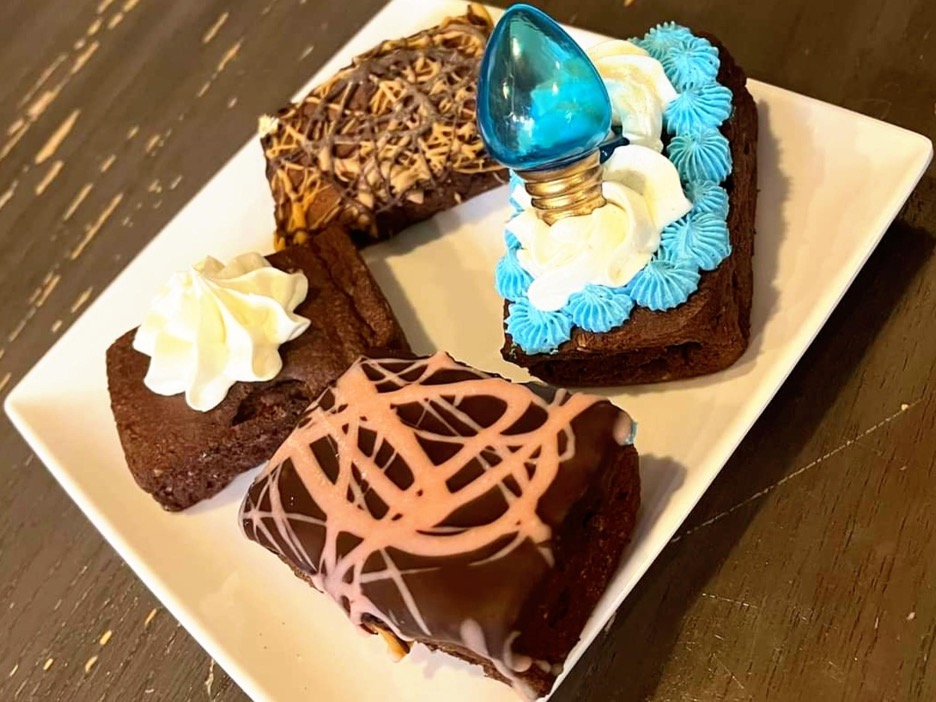 Where do you go for your favorite brownies?
Nick Rama is a food writer, contributor of Hello Woodlands, and shares his restaurant experiences on Nick's Local Eats at NicksLocalEats.com and the TX BBQ, Burgers and Brew Facebook page. Nick enjoys helping the small business owner, supporting his community with fundraising for food banks, and plans tasting events with locally owned mom and pop restaurants.