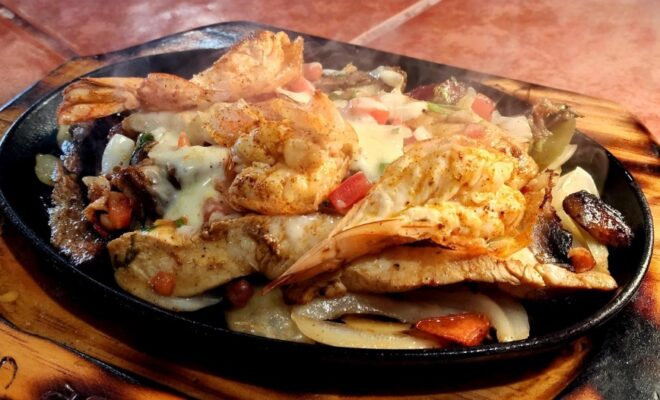 Photo by Nick Rama
Food & Drink
Eat Local: Don Agave Mexican Grill
By |
Don Agave Mexican Grill, a newly opened Tex Mex restaurant in Spring, Texas is family owned and operated by four cousins: Ricardo Miranda, Jesus Miranda , Salvador Miranda, Rene Zuniga and their nephew Elvin Martínez.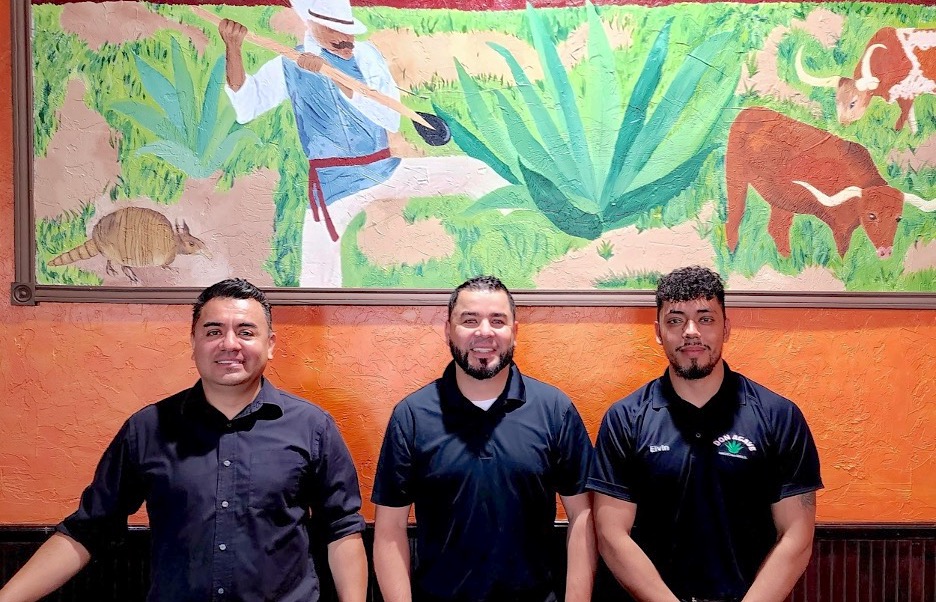 From the outside, it looks like another strip center Mexican restaurant. Yes, Don Agave does have your typical Tex-Mex dishes, but their chef Rene Zúñiga has 30 years of hands-on experience in the restaurant industry. His first week after arriving in Texas, Rene started at a restaurant and has never looked back. The recipes he has learned over the years have been modified with his own spin. The flavors of Mexico can be tasted in the food with every dish brought to your table.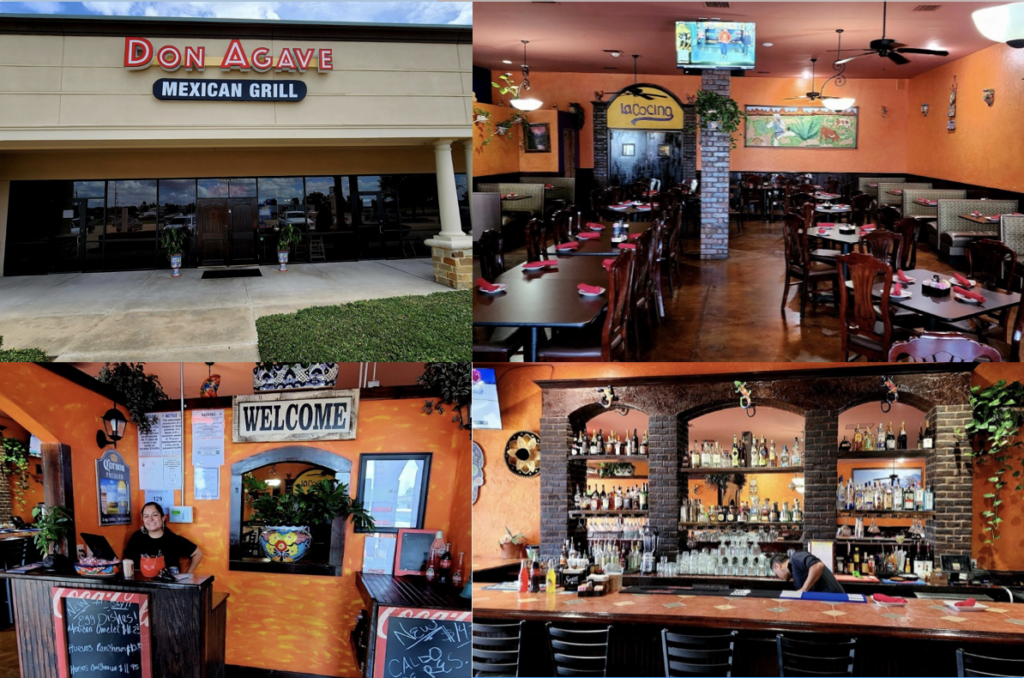 We asked Ricardo why his family chose to open their restaurant in Spring, Texas to which he responded, "Having our own restaurant has always been our dream since we got here to the United States from Guanajuato, Mexico at a young age. We all started working, cleaning tables, then washing dishes, eventually working our way up to waiters, and now having the opportunity to live the American dream, to have our own family owned restaurant." He further went on to explain that, "We chose Spring specifically, because we saw how many great neighborhoods surround the area. We love how close we are to Wind Rose and Glenloch, and love how positive and nice the people in this community are. We see great potential in this area as it's growing and more and more people are moving here."
The Name
Back in Mexico, their grandfather, and family patriarch, used to grow agaves as a hobby. Growing up, the cousins came up with the name "Don Agave" which means Mister Agave, and decided to name the restaurant in memory of him.
Speaking of Agave, Don Agave has a full bar with selections of fine tequilas, house frozen / rocks margaritas, mojitos, fresh made to order specialty margaritas, beer and other cocktails. The bar area is a little over 20 foot long and seats 15 people with three TVs to watch some sporting events or news.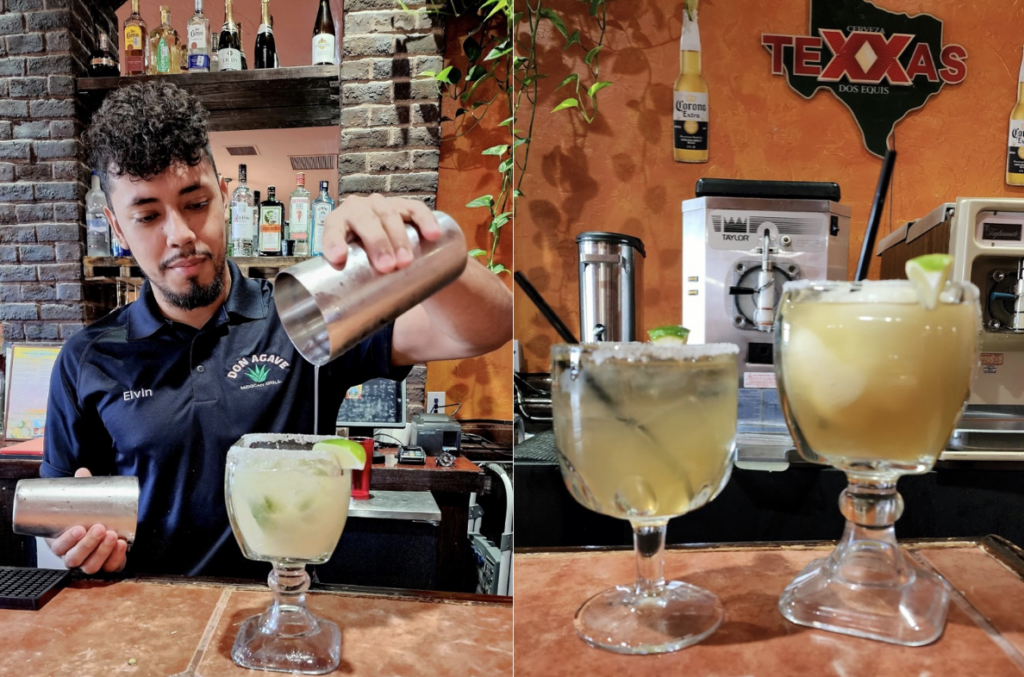 Happy Hour is all day Monday, and Tuesday to Friday from 11 a.m. – 6 p.m. Small margarita $4.99 jumbo $6.99. (prices subject to change). Everyday of the week, Don Agave Mexican Grill also has a different flavored margarita special with the purchase of an entrée.
Community
As a result of the  family's desire to be heavily involved in their community they have started their efforts by hosting appreciation weeks where they give free queso to a group of community leaders, such as teachers, first responders, and healthcare workers whose efforts they want to highlight.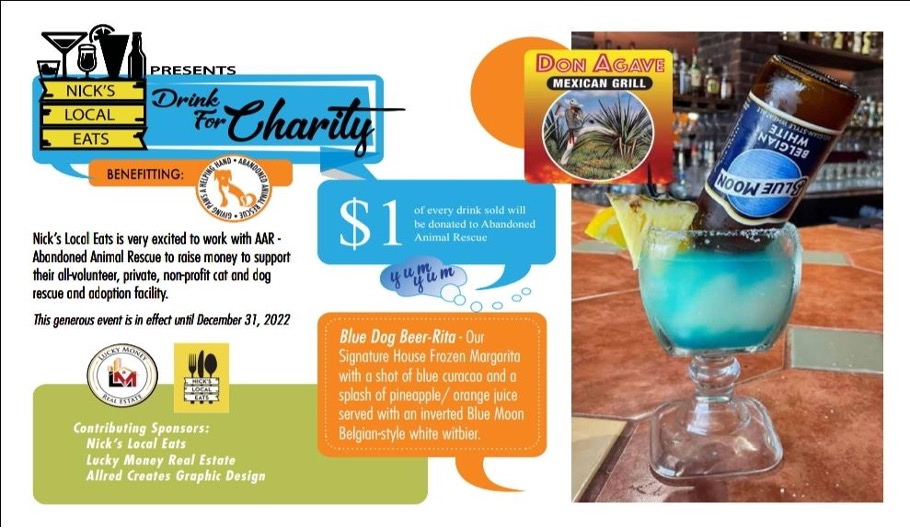 Recently Don Agave Mexican Grill has joined Nick's Local Eats Drink For Charity benefiting Abandoned Animal Rescue (AAR) with their Blue Dog Beer-rita – a signature House Frozen Margarita with a shot of blue curacao and a splash of pineapple/orange juice served with an inverted Blue Moon, a Belgian-style white witbier. For each drink sold $1 will be set aside for AAR.
Owners' Favorites
What is your personal perfect meal from start to finish here at DON AGAVE ? (app, margarita, entrée, dessert)
Elvin Martinez: "The perfect meal for me would have to start with the dirty queso as an appetizer, along with a skinny fresh margarita. For the meal it would be the homemade carnitas which comes out sizzling, and for dessert I would have to have our volcano chocolate cake."
Ricardo Miranda: "The perfect meal would be starting with a chunky guacamole and a Modelo michelada followed by our Cancun fish, ending with a delicious flan as dessert."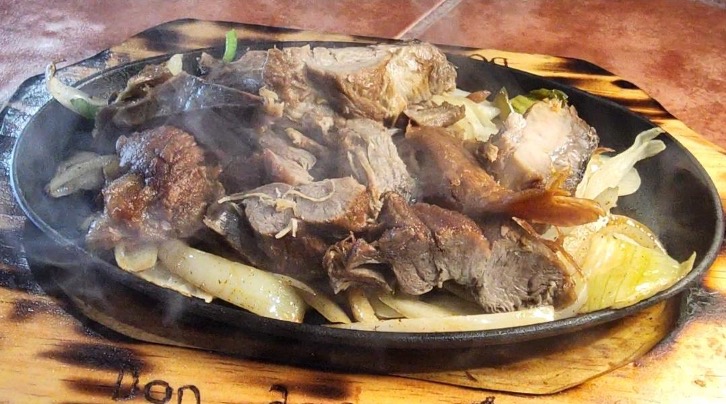 What the regulars order:
Appetizers: Dirty Queso and Chunky Guacamole
Salads: Taco Salad and Grilled Shrimp Salad
Enchiladas: Cheese Enchiladas and Mole Enchiladas
Fiesta Platters: Chicken Cilantro and Fish Fiesta
Combinations/Deluxe Dinners: Agave Combination and Homemade Carnitas
Don Agave Specials: Carne Guisada and Fajitas
Tacos: Tacos al Pastor
Lunch Specials: Taco Laredo and Supreme Tacos
Desserts: Churros and Sopapillas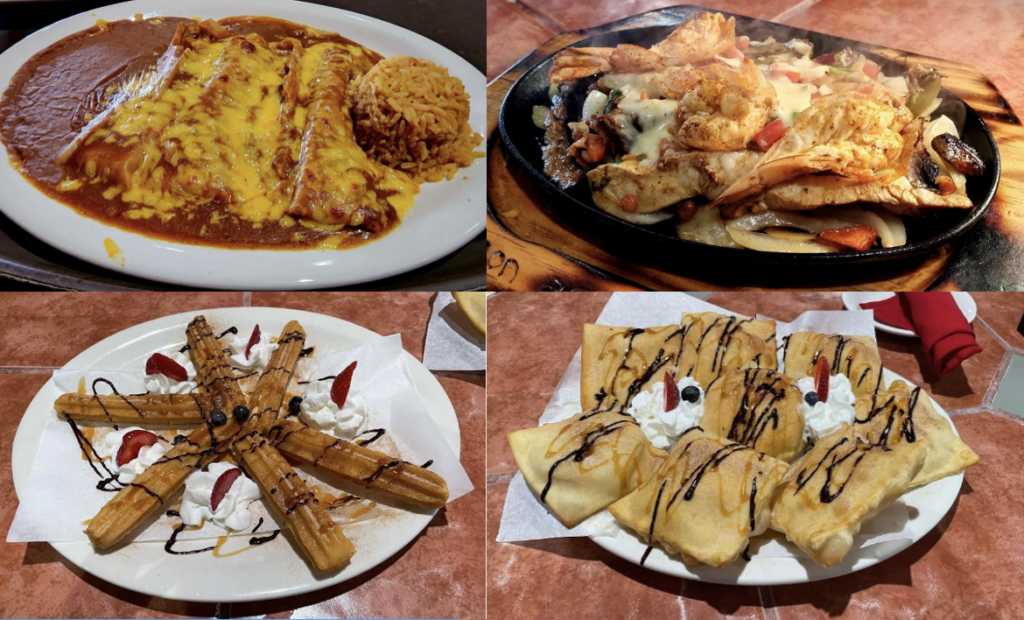 The Bar
Customer Favorite: Top Shelf Margaritas.
Don Agave Margaritas: Margarita Flight
Fresh Handmade Margaritas: Skinny Margarita and the Jalapeño Margarita
Exotic Mojitos: Don Julio Mojito and Pomegranate Mojito
Martinis: Cucumber Martini
Wrapping It all up
The years of experience that this family has together as a team speaks in the service and execution of the dishes on their large menu. Come find your next favorite dish, grab a margarita, or stop by for happy hour by supporting this new restaurant right here in Spring, Texas.
We asked Elvin: What 5 Words to describe Don Agave Mexican Grill?
Family, Delicious, Fresh, Margaritas, Friendly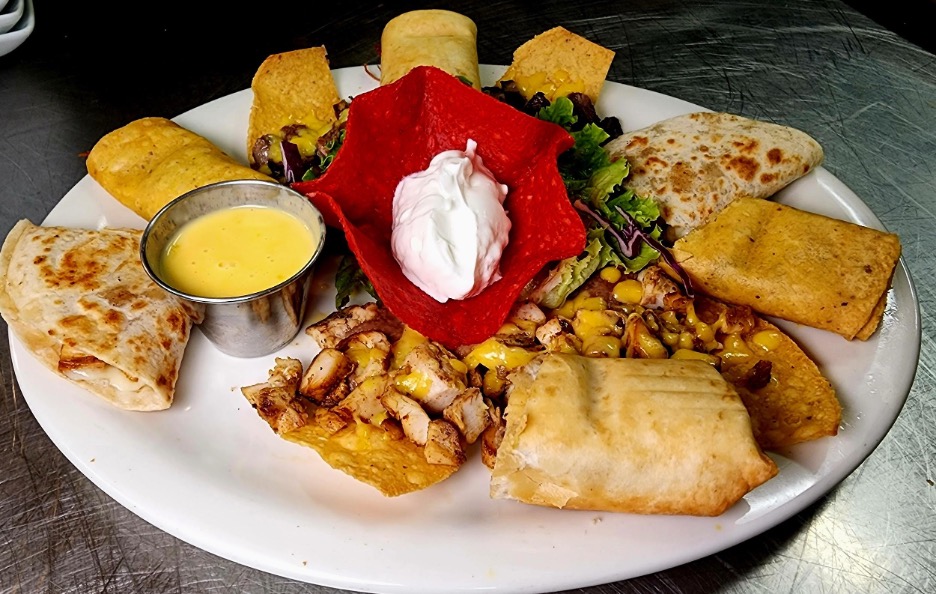 Don Agave Mexican Grill
---
Nick Rama is a food writer, contributor of Hello Woodlands, and shares his restaurant experiences on Nick's Local Eats at NicksLocalEats.com and the TX BBQ, Burgers and Brew Facebook page. Nick enjoys helping the small business owner, supporting his community with fundraising for food banks, and plans tasting events with locally owned mom and pop restaurants.