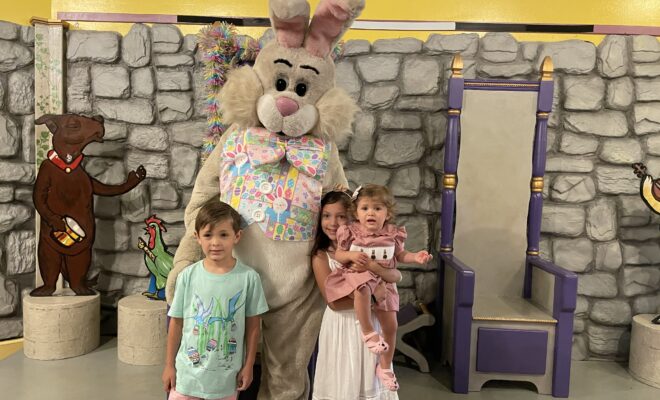 entertainment
Egg-citing Visit from the Easter Bunny during EggTivities at The Woodlands Children's Museum
By |
THE WOODLANDS, TX – Our egg-stremely popular EggTivities event at The Woodlands Children's Museum will take place on Friday, April 7 and Saturday, April 8, 2023, from 10:00 a.m. – 2:00 p.m. In addition to enjoying the museum's exhibits, guests can visit with the Easter Bunny, dye eggs, create an eggs-traordinary bunny mask, and embellish egg carton baskets and bunny boxes to carry their egg-cellently decorated one-of-a-kind eggs.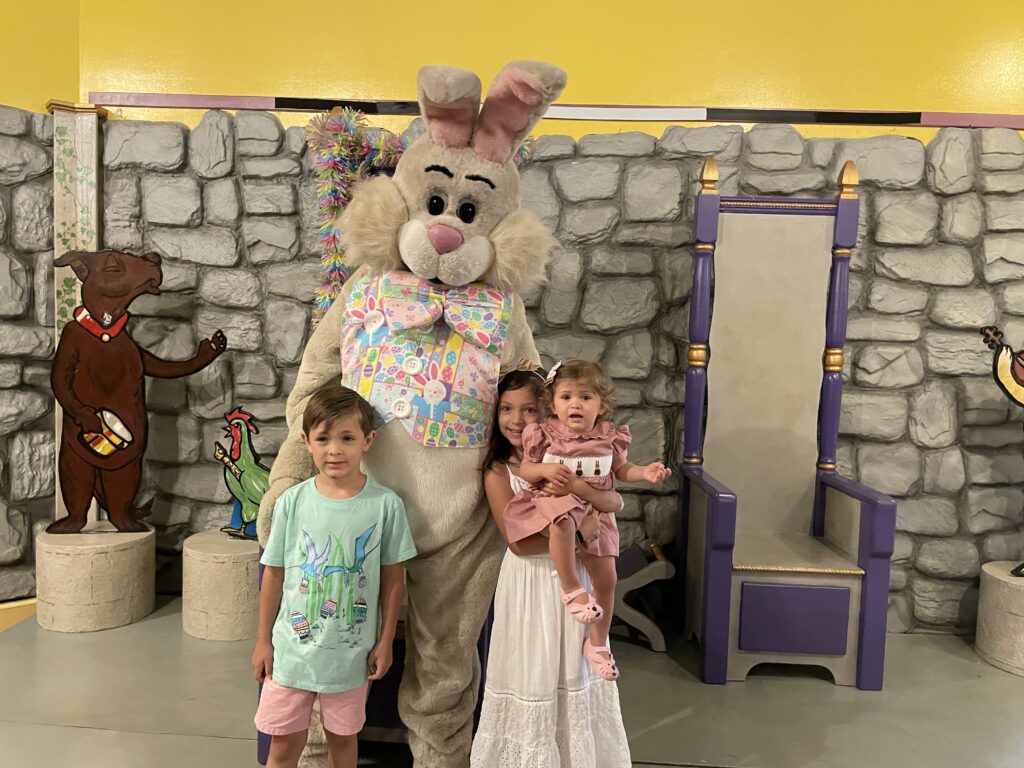 The tradition of dying eggs dates back to ancient times and is said to signify the celebration of Easter, the coming of Spring, and a rebirth in nature. During EggTivities, the museum incorporates this cultural tradition along with curated art projects that are designed to encourage young guests to use their imaginations and artistic expression.
"When a child chooses a special color of egg dye and witnesses the wonder of the result, they have been presented with the opportunity to strengthen decision making skills and participate in a unique outcome," stated Angela Colton, the museum's Executive Director. "The process of dying eggs is a wonderful activity for families to enjoy together."
If you're looking for non-candy Easter basket ideas, be sure to hop on over to the PaperPie (formerly Usborne Books & More) booth on Friday, April 7 between 10:00 a.m. – 2:00 p.m. Easter basket bundles, SmartLab Toys, literacy activities, puzzles, books, and more will be available for this limited time.
EggTivities are $5 per child in addition to the cost of admission. Guests may take their own photos while visiting the Easter Bunny. Visitors are encouraged to pre-purchase tickets for this popular event at woodlandschildrensmuseum.org. A limited number of tickets will be sold at the door if space allows. EggTivities is not included with general admission.
The Woodlands Children's Museum is located in the Panther Creek Village Center at 4775 W. Panther Creek Drive, The Woodlands, Texas 77381.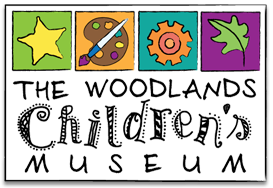 The Woodlands Children's Museum, a 501(c)3 nonprofit organization, was founded out of a desire to meet the community's proven need for a positive environment where children and their families can learn, play, and make special memories throughout the year. At the museum, fun and learning go hand in hand, whether children are creating art, singing along to a musical performance or conducting a science experiment. The museum also has made it a priority to bring children multi-ethnic and multicultural experiences that celebrate cultural and global differences and strengthen common bonds. Programs frequently are delivered in partnership with other nonprofit organizations, always with the goal of making a positive difference in the life of a child. woodlandschildrensmuseum.org.