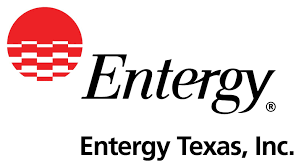 News
Entergy Project Affecting Traffic in The Woodlands
By |
THE WOODLANDS, TX – Entergy Texas has been working since the end of July on roadways in The Woodlands causing detours and affecting traffic on Woodlands Parkway, Grogan's Mill, South Millbend, and North Millbend.
There is no information being provided to the public regarding these projects on Entergy's website or Facebook page. Two road signs on Woodlands Parkway provide a phone number and advise drivers to call Entergy to learn more.
When contacted for information, Entergy Texas representative Arthariel W. stated Entergy Texas is currently conducting a series of reliability upgrades across The Woodlands. "These upgrades will help improve reliability as well as help us respond to outages quicker." According to the representative, Entergy expects the projects affecting Woodlands Parkway to be completed the week of August 5, 2019.
Source: Artharial W., Entergy Texas