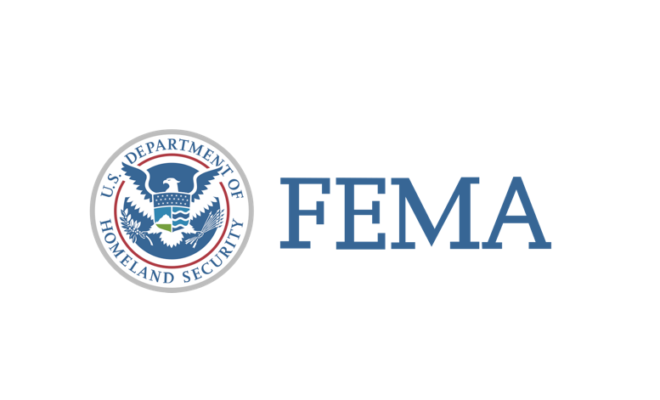 Hurricane Harvey
DEADLINES: FEMA Registration, Shelter Assistance and Disaster Unemployment
By |
The Montgomery County Office of Homeland Security and Emergency Management released the following reminders and new information on October 12, 2017.
The deadline for FEMA Registration is October 24, 2017.
Reminder: Inspectors do no determine eligibility.
Remember, an eligibility decision is determined by our regulations and policies, not by an inspector.
An inspector reviews and records an applicant's disaster caused damage.
All applicants have the right to appeal if they don't agree with their FEMA eligibility decision. An Appeal and an Inspector Complaint are two different things and one does not automatically lead to the other.
An Appeal is the method of applying for an official change to a decision.
An applicant may submit an Appeal request when they disagree with an eligibility determination. Appeals may relate to the applicant's eligibility, the amount or type of assistance, late applications, requests to return money, or questions regarding continued assistance.
An Inspector Complaint is when the applicant believes the inspector did something unethical or inappropriate. You may call 1-800-621-3362.
If you have questions of the validating or information placed on your door, call 1-800-621-3362 or visit one of our Disaster Recovery Center (DRC) located at:
Old Conroe Police Department Building
Conroe, TX 77301Sunday noon – 5pm
Monday-Saturday 8:00 am – 7:00 pm
700 Old Montgomery Rd
West Montgomery County Development Center
Magnolia, TX 77355Sunday noon – 5pm
Thursday -Saturday 8:00 am – 7:00 pm
31355 Friendship Drive
The following DRC opens on Monday, October 16, 2017:
Tullis Library – Mobile DRC
21569 U.S. 59
New Caney TX 77357
Monday, Tuesday & Wednesday 9:00 am – 6:00 pm
DR-4332-TX (Hurricane Harvey): TRANSITIONAL SHELTERING ASSISTANCE (TSA) PROGRAM EXTENSION
Transitional Sheltering Assistance (TSA) has been approved for ALL Individual Assistance (IA) designated counties.
This emergency lodging assistance (ELA) program provides funding for the use of TSA participating hotels, motels, and other lodging properties.
Applicants will receive an auto dialer call to advise them of their eligibility and to locate a TSA participating hotel at www.disasterassistance.gov or call FEMA at 1-800-621-3362. Qualified applicants in DR 4332 TX (Hurricane Harvey) will be extended through Monday, October 23, 2017 with checkout on Tuesday, October 24, 2017.
Eligible applicants must sign "Terms and Conditions".
Applicants may call FEMA, 800-621-3362, and ask what rentals are available.
Disaster Unemployment Assistance (DUA)
The Texas Workforce Commission (TWC) has extended the application deadline to October 31. This extension allows survivors in all 39 counties declared for Hurricane Harvey to apply for disaster unemployment assistance if they have not yet done so. To apply, call 1-800-939-6631 (TTY 800-735-2989) or go to the Texas Workforce Commission's website at twc.state.tx.us/jobseekers/disaster-unemployment-assistance.
For more information, visit www.mctxoem.org.