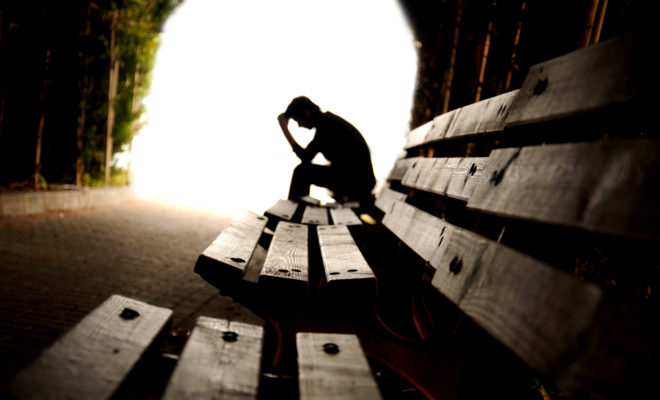 Business
Groundbreaking Treatment for Depression, Chronic Pain, Migraines, PTSD, Anxiety in The Woodlands
By |
Kalypso Wellness Centers, an innovative new wellness center specializing in treating patients through ketamine infusions, has opened a new location in The Woodlands. Patients suffering from Depression, Chronic Pain, Migraines, PTSD, Anxiety, Diabetic Neuropathy, Inflammatory Pain, Fibromyalgia, and Bipolar Disorder can benefit from Kalypso Wellness Centers' proprietary ketamine formulations. This revolutionary treatment option can literally save the lives of those living with these conditions. Each year more than one million people choose suicide as a result of Depression, Bipolar Disorder and PTSD.
Through the use of ketamine infusions, data has shown that up to 70 percent of patients receive rapid relief of their symptoms after just one infusion. For a patient suffering from constant pain or anxiety, the alleviation of their symptoms is life changing. The success rate for patients that undergo a recommended treatment plan can be much higher, with data suggesting that nearly 95 percent of patients see and feel results.
Founded by two Board Certified Anesthesiologists and two Board Certified Pain Management Doctors in 2016, Kalypso Wellness Centers has developed four proprietary ketamine formulations to treat an array of diagnoses. Ketamine has been used as an FDA- approved anesthetic for more than 50 years, and works to "re-set" neural pathways and trigger a rapid growth of neural connections. It also works as a powerful anti-inflammatory agent, which can also help treat symptoms of certain ailments.
In celebration of their new location, Kalypso Wellness Centers is hosting open houses and will be offering special discounts and promotions throughout the month. For more information on Kalypso Wellness Centers and its newest location in The Woodlands, contact PR Marketing, LLC.