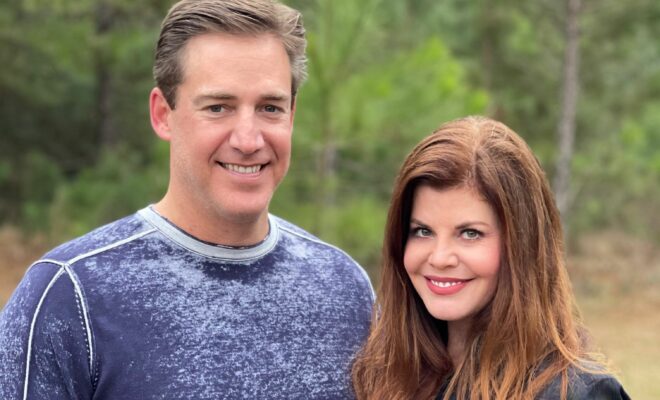 entertainment
Habitat for Humanity announces 2023 Building Hope Gala Honorees
By |
CONROE, TX – Habitat Montgomery County's (Habitat MCTX) annual Building Hope Gala "May Every Journey Lead You Home" is Saturday, April 1, 2023, at 6:00 pm at The Woodlands Waterway Marriott Hotel and Convention Center presented by LGI Homes and will honor the Chimenti Family and The Woodlands Methodist Church.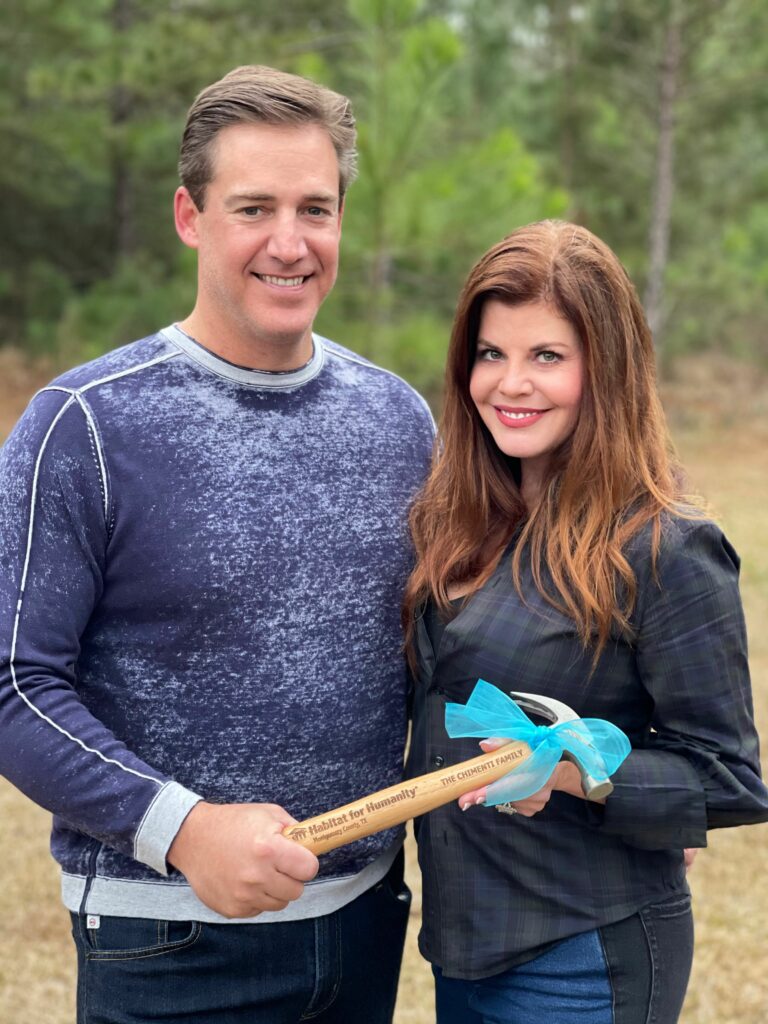 The Chimenti Family has made a philanthropic impact in Montgomery County for many years and Habitat MCTX will honor their contributions at the Building Hope Gala for their generosity. In April of 2022, the Chimenti Family generously donated 80-plus acres of land to Habitat MCTX. Shirelle Chimenti played a key role in organizing the donation with her husband Dr. Brian Chimenti, brother-in-law Dr. Jeffery Chimenti, and sister-in-law Danette Chimenti. The land has been in the family for generations, and they are pleased to donate their undeveloped land to make more safe and affordable housing possible in the county.
In addition to the land donation, Shirelle and her family have been involved with Habitat Montgomery County in other ways. Shirelle co-chaired the 2022 Building Hope Gala, and her children Ashlyn and Mason have been involved in home builds through The John Cooper School.
The Woodlands Methodist Church (TWMC) is recognized as the 2023 Building Hope Gala Community Honoree for their longstanding dedication to Habitat Montgomery County. The Woodlands Methodist Church is currently building their 20th house with Habitat MCTX and has provided hundreds, if not thousands of volunteers over the last 30 plus years.
"Our entire organization is deeply humbled and blessed by the generosity in our community. The Chimenti Family and The Woodlands Methodist Church are beautiful examples of loving your neighbor as yourself. Their contributions to Habitat Montgomery County represent love in action, and the critical need to build a community where everyone has a safe place to call home" stated Vicki Johnson, Executive Director of Habitat Montgomery County.
This year's Building Hope Gala will have dinner, live and silent auctions, a homeowner testimonial, and a "paddles up" opportunity to raise money for future Habitat homes. Sponsorship opportunities are available at http://bidpal.net/2023buildinghopegala or by contacting Debra Richmond, Director of Strategic Partnerships at drichmond@habitatmctx.org or 936-441-5888 ext. 207.
The 2023 Building Hope Gala Co-Chairs and Committee Chairs
Gala Co-Chairs: Jill Krueger and Sonya Nicholson
Sponsorship/Underwriting Chair: Brandi Sablatura
Décor & Special Effects: Karen Lach, Michelle Leary, and Ann Young
Auction: Brittany Fulks, Deirdre McKee, and Kathleen Stover
Gratitude: Barbra Crain
Marketing: Tina Rivera
Christmas Party: Tina Bisaga and Jillian Weatherford
VIP Party: Connie Ellisor and Lee Wurdack
Homeowner Liaison: Barbara Cargill
Volunteer Coordinator: Cindy Retterer and Hannah Siqueiros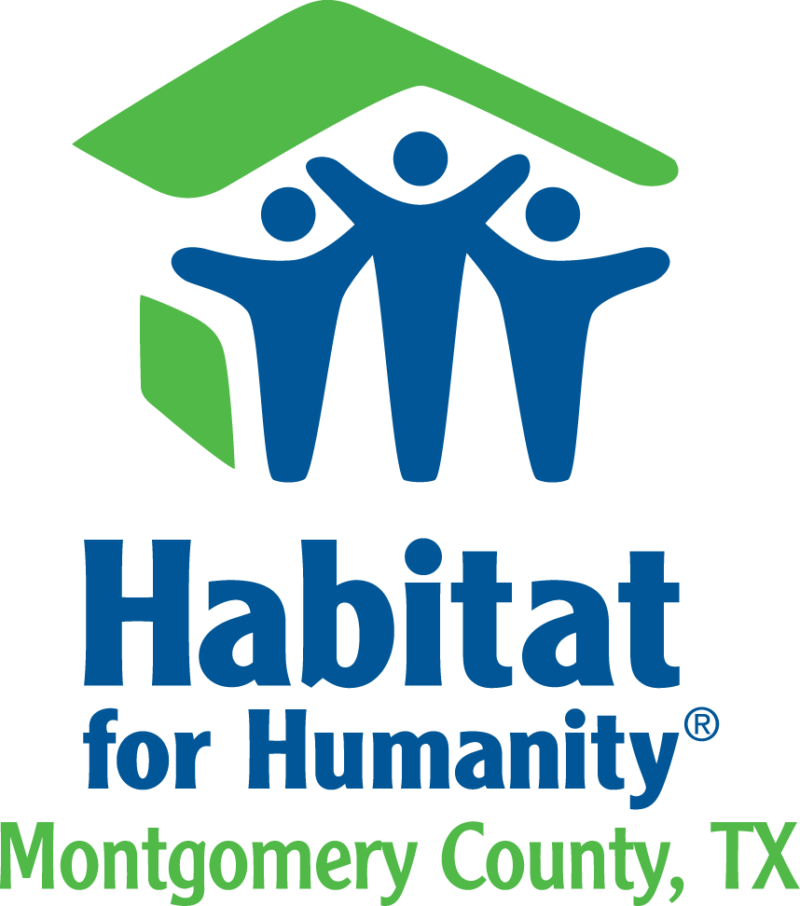 Since 1989, Habitat for Humanity of Montgomery County, Texas has worked with the loving hands of volunteers and donors to improve the lives of families and individuals through affordable homeownership. With a hammer in hand, Habitat Montgomery County volunteers are building strength, stability, and self-reliance through affordable shelter. You can help us build foundations for life by volunteering your time or your resources to Habitat Montgomery County at www.habitatmctx.org.