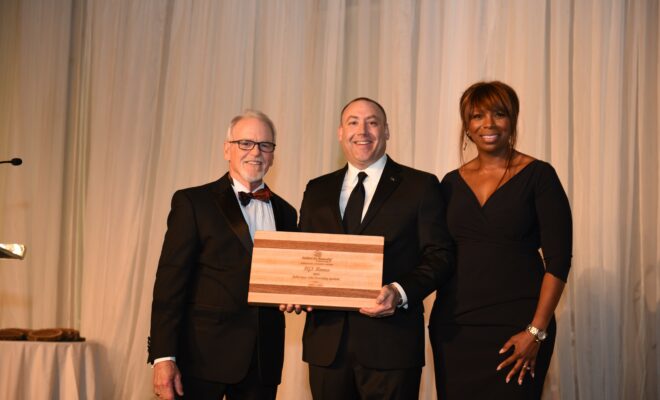 Business
Habitat for Humanity Announces LGI Homes as Presenting Sponsor for Building Hope Gala
By |
CONROE, TX – The Habitat for Humanity of Montgomery County Texas (Habitat MCTX) 2023 Building Hope Gala, "May Every Journey Lead You Home" will be held Saturday, April 1, 2023, at 6:00 pm at The Woodlands Waterway Marriott Hotel. The event will be co-chaired by Jill Krueger and Sonya Nicholson and honor the Chimenti Family and The Woodlands Methodist Church, presented by LGI Homes.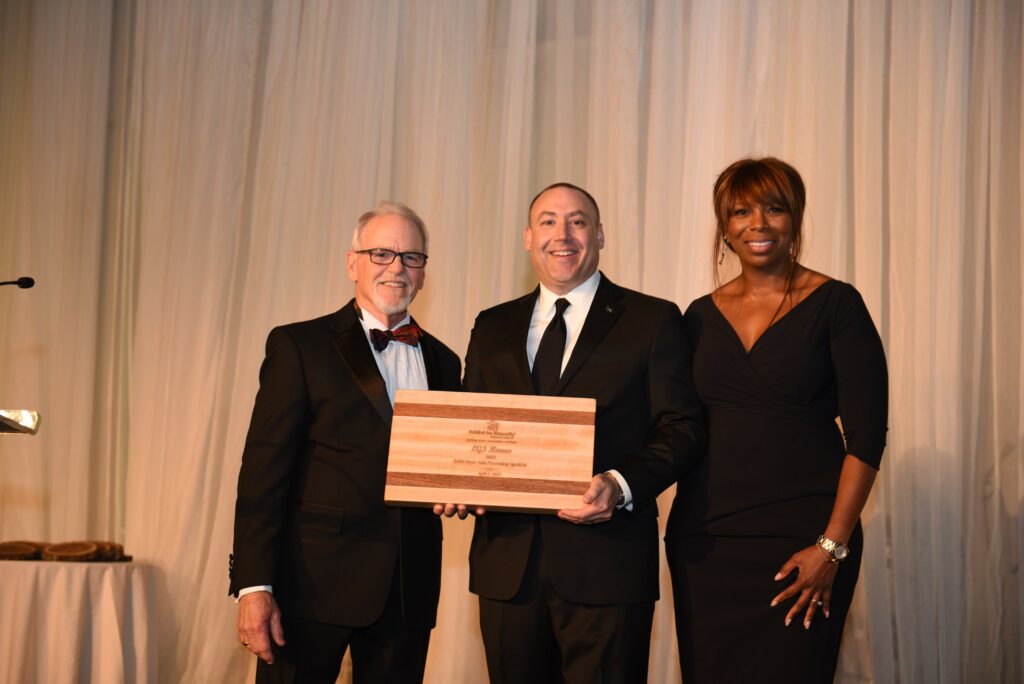 Habitat MCTX is grateful to have LGI Homes return as the lead sponsor for the Building Hope Gala. In addition to sponsoring the gala, the company has donated time through volunteers and resources to help build homes in Habitat MCTX's Cedar Creek subdivision located in Conroe, TX, and facilitated a record donation of land by the Chimenti Family. LGI Homes will continue their support of Habitat MCTX in February 2023 for the organization's first ever Blitz Build. Four houses will be built in one week with the help of LGI Homes and local participating trade partners.
"We are so fortunate and appreciative of our partnership with LGI Homes. LGI's investment and critical support in the work of Habitat Montgomery County is game-changing," said Vicki Johnson, Executive Director of Habitat MCTX. "Not only does LGI play a leading role in Habitat Montgomery County's Building Hope Gala, but they support our new homeownership and home repair programs. During this most critical time in the construction industry, LGI has been our big brother and mentor, lending their expertise and service to advance Habitat's mission to provide affordable housing to better serve families needing a hand-up in our community. Their company's culture is contagious and their compassion for this community is evident."
Habitat MCTX would also like to thank their Globetrotter sponsors Connie and Larry Abston, arc electric + lighting (Tina and Armando Rivera), Shirelle and Dr. Brian Chimenti, Laurie and Mark Lashier, Mark Pharo Extraordinary Jewels, and Allison and Michael Wortley. With this generosity, Habitat MCTX is confident in a successful gala that will allow the organization to fulfill its mission of providing safe and affordable homes through new builds and repairs.
This year's Building Hope Gala will have dinner, live and silent auctions, a homeowner testimonial, and a "paddles up" opportunity to raise money for future Habitat MCTX homes and repairs. Sponsorship opportunities are available at https://bidpal.net/2023buildinghopegala or by contacting Debra Richmond, Director of Strategic Partnerships, at drichmond@habitatmctx.org, or 936-441-5888 ext. 205.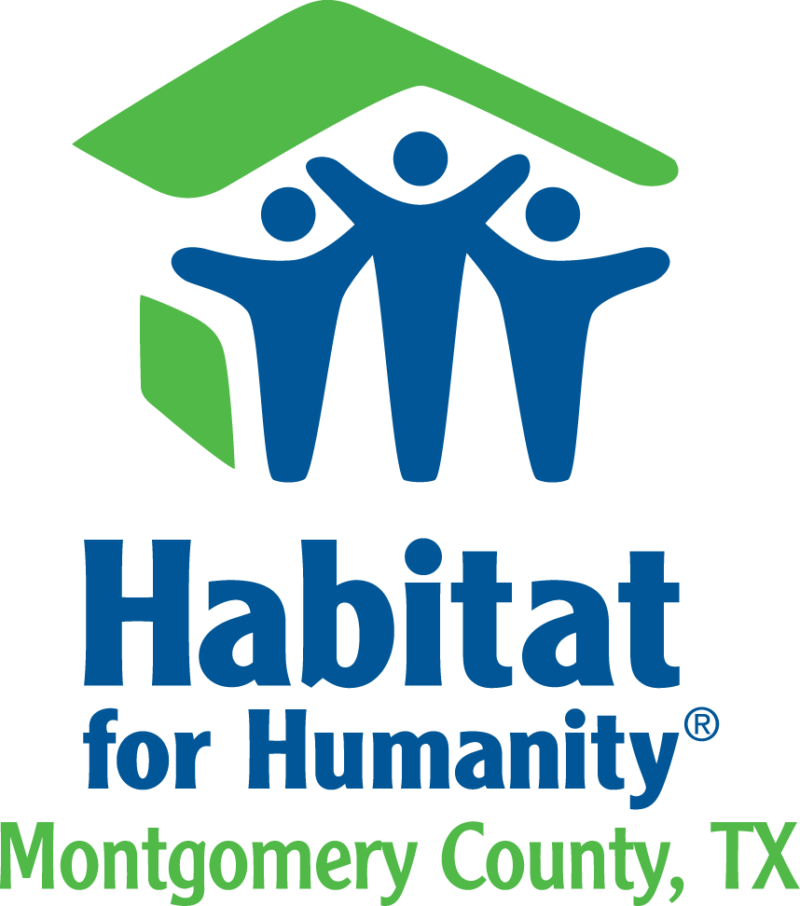 Since 1989, Habitat for Humanity of Montgomery County, Texas has worked with the loving hands of volunteers and donors to improve the lives of families and individuals through affordable homeownership. With a hammer in hand, Habitat Montgomery County volunteers are building strength, stability, and self-reliance through affordable shelter.
You can help us build foundations for life by volunteering your time or your resources to Habitat MCTX at www.habitatmctx.org.