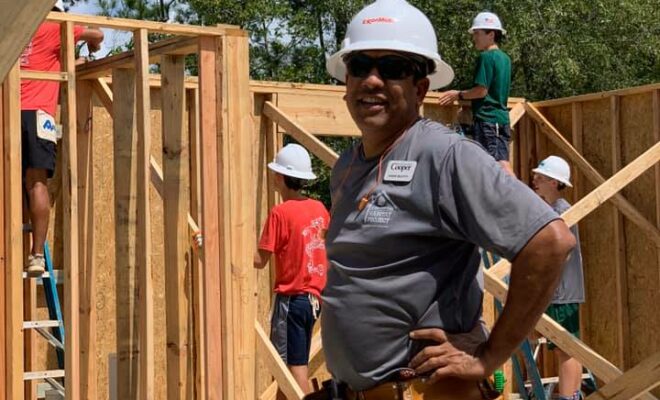 Photo Credit: Habitat MCTX)
News
Habitat Montgomery County Home Assistance Application Workshop
By |
June is National Homeownership month, and Habitat for Humanity of Montgomery County (Habitat MCTX) is hosting an application workshop Saturday, June 25th, at the Montgomery County Central Library in Conroe from 9:30am to 3:30pm. Interested individuals or families can apply for home repairs or affordable housing at the workshop.
Habitat's homeownership program is a partnership with families to build a safer and affordable place that they can call home. When applicants are accepted into the program, they agree to partnership with Habitat to complete 350 hours of "sweat equity" by working on their own home, on houses of other Habitat partner families, take required homeowner classes, and work at the Habitat ReStore.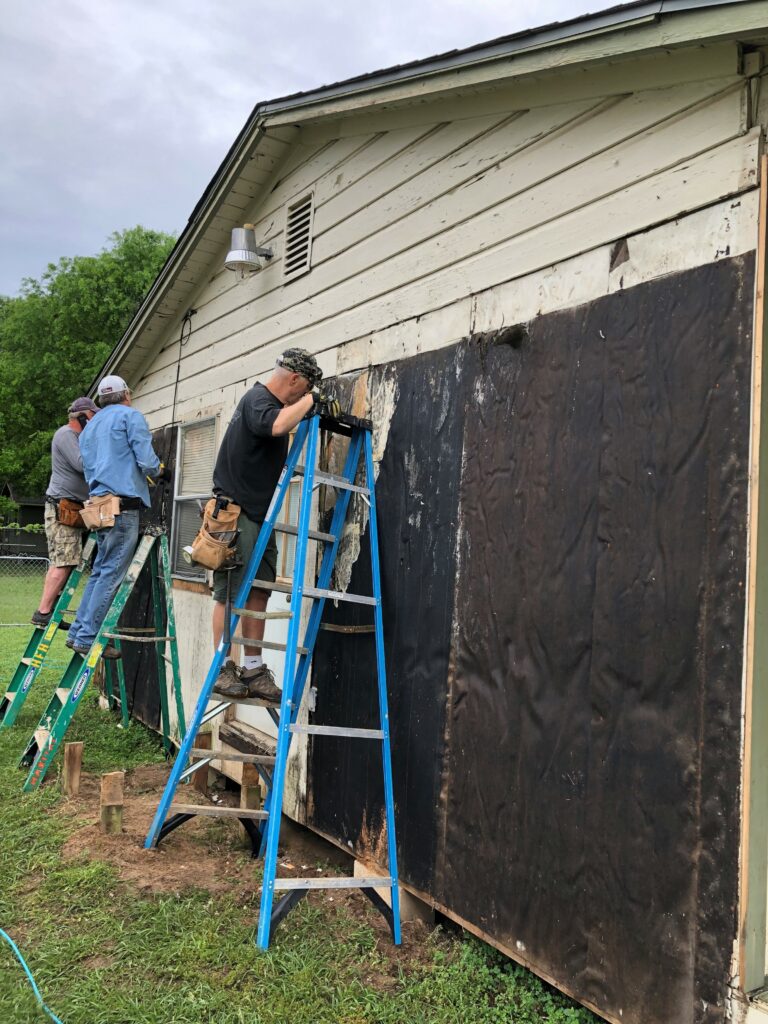 Eligibility requirements to apply for the homeownership program include:
Agree to partner with Habitat MCTX
Meet minimum income of $23,000
Proof of continuous employment for 12 (twelve) months
Clear required background check
Complete sweat equity of 350 hours in lieu of down payment
Habitat's home repair program offers individuals and families relief from leaky roofs, broken windows, plumbing problems, and other small-critically needed repairs. These repairs can also include weatherization of your home to reduce home energy cost and increase home energy efficiency.
Eligibility requirements to apply for the home repair program include:
Agree to partner with Habitat MCTX
Reside in Montgomery County, Texas
Proof of minimum two years of home ownership
Must meet income requirements for the program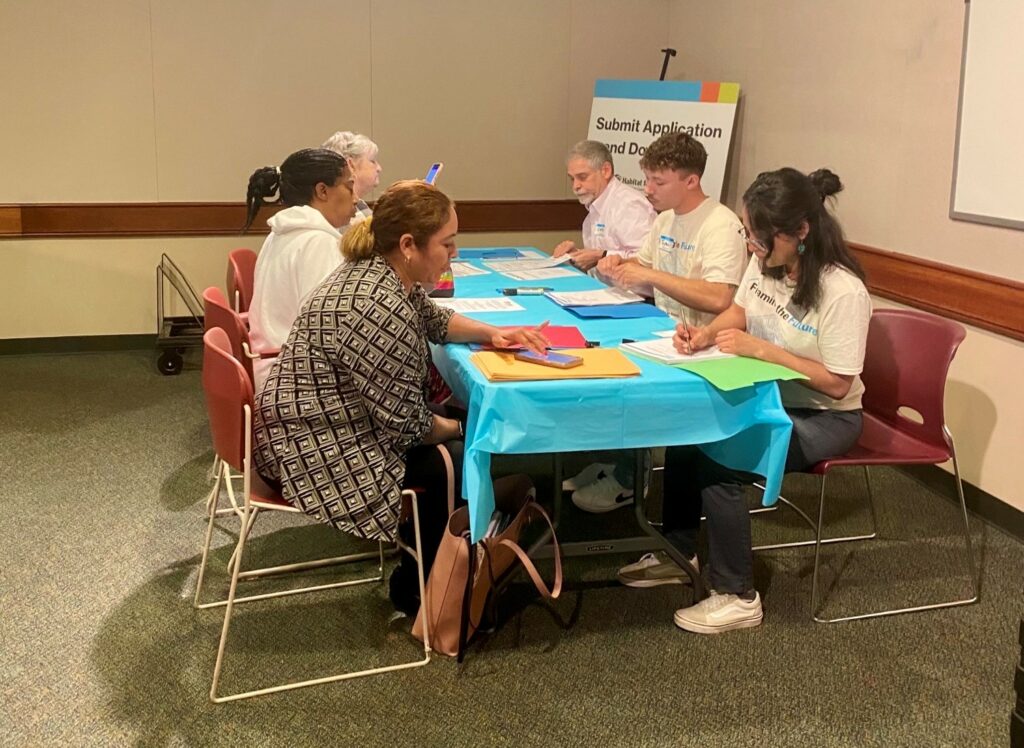 Habitat's homeownership and home repair programs offer initiatives that focus on older adults and veterans. The Aging in Place (AIP) initiative focuses on repairs and modifications for older adults so they can age in their current home safely, while the veteran's initiative focuses on providing housing, home repairs, and volunteer opportunities.
At the event participants will learn more about the programs and will receive application assistance from the Family Services Department staff and volunteers. If you are interested in either program s, please come to the event on June 25th.
To download the homeowner or home repair applications and to learn more, https://habitatmctx.org/programs/, email familyservices@habitatmctx.org or call 936-441-4663 ext. 203.
About Habitat for Humanity of Montgomery County, TX
Since 1989, Habitat for Humanity of Montgomery County, Texas has worked with the loving hands of volunteers and donors to improve the lives of families and individuals through affordable homeownership. With a hammer in hand, Habitat Montgomery County volunteers are building strength, stability, and self-reliance through affordable shelter. You can help us build foundations for life by volunteering your time or your resources to Habitat MCTX at https://habitatmctx.volunteerhub.com/.
Source: Habitat for Humanity of Montgomery County