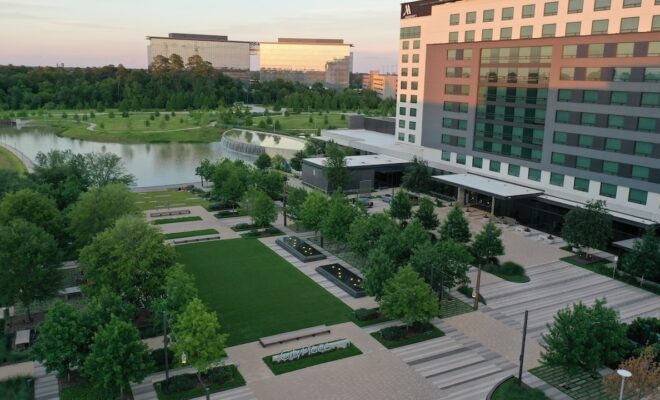 entertainment
Health & Wellness, Outdoor Family Events Take Center Stage in the New Year at CityPlace
By |
HOUSTON, TX – CityPlace at Springwoods Village transforms into a picturesque vista for health and wellness at the start of 2021. North Houston's best-in-class urban mixed-use district serves up a variety of fitness classes perfect to get New Year's resolutions started on the right foot. Other upcoming activities centered around CityPlace Plaza – 1200 Lake Plaza Drive, Spring, TX 77389 – include a visiting superhero, a new cocktail menu, and Sunday family fun.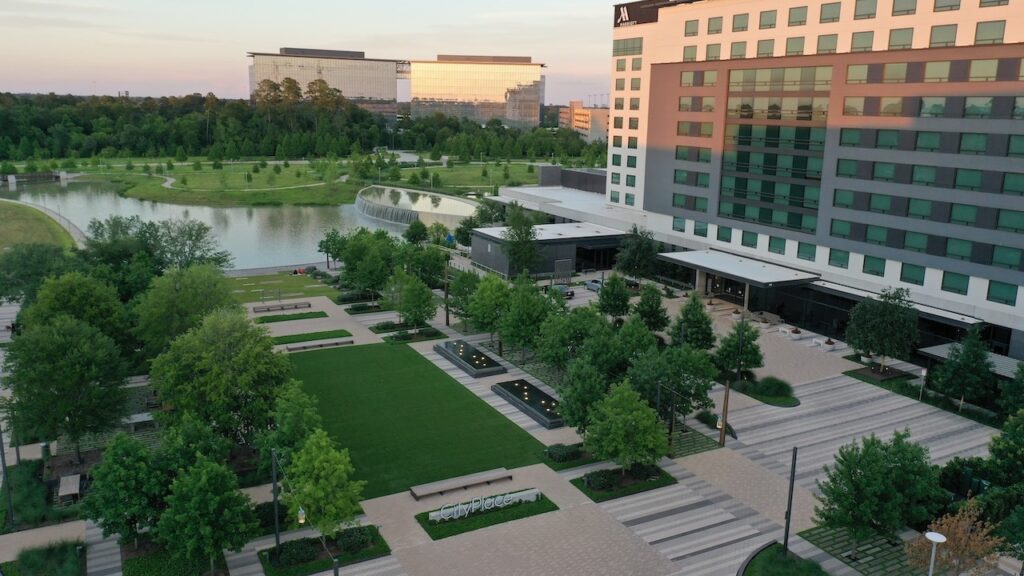 The safety and well-being of all visitors is a top priority for CityPlace. Visitors are encouraged to practice social distancing with suggested spacing as well as wear masks as appropriate for the activity.
An array of complimentary fitness classes is featured this January on and around CityPlace Plaza. The popular HIIT class, Camp Gladiator, welcomes participants every Monday and Wednesday at 5:15 and 6:30 p.m. and Saturdays at 8:30 a.m. Try the first session for free, and memberships are available on-site. Get a good stretch in with a complimentary yoga/mediation session on Saturdays at 10 a.m. And mom is the word with Fit4Mom Stroller Barre Wednesdays at 9:30 a.m. – free for first timers and memberships are available.
Get a move on! Featuring miles of varied trails, CityPlace and surrounding Springwoods Village is the perfect destination for those who want to get their daily steps in. Even better, check out the specifically designed RunGo app routes that will assist any enthusiastic pavement and path pounder to get their sweat on and their heart rate up. Easily explore the beautiful, natural surroundings while focusing on your well-being.
He spins a web, any size, and catches thieves like flies – here comes the Spider-Man. Angsty teenager turned superhero, Miles Morales will be visiting from Brooklyn, New York for the popular Children's Storytime series on Thursday, January 7 at 5:30 p.m., sharing his tale of power and responsibility. Join the friendly neighborhood superhero and part-time Avenger for a great adventure yarn and photos with fans of all-ages.
Visit Common Bond Bistro & Bakery and start 2021 at the hottest brunch spot in Spring. Close out the month with National Croissant Day on January 30 and celebrate with one (or more) of their acclaimed house-made options, ranging from pistachio to Nutella flavors.
Island Grill is mixing up their happy hour routine – Monday through Friday from 3 until 7 p.m. with a trio of new cocktails: The Dillard Taft Toddy, a fresh take on the classic cool-weather drink; The Northside, a spiced cranberry sipper; and Up All Night, an aptly named espresso martini.
The Sunday Strolls series returns to the Plaza on January 3, 17, and 31 from 2 to 5 p.m. Enjoy live music and the option of a picnic to go from one of CityPlace's dining options.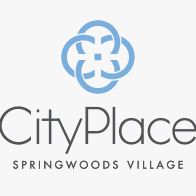 Ideally situated at the axis of the Grand Parkway, Hardy Toll Road and Interstate 45, north Houston's CityPlace is a thoughtfully designed and fully integrated, mixed-use development spanning 60 acres in the heart one of the country's most rapidly expanding corridors. A vibrant, new destination for the area, CityPlace serves as the urban and walkable commercial center of Springwoods Village, a sustainable 2,000-acre master-planned community that is home to corporate campuses including ExxonMobil. Enhancing CityPlace's growing roster of businesses, plus retail and dining offerings, are premier amenities ranging from programmed, waterfront green space and miles of trails to a AAA Four Diamond Marriott hotel, 342-unit luxury apartment building, 10-screen Star Cinema Grill dine-in theater and 38,000-SF 24 Hour Fitness super sport club. For more information, please visit www.cityplacespringwoods.com.