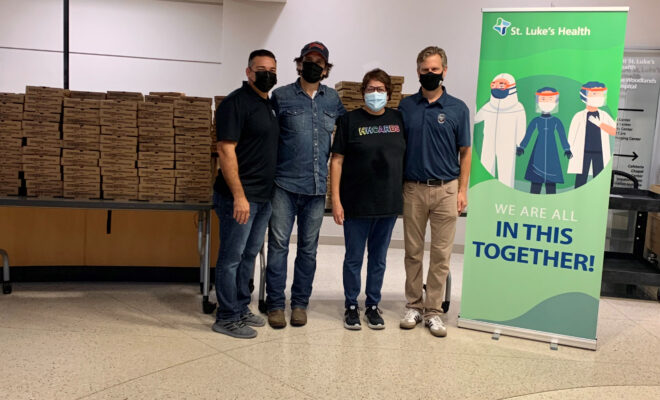 Lifestyle
HHCares Delivers Appreciation Meals to Frontline Personnel
By |
THE WOODLANDS, TX –The Howard Hughes Corporation® (NYSE: HHC) continues to demonstrate its appreciation for community frontline personnel, recently delivering over 700 meals to essential teams at Memorial Hermann The Woodlands Medical Center, St. Luke's Health – The Woodlands Hospital, and Montgomery County Infusion Center.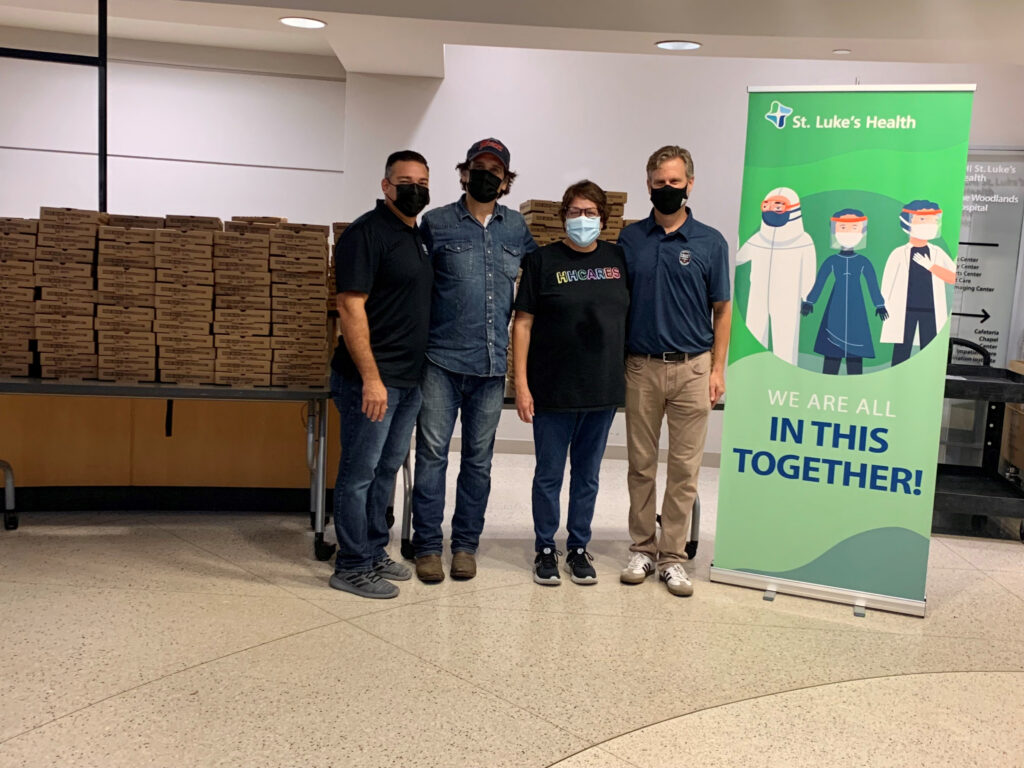 Throughout the pandemic, Howard Hughes has delivered approximately 2,200 meals to frontline personnel, along with confectionary treats and other essentials, to the regional Covid-19 vaccination hub.
"We are proud to donate these meals to show our support and appreciation of the tireless care these frontline healthcare workers continue to provide to patients in our community during this ongoing pandemic," said Jim Carman, President – Houston Region, The Howard Hughes Corporation. "This is a great example of our commitment to community outreach through our HHCares program, which is strongly supported by our employees' participation and our corporate funding."
Meals were delivered from Crust Pizza Co. and Local Pour.
HHCares is the corporate-wide social responsibility program of The Howard Hughes Corporation, established to spearhead various charitable outreach initiatives year-round across its national portfolio. Community-focused philanthropy is a cornerstone of company's ESG platform, complementing its sustainability and environmental practices designed to leave a positive footprint.
Locally, Howard Hughes has been an active corporate philanthropist, donating and volunteering to over 180 causes of non-profit organizations annually to benefit the Greater Houston area. Howard Hughes helps fund college scholarships in conjunction with the Lone Star College System, and nationwide has funded over 360 educational scholarships to high school graduates pursuing a college education since the 1980s.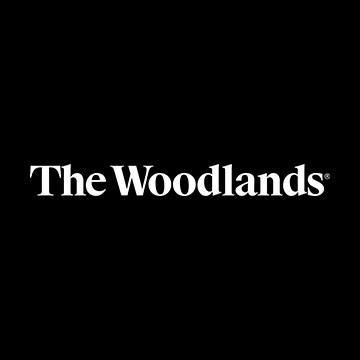 The Woodlands, a 28,500-acre award-winning master planned community located 27 miles north of downtown Houston, was recently recognized as the #1 Best Community to Live in America by Niche.com. The Woodlands offers an unprecedented 28% of green space, leading the way among master planned communities that practice environmental preservation. It is home to 119,000 people, and over 66,000 people work in the community. Considered one of the most successful master planned communities in the nation, The Woodlands has received numerous past accolades including the Vision Award, Development of Distinction from the Urban Land Institute; three-time honoree of "Master Planned Community of the Year," four-time recipient of "Humanitarian of the Year" and "Trailblazer of the Year" in 2018 by the Greater Houston Builders Association; American Trails Developer Award; Environmental Planning Award from the American Society of Landscape Architects, Texas Chapter Houston Section; and previous international recognition with a Nations in Bloom Gold Award. For more information, visit www.thewoodlands.com. For additional details, find us on Facebook, Twitter, Instagram and LinkedIn.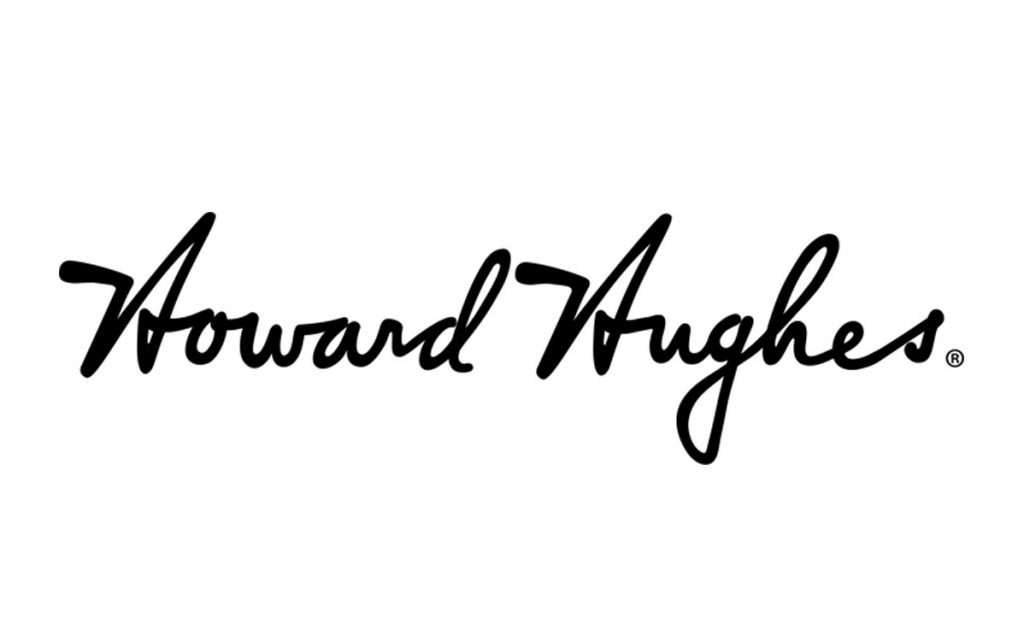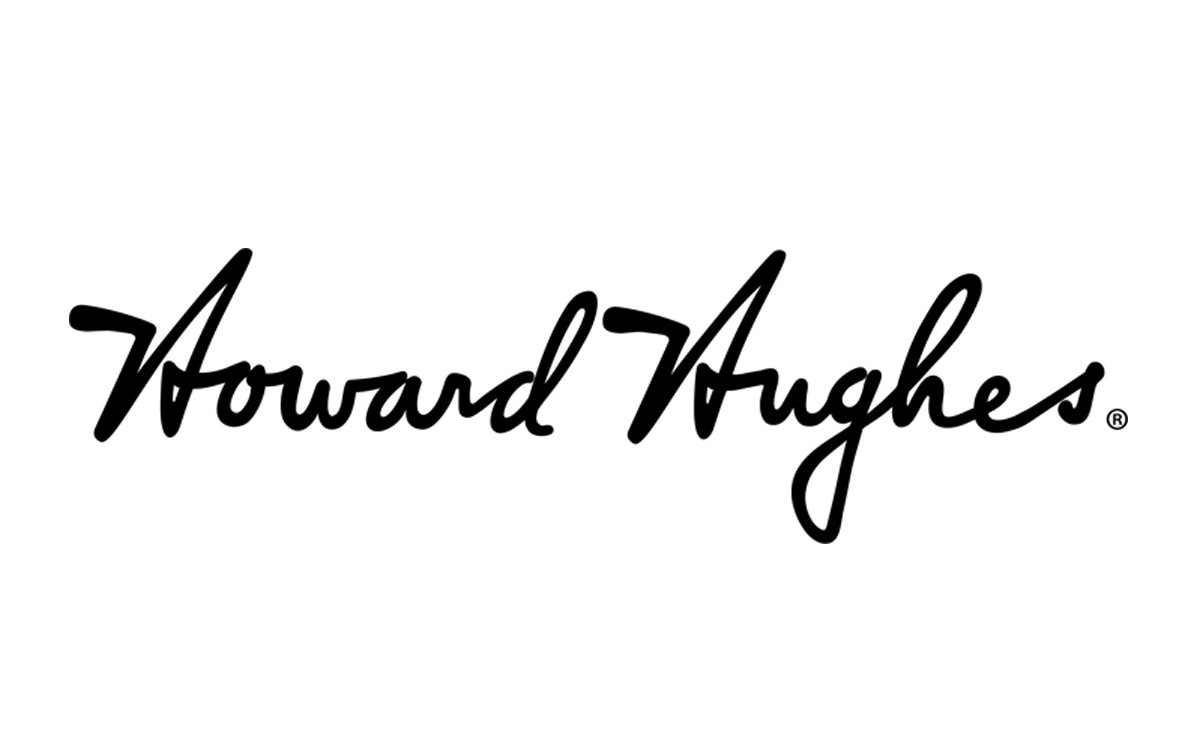 The Howard Hughes Corporation owns, manages and develops commercial, residential and mixed-use real estate throughout the U.S. Its award-winning assets include the country's preeminent portfolio of master planned communities, as well as operating properties and development opportunities including: the Seaport in New York City; Downtown Columbia®, Maryland; The Woodlands®, The Woodlands Hills, and Bridgeland® in the Greater Houston, Texas area; Summerlin®, Las Vegas; and Ward Village® in Honolulu, Hawaiʻi. The Howard Hughes Corporation's portfolio is strategically positioned to meet and accelerate development based on market demand, resulting in one of the strongest real estate platforms in the country. Dedicated to innovative placemaking, the company is recognized for its ongoing commitment to design excellence and to the cultural life of its communities. The Howard Hughes Corporation is traded on the New York Stock Exchange as HHC. For additional information visit www.howardhughes.com.