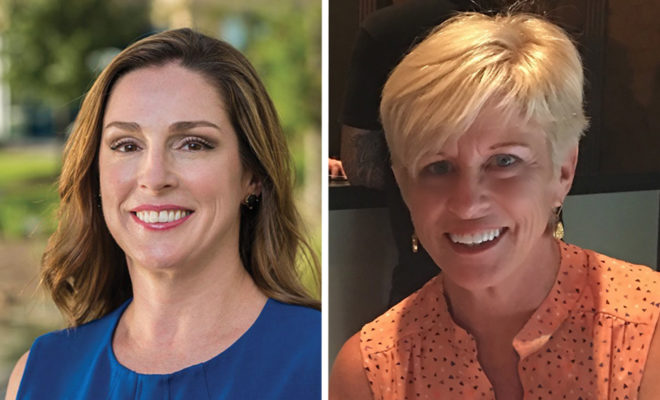 Events
Honorees for 2019 Tea on the Lawn Announced
By |
CONROE, TX – The 12th annual New Danville Tea on the Lawn luncheon, scheduled for Friday, April 26, 2019 announced their honorees – Bev Earl and Melissa Young. The event, presented by Richie Ray Specialty Pharmacy, will again be held at beautiful Madera Estates located at 3201 N. Frazier Street, Conroe and is expecting its largest crowd to date.
Melissa Young is very involved in the community. She is an advocate for local businesses, serving on The Woodlands Area Chamber of Commerce Board of Directors. Melissa has been an advocate for New Danville since the early days, serving on the board of directors from 2008 – 2014. Melissa Young is the President of Corporate Incentives, Inc., a family-owned promotional products company.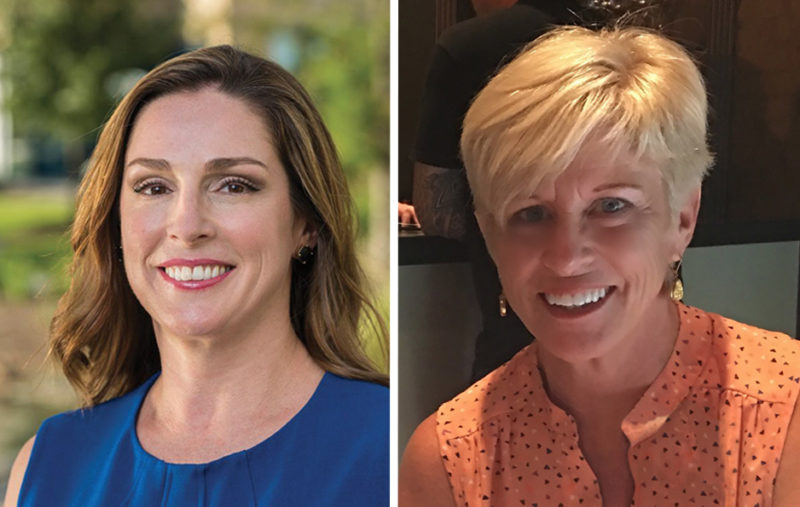 Bev Earl has spent the last 25 years in service to The Woodlands community. She is a graduate of Leadership Montgomery County and served on the board of directors for the Friendship Center, a founding board member of New Danville, Interfaith, and the Montgomery County United Way. Bev founded Corporate Incentives in 1996 and her company was named in the Top 25 Women Owned businesses in 2017 and 2018 by the Houston Business Journal.
Tea on the Lawn is a lovely luncheon for gals and gents held every spring to support New Danville's Day Program for adults with intellectual and developmental disabilities. This year's event will be held on Friday, April 26, 2019.
Tea on the Lawn Tables, Sponsorships, Underwriting and individual tickets may be purchased by visiting www.teaonthelawn.org.
New Danville serves adults with developmental and intellectual disabilities in an environment promoting dignity, respect and individual choice. Its day and residential program was developed to empower and maximize personal independence by offering an environment that allows people the opportunity to learn social and money-skills, participate in product-based and job skills-training to promote independence and self-reliance, and ultimately grow by offering activities that enrich the mind, body and spirit. New Danville is a Texas not-for-profit 501(c)(3) charitable organization.