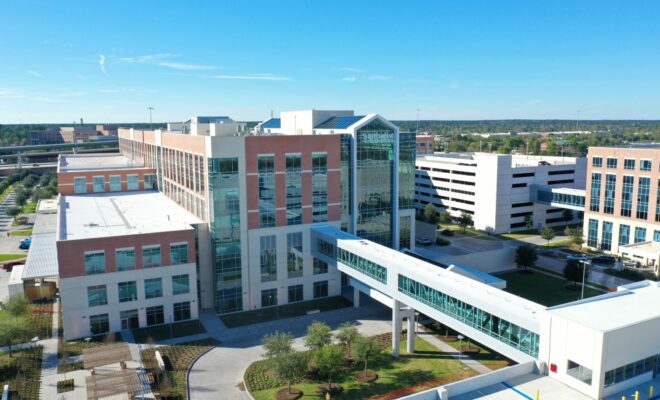 Health
Houston Methodist The Woodlands Hospital Opens State-of-the-Art Patient Tower
By |
THE WOODLANDS, TX – Houston Methodist The Woodlands Hospital has announced the opening of the first and sixth floors in the patient care building, Healing Tower — part of a $250 million expansion project. The master-planned campus expansion comes less than five years after the hospital's initial opening and is in direct response to the significantly increased health care needs of a rapidly growing population in Montgomery County.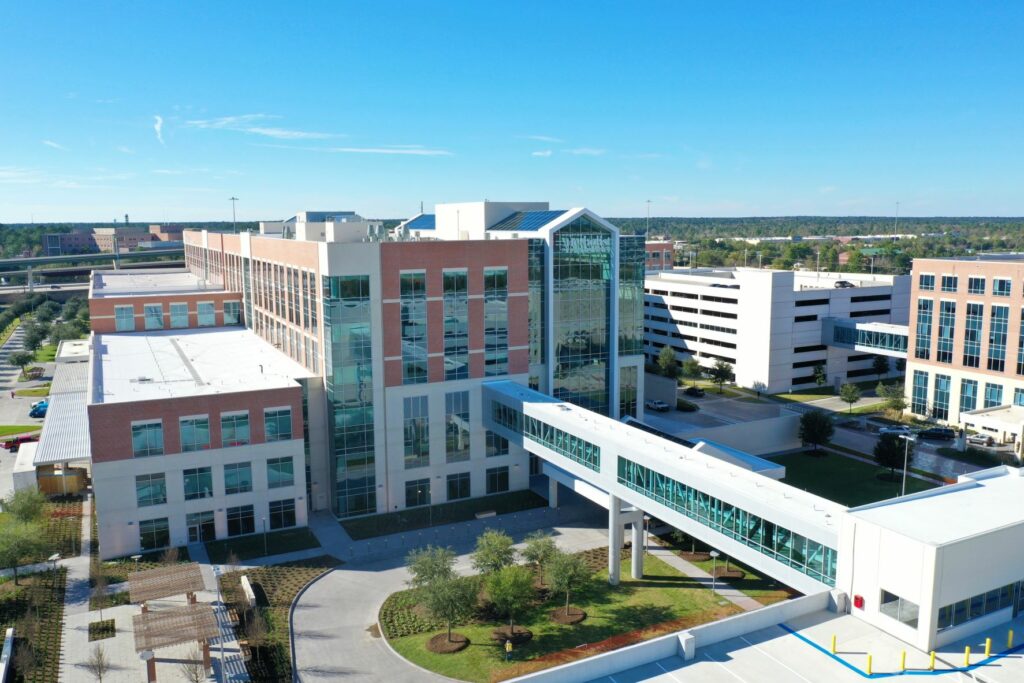 "This new patient care tower intentionally combines innovation and advanced technology to enhance safety and deliver an unparalleled Houston Methodist experience to those seeking comprehensive care in a world-class setting close to home," said Debra Sukin, CEO of Houston Methodist The Woodlands Hospital and regional senior vice president, Houston Methodist. "We are extremely proud to expand our footprint in the community, and partner with highly skilled physicians and experienced staff to continue building on our leading medicine vision to diagnose, treat and heal those entrusted to our care."
Healing Tower is designed to include features that elevate patient care, access and services, such as:
106 new patient rooms, equipped with state-of-the-art beds, Alexa echo dot devices for patient convenience and adjustable arm bedside tables equipped with iPad technology for online meal ordering, family updates and access to Houston Methodist MyChart patient portal.
An expanded emergency department, more than doubling the previous capacity from 18 to 46 rooms to provide high-quality emergency care when patients need it most.
Increased diagnostic imaging, including CT scans strategically placed for precise and seamless patient imaging through each stage of care— from the operating room to recovery or the Intensive Care Unit.
Nine additional operating rooms for a total of 24, including two hybrid rooms for specialized vascular and endovascular procedures.
Dedicated robotic technology campus-wide for advanced surgical procedures including four DaVinci Xi surgical systems, a ROSA orthopedic robotic system and a Corindus vascular robotic system.
The expansion also provides a new outpatient lactation area, 10 additional beds in the Level III Neonatal ICU bringing the total to 24 beds and it nearly doubles the number of labor and delivery suites bringing the total beds to 58 in the Level III Houston Methodist Childbirth Center at The Woodlands.
"We are very excited about the ways this hospital-of-the-future expansion will impact the lives of others. It is our privilege to provide the high level of care that our residents of north Houston expect and deserve," Sukin added. "In addition to providing an exceptional patient experience, the hospital provides natural light, open seating areas for guests and expanded dining options to make one's stay as welcoming and comfortable as possible. We are proud to be the only health care provider in The Woodlands offering access to all buildings on our growing medical campus through a climate-controlled skybridge system."
The campus expansion has also created 350 new jobs. With more than 1,800 employees, Houston Methodist The Woodlands Hospital is the fourth largest non-retail employer and the second largest health care organization in The Woodlands area, according to The Woodlands Economic Development Partnership.
"We are thrilled to contribute to the economic growth of Montgomery County through the addition of 350 nurses, clinical staff, physicians and other non-clinical positions to support this campus expansion project," said Trent Fulin, vice president and chief operating officer of Houston Methodist The Woodlands Hospital. "We offer a comprehensive benefits package to our employees, including access to enrollment in our recently completed Houston Methodist Child Care Center at The Woodlands, which helps us recruit and hire highly-skilled staff who are passionate about providing exceptional care to our patients and their families."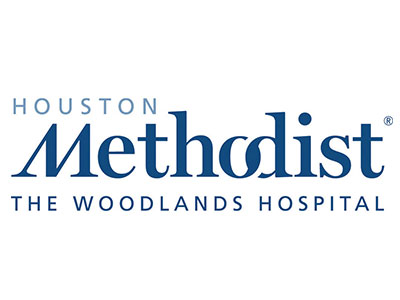 Houston Methodist The Woodlands Hospital is committed to leading medicine in Montgomery County and the north Houston region by delivering the Houston Methodist standard of exceptional safety, quality, service and innovation. The growing campus offers 293 beds and access to the most innovative care available including comprehensive cancer care, neurology and neurosurgery, orthopedics and sports medicine, cardiology, emergency care and advanced imaging. Houston Methodist The Woodlands is recognized as a comprehensive stroke center and an orthopedic center of excellence by DNV; and designated as a Level III neonatal intensive care unit. In January 2022, the hospital opened Healing Tower – a $250-million expansion project that added 106 beds, focused on medical/surgical and women's services, and nine operating rooms. It also included the expansion of the endoscopy center, emergency department and diagnostic imaging department – with an enhanced neuro-diagnostic and interventional center. Houston Methodist. Leading Medicine.
U.S. News & World Report has named Houston Methodist Hospital the Best Hospital in Texas for 10 years in a row. Houston Methodist is the No. 1 hospital in Texas and No. 16 in the nation. For more than 100 years, Houston Methodist has provided the best — and safest — clinical care, advanced technology and patient experience. That is our promise of leading medicine. houstonmethodist.org.