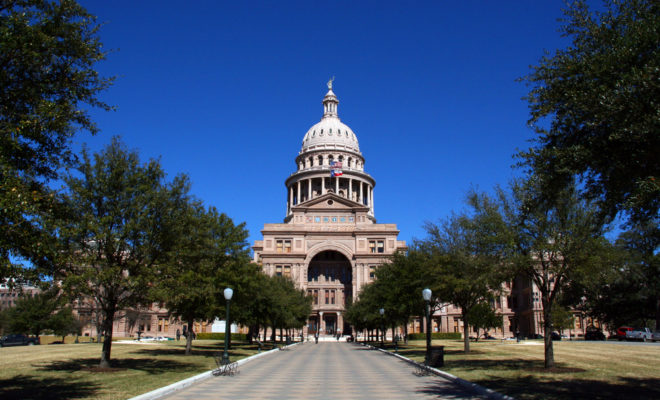 Hurricane Harvey
State working together to rebuild Texas after Harvey
By |
Austin, TX – September 18, 2017 – Senator Brandon Creighton made the following statement after the announcement of Governor Greg Abbott's Commission to Rebuild Texas:
"I am appreciative of Governor Abbott and his effort to rebuild Texas quickly and to connect local governments with state agencies to get each county everything they need to recover from Hurricane Harvey," said Senator Creighton. "I am committed to helping in any way possible."
The Governor's Commission to Rebuild Texas is led by the Chancellor of the Texas A&M University System, John Sharp, who will serve as commissioner. The Commission functions as the State of Texas' coordinated leadership to assist local governments and citizens with the resources they need to facilitate the recovery and rebuilding effort.
In addition to Commissioner Sharp's role, Land Commissioner George P. Bush will join the relief effort by leading all housing-related recovery efforts. The General Land Office (GLO) will assist in all stages, both short-term and long-term housing relief and recovery for Texans. Texas has structured the relief effort in a way to simplify what governance to work with. Local governments will work directly with the GLO and will have more control over how to use federal resources best in their communities.
"Hurricane Harvey caused catastrophic damage and it will be a long road to recovery," said Senator Creighton. "However, I am confident with the help of the Commission and the GLO that Texas will rebuild and our local communities will not only recover, but thrive in the future."
Since Hurricane Harvey hit, Senator Creighton has traveled across Senate District 4. He has met with local government officials in emergency management offices, visited with constituents and coordinated essential supplies to be distributed throughout the district.
Source: Merek Gamble, Office of Senator Brandon Creighton