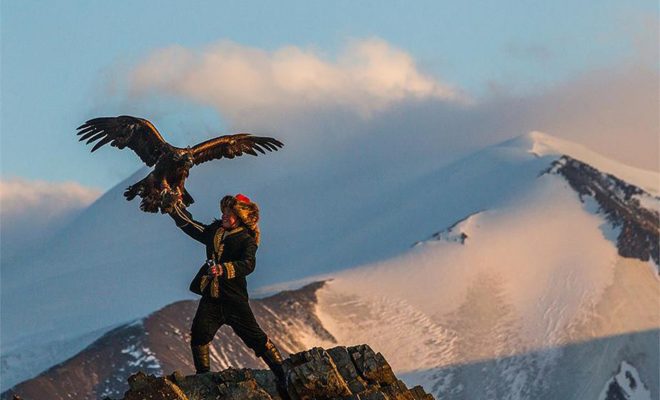 Calendar
Inspire Film Festival Coming This February
By |
The Woodlands will soon be playing host to a new film festival with a twist. Starting February 23, the inaugural Inspire Film Festival will feature approximately 20 films over four days that illustrate the power of one person to make great change in the world.
"The sole purpose of the Inspire Film Festival is to live up to its name by presenting films that deliver messages of inspiration to their audiences," said Jane Minarovic, who created the concept of the festival and is its executive director. "Whether it is a documentary or fiction, each film at this festival will touch the hearts of our attendees and uplift their spirits and lives."
Minarovic is a filmmaker and self-described film festival addict. A Minnesota native who put down her roots in The Woodlands, she has taken her considerable experience in filmmaking and shaped an event that will bring artisans, audiences and accolades to the area.
"I wanted to create an event where we talk about positive things – stories about men, women and children overcoming adversity to achieve a goal, people giving strength and self-worth to the underprivileged and people who show us what it means to be human by what they do for others," she said.
Minarovic started her filmmaking career on the Austin City Limits television show, and subsequently earned a reputation as a resourceful director of television ads. Using her desire to produce creative pieces that would draw larger audiences, she was soon winning awards for her work that included projects with music legends Waylon Jennings and Billy Joe Shaver.
The concept of a film festival whose sole purpose is to inspire its audiences has already caught the attention of leaders in both the film industry and the community itself. "What Jane is doing is exciting, and I'm confident the community will love the festival," said Congressman Kevin Brady, who represents The Woodlands area in the United States House of Representatives. "The Inspire Film Festival is further testament to the arts explosion happening in The Woodlands and will continue to bring positive cultural and economic impact year after year."
Minrovic hopes that the global message of inspiration will positively affect the festival's audiences long after the closing credits have rolled. For more information, she encourages people to visit www.inspirefilmfest.com.