Business
Interfaith Appoints Six New Members to Board of Directors
By |
THE WOODLANDS, TX – Interfaith of The Woodlands elected a new Chairman and six new distinguished individuals to serve on the 2020 Interfaith Board of Directors. Josh Urban, 2020 Board Chairman of Interfaith of The Woodlands, announced the recent appointments of Dr. Mujtaba Khan, Julie Mayrant, Ky Bishop, Parker Kink, Rev. Jeff Powers and Rabbi Edwin Goldberg to the Board.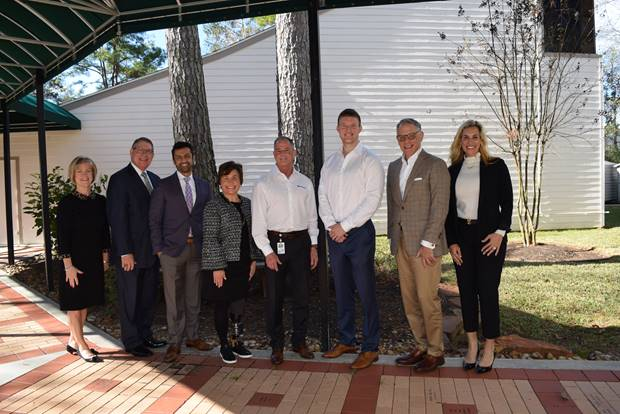 "I'm humbled and honored to have these amazing thoughtful leaders serve on our Board of Directors. These individuals were selected not only based upon their professional backgrounds, but also for their commitment to serving others and our community." said Missy Herndon, President and CEO of Interfaith of The Woodlands.
Comprised of 24 members, the Interfaith Board of Directors paid special thanks to the outgoing Board Members for their past service, and shared their appreciation to Alex Sutton, 2019 Board Chairman. "I would like to express my appreciation to outgoing Chairman, Alex Sutton, and the six incoming Directors of the Interfaith Board," said Josh Urban, 2020 Chairman, Interfaith of The Woodlands Board of Directors.
"Interfaith has been mission focused for 46 years, thanks to incredible leadership representing all facets of our community. We look forward to continuing activities that strengthen the relations between the corporate, civic and congregations, with a goal of building community through service to meet the basic needs of our neighbors in crisis," said Urban.
"We would also like to thank outgoing Chairman Alex Sutton for his leadership and continued support of Interfaith," remarked Missy Herndon. "He is an incredible servant leader and has been an unbelievable asset to our mission and it was our pleasure to follow his lead and learn from his example."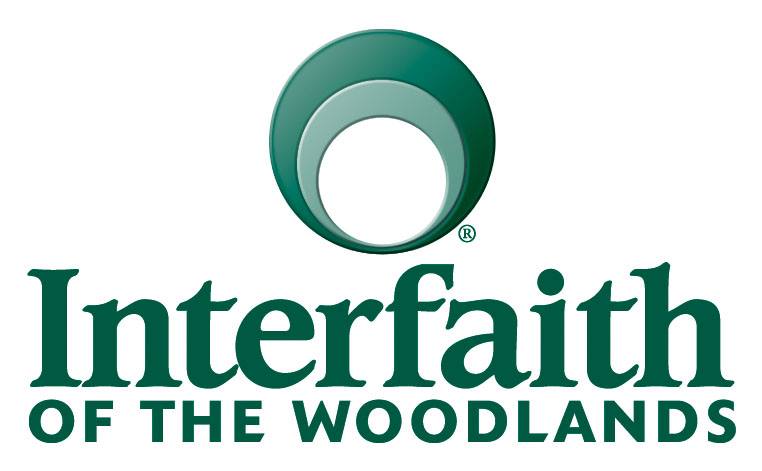 Interfaith of The Woodlands is a nonprofit social service agency providing numerous programs and services to meet the needs of The Woodlands and the surrounding area since 1973. For more information on Interfaith's programs and services, or to become a volunteer, please visit www.woodlandsinterfaith.org or call 281-367-1230.