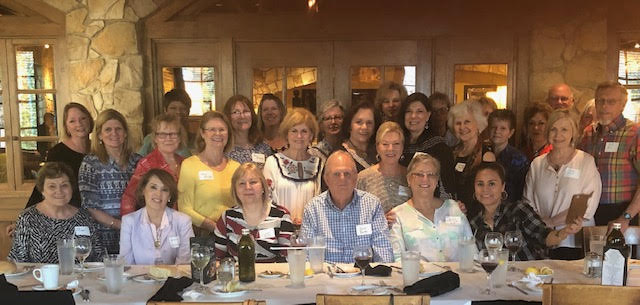 Lifestyle
Jazzy Junque Celebrates Volunteers for National Volunteer Appreciation Week
By |
MONTGOMERY COUNTY, TX – New Danville's Jazzy Junque celebrated its staff of volunteers at a Volunteer Appreciation event held at Macaroni Grill in The Woodlands on Monday evening, April 8, 2019.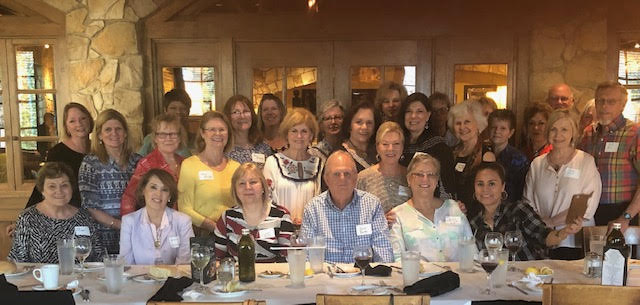 Jazzy Junque has been operating its resale store with an all-volunteer staff for over eleven years. With one full time paid position, Jazzy Junque has an army of committed and exceptional men and women who operate the store six days a week. The staff includes a design team that help customers with questions, concerns and ideas.
Eva Aguirre, president and CEO of New Danville said the money received from Jazzy Junque is of paramount importance to the success of New Danville, a Day program for adults with intellectual development needs.
Jazzy Junque is the resale store benefitting New Danville. The store offers high quality home decor items at a fraction of the original cost. Located at the Outlets at Conroe, it has become an important financial resource for New Danville, a non-profit day program benefiting adults with intellectual and developmental disabilities, and a valuable re-sale store for Montgomery County.
Jazzy Junque is open Monday through Saturday from 10:00 am until 6:00 pm. The store accepts donations (except clothing) in good, working condition. Tax receipts supplied.For more information on Jazzy Junque call 936.441.4500.