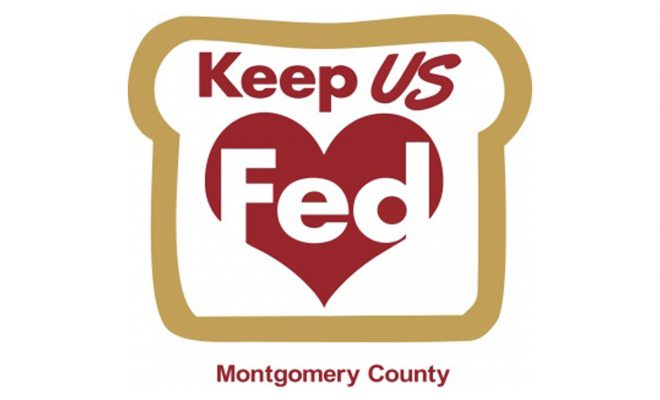 Lifestyle
Keep US Fed Montgomery County Expands to Serve Magnolia; Increases Community Partnerships
By |
MONTGOMERY COUNTY, TX – Keep US Fed Montgomery County (KUSF) continues to expand its service area and establish new partnerships with businesses and non-profit organizations. In April, KUSF began recovering food donations from its 9th Kroger store, located at 6616 Fm 1488 Road in Magnolia. This partnership means thousands of pounds of nutritious food per week is recovered by our team of volunteers daily and delivered to non-profit partners serving the food insecure. 
In addition, two more businesses have stepped up to alleviate hunger through food donations: Chipotle Mexican Grill located at FM 1488 in Magnolia and Chick-fil-A located on Eva Street in Montgomery. During the week of staff training, Chipotle provided 2,381 pounds of food, enough for nearly 2,000 meals that benefitted 10 recipient partners.
Growing food donations enables KUSF to not only help our existing network of 30 non-profit recipient partners meet more needs but also establish new partnerships. In March and April, we were able to begin working with Impact Church of the Woodlands, Adult and Teen Challenge in Magnolia, and RCCG Tower of Refuge in Spring.
Impact Church of the Woodlands launched its food pantry on March 31st, 2021, serving clients every Wednesday from 4-7 pm. Senior Pastor Dr. Roche Coleman said, "we see the pantry as the bridge" where we can meet people's physical needs but also minister to their spiritual needs. The pantry has enabled Impact Church to build relationships with a diverse group of Montgomery County residents, many who visit weekly. They estimate serving 500 individuals in their first month of operation. KUSF provided 2,141 pounds worth of food to support these efforts.
KUSF relies on a team of over 60 volunteers each month to recover and deliver excess food. To get started volunteering or to learn more, please email volunteercoordinator@keepusfedmoco.org or call 936-206-3604.
We also depend on financial support from individuals and businesses in our community to reduce food waste and alleviate hunger. To make a tax-deductible donation, visit our website at www.keepusfedmoco.org/contribute. If you have a business who would like to know more about partnering with KUSF, contact Executive Director Marissa Wolfe at marissaw@keepusfedmoco.org or call 936-206-3604.