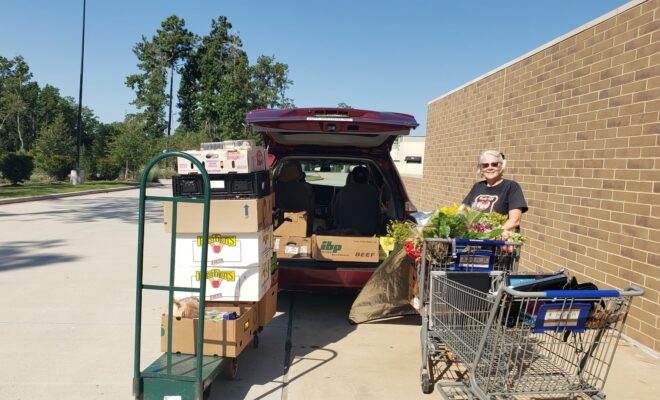 Lifestyle
Keep Us Fed Montgomery County Rescues 3 Millionth Pound of Food
By |
MONTGOMERY COUNTY, TX – With the help of over 50 active volunteers, Keep Us Fed Montgomery County (KUSF) rescued its 3 millionth pound of food in March 2021. KUSF receives food donations from local grocery stores, restaurants and banquet centers and transports them free of charge to non-profits who meet the needs of the food insecure in our community.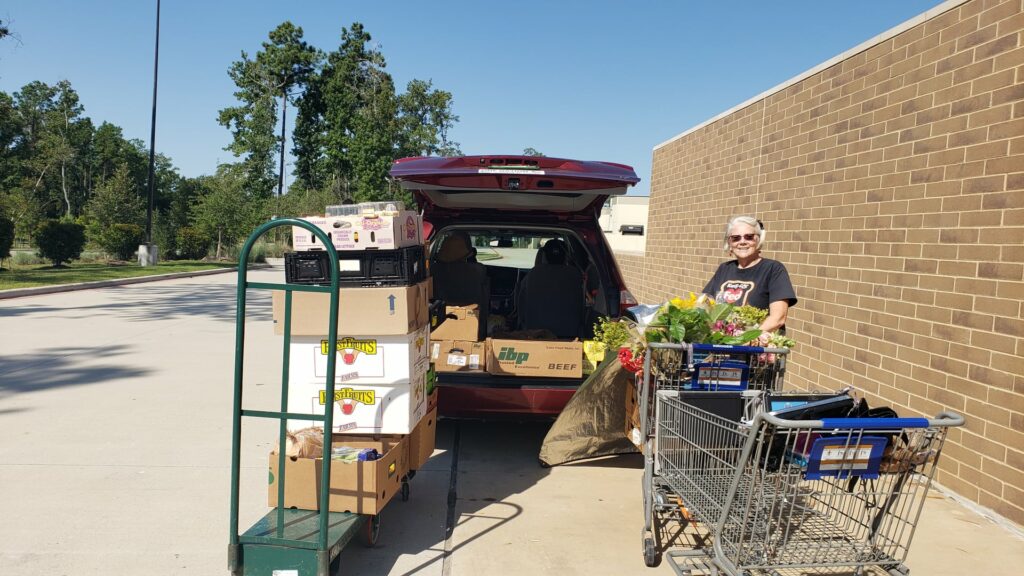 KUSF volunteers visit our retail partners daily to redirect perfectly edible food away from our waste system and onto the plates of individuals in need in our community. Volunteers enable Keep US Fed to transport food at no cost to our non-profit recipient partners, an amazing value to Montgomery County non-profits who have seen a steady increase of need over the past year.
"It's amazing to see our committed team of volunteers serve day in and day out. Their dedication has helped Keep US Fed to continue its growth over the past five years," Executive Director Marissa Wolfe said. "We see firsthand how the food we recover helps our neighbors and the non-profits who serve them. We estimate we were able to provide over 850,000 meals worth of food in 2020, and we continue to grow. We know our program also benefits our food donors and reduces waste. It's a win-win for all involved."
Keep US Fed's biggest need is additional volunteers. A food recovery run is at the core of our volunteer work and takes, on average, 90 minutes to complete. Volunteers have the flexibility to serve when their schedule allows, and training is available. To get started volunteering or to learn more, please email volunteercoordinator@keepusfedmoco.org or call 936-206-3604.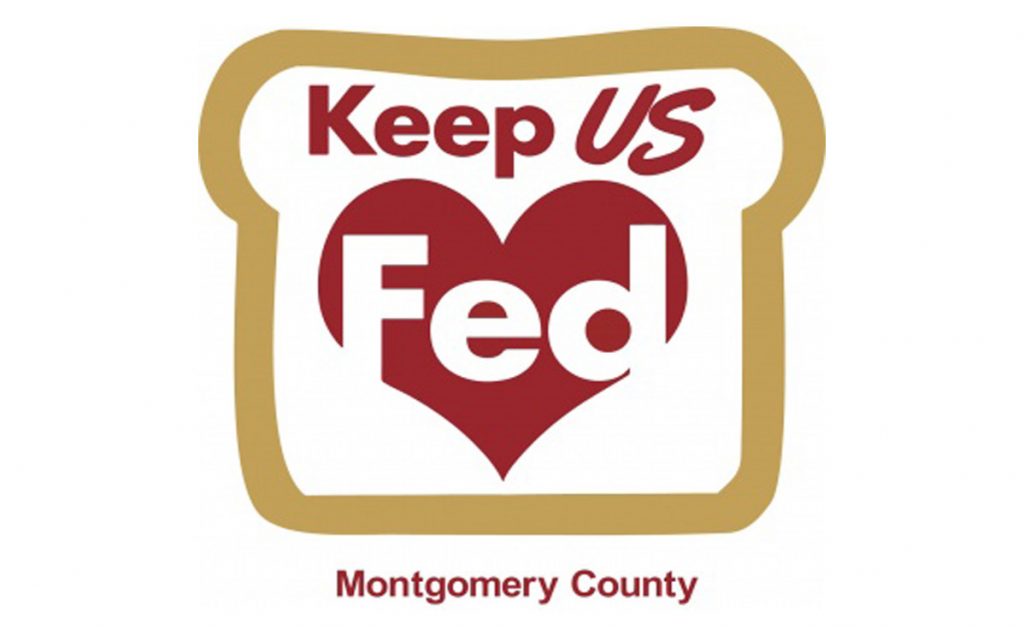 Located in Montgomery County, Texas USA, KUSF is non-profit 501(c)(3), 100% volunteer based organization and a "food run" is the core of our volunteer work. We partner with donor organizations, such as local restaurants, catering companies and event planners. When they have extra food that may otherwise go into the trash, they contact us for a pick up. Our Food Handlers certified volunteers pick up the food, weigh and sort it and then pack it for safe delivery to our partner recipients, such as shelters, group homes and food pantries that are serving food insecure residents of the county. For more information, visit www.keepusfedmoco.org.