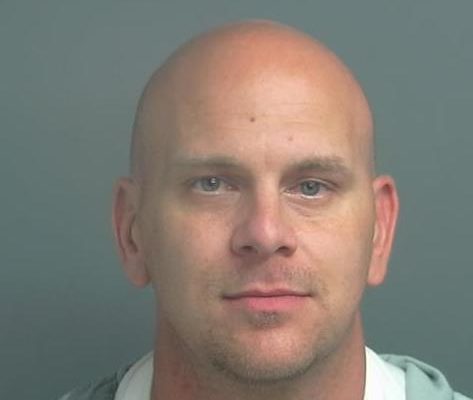 News
Defendant receives Life Sentence for Infant Death
By |
On October 3, 2018, Michael Alan Webster was convicted of Injury to a Child in the 359th District Court in Montgomery County and sentenced to Life in prison. Judge Kathleen Hamilton stacked the Life sentence on the prison sentence Webster is currently serving meaning he will not begin serving his Life sentence until after completing his current 20 year prison sentence.
At trial, the State presented evidence that on July 31, 2014, Webster stole his 2 week old son from the child's mother. The child's mother had fled an abusive relationship with Webster only days prior. For the next 8 days Webster evaded law enforcement and court orders to return the baby to the mother. On August 8, 2014, the baby died while sleeping in a U-Haul van with the Defendant. The evidence showed that, among other unsafe sleeping conditions, the van was out of gas and the air conditioner shut off. The baby was extremely hot when he was found. The State presented evidence through expert toxicologists that both the defendant and the victim had methamphetamine in their systems.
During the punishment phase of trial, the State proved that Webster had an extensive criminal history including drug possession, theft, domestic violence, and sexual assault offenses. Webster has spent much of his adult life incarcerated and was on parole when he committed this offense.
The Montgomery County Sheriff's Office Major Crimes Division investigated the case with the assistance of the Montgomery County District Attorney's Office. The case was prosecuted by Assistant District Attorneys Shanna Redwine and Joel Daniels.
Prosecutor Shanna Redwine shared, "I appreciate the hard work by the Montgomery County Sheriff's Office. Michael Webster is dangerous and our community is safer because of the jury's verdict. I am humbled and thankful for the strength, patience, and grace shown by the victim's family throughout this process."
Source: J. Tyler Dunman, Assistant District Attorney, Chief, Special Crimes Bureau, Montgomery County District Attorney's Office