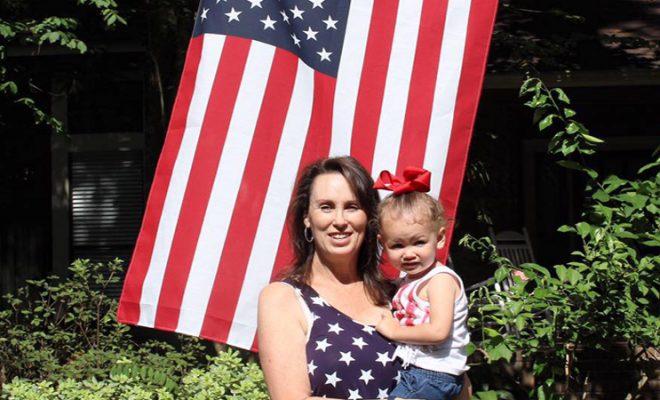 People
Local Neighbor Feature: Jo Lynne Marlin
By |
Almost every morning and afternoon, you can find Jo Lynne Marlin doing what she loves – helping kids safely cross a busy intersection as a Conroe ISD crossing guard that serves David Elementary School and Collins Intermediate School. She takes the time to get to know both kids and parents, and has a smile for everyone that passes through.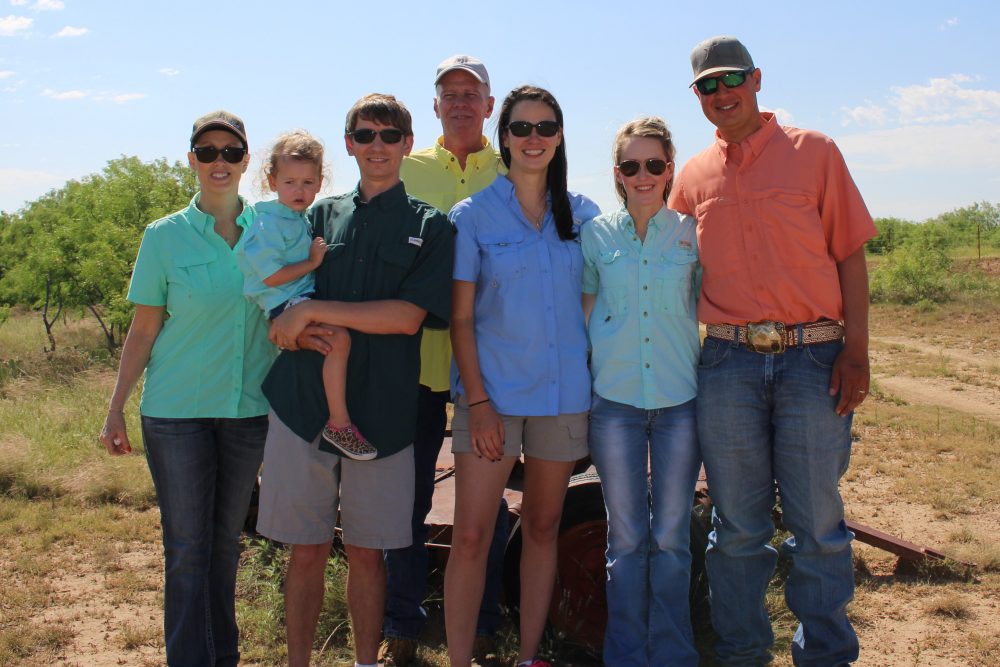 Marlin and her husband Mike are originally from Wichita Falls, Texas, and met while they were attending Midwestern State University. He worked in oilfield sales all of his professional career. The first 12 years the couple were married he was transferred five times. After moving to the Houston area in 1993, they decided to put down roots for good in The Woodlands.
The Marlins raised their two daughters, Miranda and Victoria, both graduates of The Woodlands High School and Sam Houston State University, in Trace Creek in The Village of Indian Springs.
Throughout her time here in The Woodlands, Marlin has had her share of hard times, but counts herself as lucky to live in a area with first rate medical facilities. "Two years ago I had a routine mammogram which lead to a breast cancer diagnosis. It's terrifying and mindless when you are confronted with cancer," revealed Marlin. "I was fortunate in that I was able to find wonderful doctors and medical facilities right here in The Woodlands which helped me through my journey. Texas Oncology, Memorial Hermann Hospital and Canopy are amazing in their cancer treatment and education for patients and their families. Breast cancer will strike 1 in 8 women. So ladies……get those mammograms!"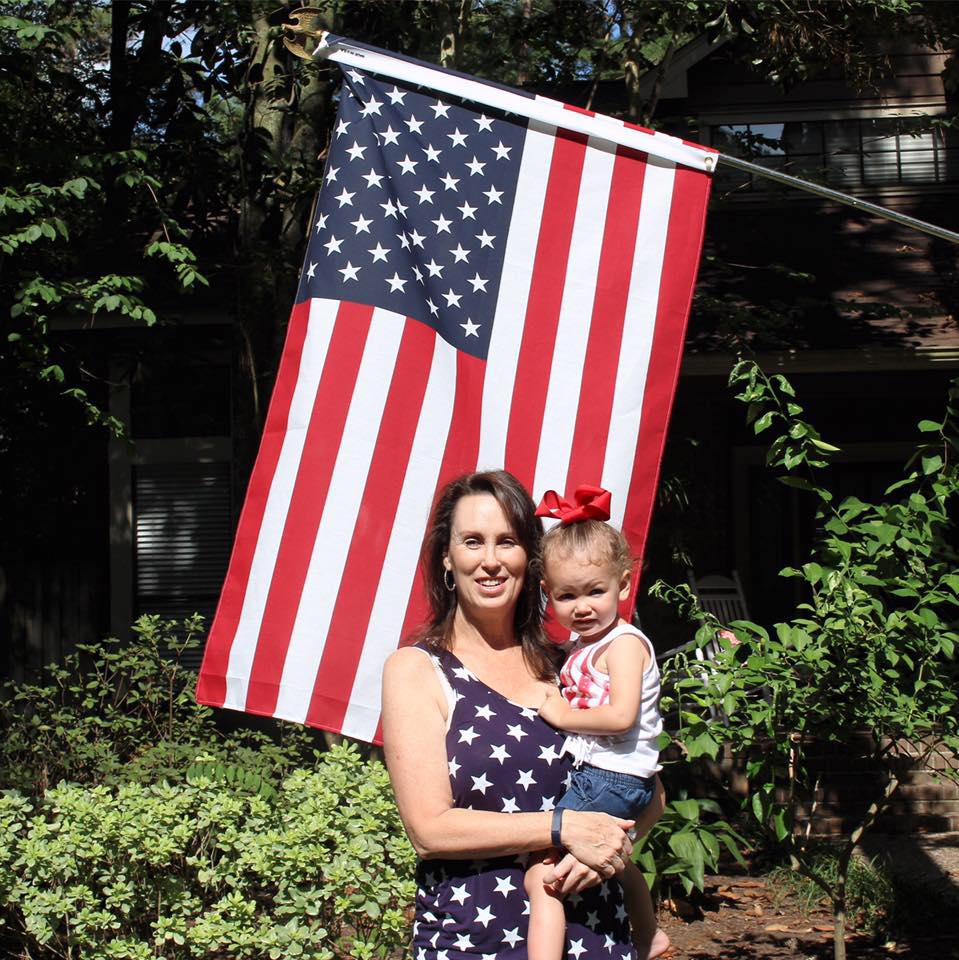 Marlin has appreciated the family-friendly aspects of The Woodlands in addition to the convenient amenities. "Living in The Woodlands has been wonderful. I feel as if my girls had the best education by attending Conroe ISD," said Marlin. "And who doesn't love and appreciate The Cynthia Woods Mitchell Pavilion? Its nice being able to attend first class concerts without the hassle of the drive into Houston." Marlin also shared her favorite weekend itinerary. "The Farmers Market in Grogan's Mill Shopping center is a must, followed up with a quick beverage of your choice at the Starbucks in Panther Creek."
For local shopping, Marlin prefers small businesses and boutiques. "When we initially moved here, The Woodlands Mall didn't even exist. I'm not fond of shopping, but when I do, I try to keep it small. I love the interaction and special service you receive from these independent business owners," explained Marlin.
Her favorite locally owned store is located in quaint Old Town Spring. "I have a couple of friends, Suzanne Stroh and Jamie Jourgensen, who have opened up a specialty boutique called On a Whim and On a Whim Baby in Old Town Spring. This is my 'go to' store. Suzanne also has a booth at the Junior League Market every year where she sells her Shaggy Dog Bloody Mary Mix. I've been lucky enough to work that event with her for many years."
Marlin also prefers small and local when it comes to restaurants. "As far as restaurants are concerned….who can resist a good chicken fried steak at Republic Grille? It's just good old home cooking with a warm friendly atmosphere."
Reading, sewing, and cross stitching are her favorite activities. Marlin's typical day involves working for Conroe ISD as a crossing guard. When her daughters were young, a crossing guard position opened up at their elementary school. At the time she was looking for a part-time job and it seemed like the perfect fit for her busy family. Although her daughters grew up, she remained at her job. "I recently celebrated my 20th anniversary as a crossing guard," said Marlin. "More than anything I enjoy when past students come to visit. When you love your job, you will never work a day in your life!"
The Marlins travel a couple of times a year with a group of friends. Alaska, Costa Rica, Yellowstone, and Lake Tahoe are all locations they have visited. This years trip will be a Caribbean cruise. The Marlins also have a little farm in North Texas and they try to get to as often as possible.
In the future, she would like to see The Woodlands with a theater where people can see major productions. "Wouldn't it be awesome to see Hamilton right here?" she suggested. As an avid reader, she would also like to see a local book store where visiting authors would come to do book signings.
Marlin's husband retired after 37 years of oilfield sales and now does volunteer work at Memorial Hermann Hospital. The Marlins enjoy cooking together, and have made their grocery shopping trip into a bi-weekly outing. "For years the grocery store was a chore for me, something I had to do. Mike has actually made this fun. We shop together and cook together. Nothing elaborate, just good home cooking."
Family is the most important thing to Marlin, and she relishes time with her four year old granddaughter. "Avery is such a joy, and we are lucky that she lives right here. Watching her grow has been awesome." Marlin loves to have her family over so she and her husband can share their love of cooking while spending time with them. "Family is our main enjoyment, which involves big meals with everyone helping in the kitchen. And after these meals what else but a cut-throat game of UNO?" joked Marlin.