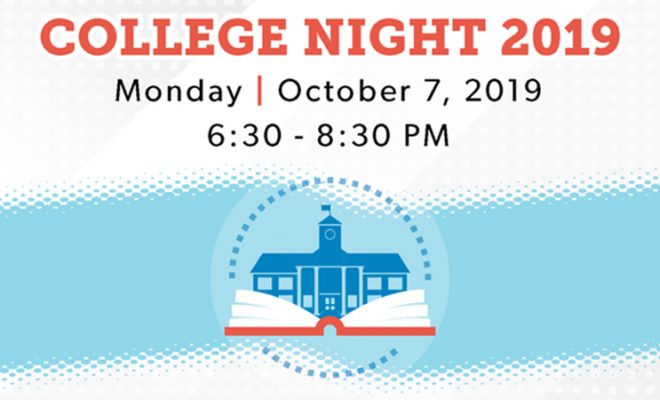 Events
Local School Districts to Host College Night October 7
By |
CONROE, TX – Conroe, Willis, and Montgomery Independent School Districts will host a College Night at the Lone Star Convention Center located at 9055 Airport Road in Conroe on October 7, 2019 from 6:30 to 8:30 p.m.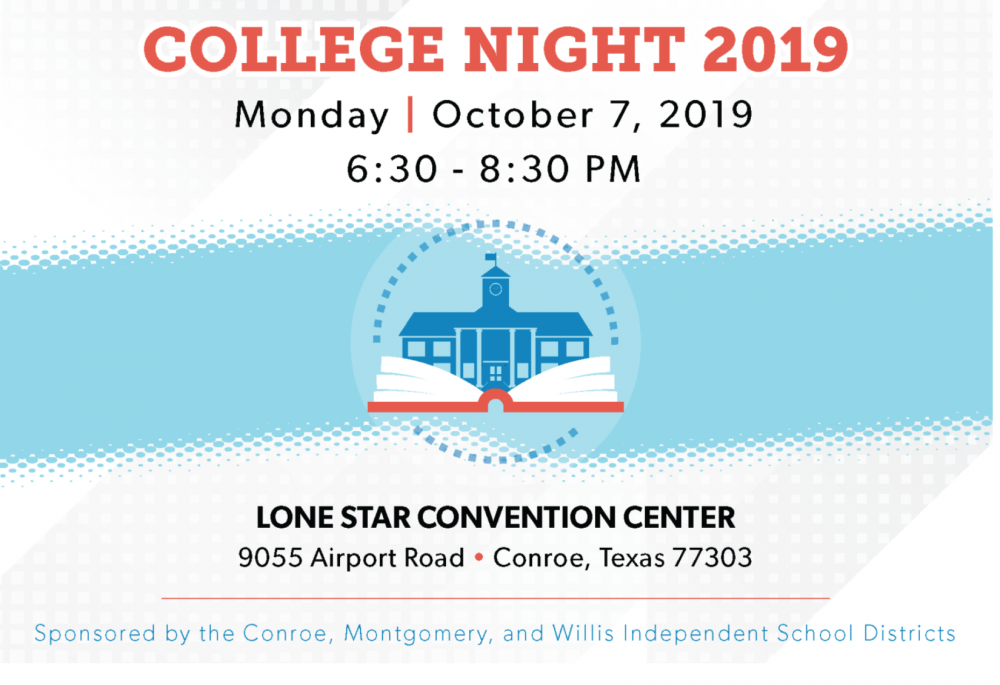 In addition to a general college browsing area, the event also features financial aid and admissions mini-workshops in both English and Spanish.
College Night is a Texas Association of Collegiate Registrars and Admissions Officers (TACRAO) approved fair. TACRAO is a nonprofit, voluntary and professional association for registrars and admission staff from regionally accredited universities and community colleges in Texas. Its general purpose is to contribute to the advancement of higher education in its fullest and broadest implications. The TACRAO High School Relations Committee coordinates a statewide schedule of college recruitment programs in high schools and community college at 12 designated districts throughout the state of Texas.
The fair participates in the "Go To College Fairs" scanning program. Interested participants may preregister at gotocollegefairs.com. The website creates a bar code that can be scanned by college representatives to automate the form filling process and allow the attendees to avoid long lines. Attendees are not required to participate in the scanning program.
For more information, visit www.conroeisd.net/event/college-night-2/.
Sources: Conroe ISD, Go to College Fairs, Texas Association of Collegiate Registrars and Admissions Officers